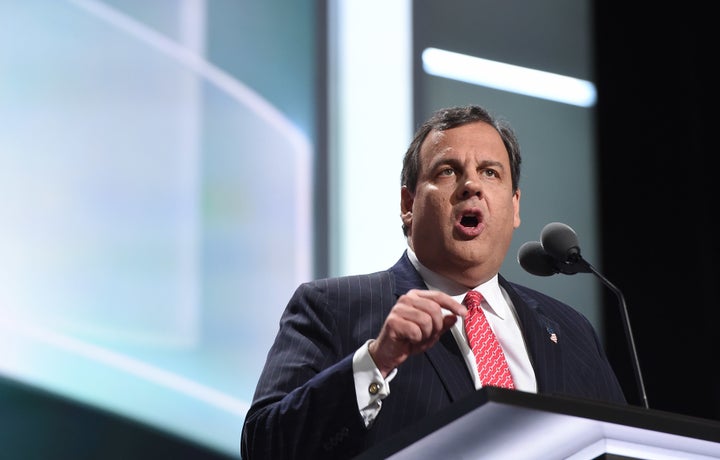 New Jersey Gov. Chris Christie (R) vetoed a bill Thursday that would have made it easier for people to register to vote, claiming the measure would increase voter fraud.
The bill, passed by the state legislature, would automatically register voters when they apply for or renew their driver's license, driver's permit or state identification, unless they specifically opt out of registering.
Supporters of the legislation argue simplifying the process will increase voter participation, save money and decrease errors on voter rolls, which can lead to disenfranchisement. Christie, however, argued the bill would only open up opportunities for cheating at the polls ― despite the extreme rarity of voter fraud.
"This is just like a cocktail of fraud," Christie said of the bill Tuesday, according to the Asbury Park Press. "I don't think it's a lot to ask someone if you want to exercise your right and the privilege to vote to actually register."
In his veto message, Christie also said the bill should be called "The Voter Fraud Enhancement and Permission Act." He suggested changing the bill to instead inform driver's license applicants of their options for registering to vote, and proposed notifying victims of domestic violence and/or stalking that they can register without disclosing their address.
"I continue to fully support efforts to increase voter registration," he wrote.
Five states ― California, Connecticut, Oregon, Vermont and West Virginia ― currently automatically register voters, and many more states are considering adopting that process. A bill introduced in Congress earlier this year would implement automatic registration nationally, adding an estimated 50 million voters to the electorate. The idea has also drawn support from Democratic presidential nominee Hillary Clinton.
Republican nominee Donald Trump, however, is in favor of requiring voters to show ID before casting a ballot, a requirement found to disproportionately impact people of color, who are less likely than white voters to have a government issued photo ID. In recent weeks, he's raised concerns about voter fraud, warning he believes the election will be "rigged" in Clinton's favor. (Christie has endorsed Trump and is a key adviser on his campaign.)
Before You Go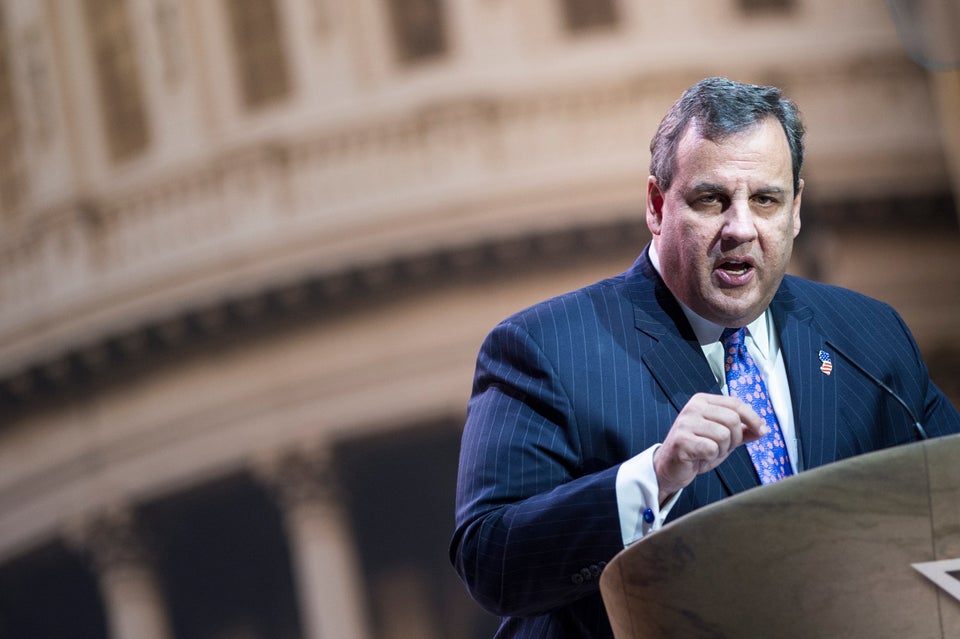 Chris Christie
Popular in the Community