Politico reports that Christie praised Brzezinski for the candor in her new book, "Obsessed: America's Food Addiction--and My Own", adding what he has learned when comparing his experience to hers.
"It's just been very interesting talking to Mika, getting her insight into the fact that people really do misunderstand this issue," Christie said. "It's really the only still-acceptable form of discrimination in our country."
Speaking at a news conference in Newark, N.J. on Tuesday, Christie revealed that he secretly underwent surgery in February. He stressed that this was a decision all about his health and not about politics.
"This is a hell of a lot more important to me than running for president," Christie said, according to the AP. "This is about my family's future."
The Christie health question reached a political fever pitch in February 2013, when former White House doctor Connie Mariano publicly expressed concern about him "dying in office" as president. Christie lashed out at that perspective the following day, saying that "she should shut up" without knowing his family history.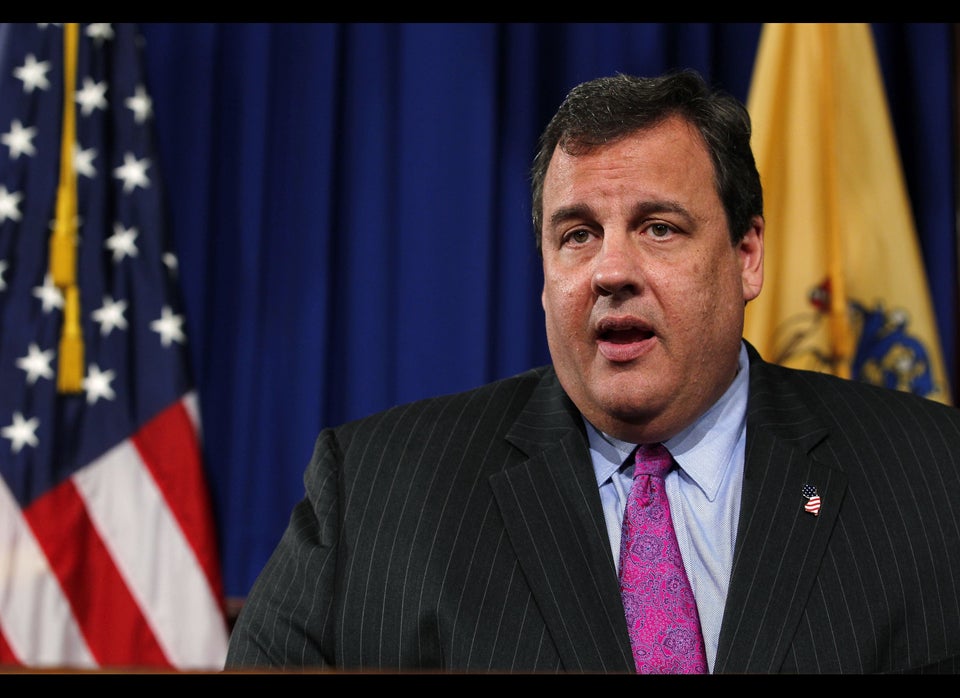 Chris Christie's Greatest Hits