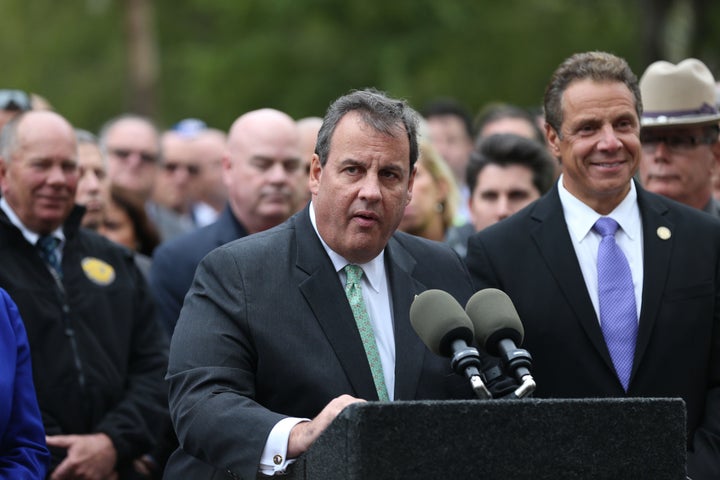 New Jersey Gov. Chris Christie (R) cursed out an elected official in his state after the man reportedly criticized the governor's weight, according to a testimony heard in court on Wednesday.
Christopher Stark, a former regional director in the governor's Office of Intergovernmental Affairs, was called to testify in the trial of two former Christie aides charged in connection to "Bridgegate" ― or multiple lanes of the George Washington Bridge being shut down in 2013.
During his testimony, Stark said Monmouth County Freeholder John Curley, a Republican, had called Christie a "fat fuck" and that the governor had responded with a slew of expletives.
Curley confirmed the story to the Asbury Park Press after Stark's testimony ― with one change. He said he had actually called Christie a "fat motherfucker" following Superstorm Sandy because he was angry his constituents weren't getting more attention.
"So where is that fat motherfucker? Out running for governor? We need help here and these people need help here immediately," Curley said he told the governor's staff after the storm hit in 2012.
The next day, Christie reportedly called Curley and said he would "fucking destroy" him if he didn't attend an upcoming event with the governor.
"Who the fuck do you think you are calling me a fat fuck?" Stark testified that Christie said during the call. "I'm the fucking governor of this state."
Bridget Anne Kelly and Bill Baroni, two former Christie confidants, are on trial for their involvement in the decision to close lanes on the George Washington Bridge to punish a Democratic mayor in New Jersey who declined to endorse Christie ahead of his re-election.
Christie underwent lap-band surgery in 2013, a decision he said he made out of concern for his health.
"I did it for one reason, I have four children and of those four children I have two daughters," he said in New Hampshire when he was running for president earlier this year. "I want to be there to walk them down the aisle. It didn't have anything to do with politics."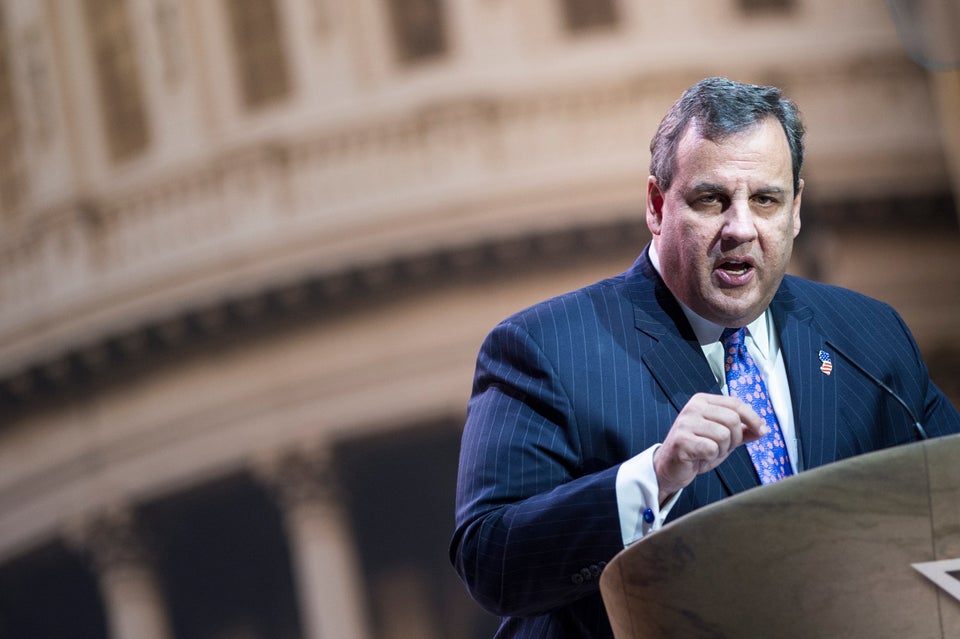 Chris Christie
Popular in the Community