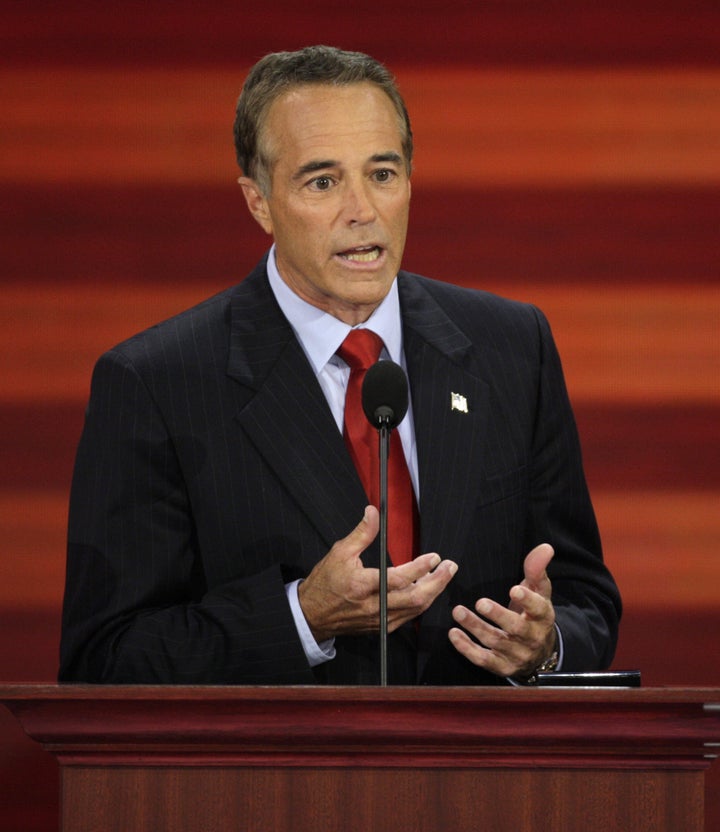 GOP congressional candidate Chris Collins knows health care is expensive these days, but he argues it's for good reason: People are no longer dying from deadly forms of cancer.
"People now don't die from prostate cancer, breast cancer and some of the other things," he told The Batavian in an interview that was flagged Tuesday by City & State NY. Collins was discussing his desire to repeal Obamacare.
"The fact of the matter is, our healthcare today is so much better, we're living so much longer, because of innovations in drug development, surgical procedures, stents, implantable cardiac defibrillators, neural stimulators -- they didn't exist 10 years ago," he continued. "The increase in cost is not because doctors are making a lot more money. It's what you can get for healthcare, extending your life and curing diseases."
In fact, a lot of people do die from breast cancer and prostate cancer, despite advances in treatment. An estimated 577,190 people in the United States will die from cancer this year, including about 39,920 deaths from breast cancer and 28,170 from prostate cancer, according to the American Cancer Society.
The organization also points out that uninsured people are less likely to detect cancer in its early stages, making it far more expensive to treat.
Collins is challenging Rep. Kathy Hochul (D-N.Y.), who was chosen in a special election in May 2011.
Hochul said Monday that she knows the president's signature health care law is imperfect, but Congress needs to address other issues.
"There's a lot of uncertainty about this, but it is now the law of the land and they understand that," she said at a town hall in Victor, N.Y., according to local NBC affiliate WHEC.com. "And we don't want to take this country backward and re-litigate and re-fight over this. We've got a lot of other issues to deal with. We've got an economy that has to get back on track."
Before You Go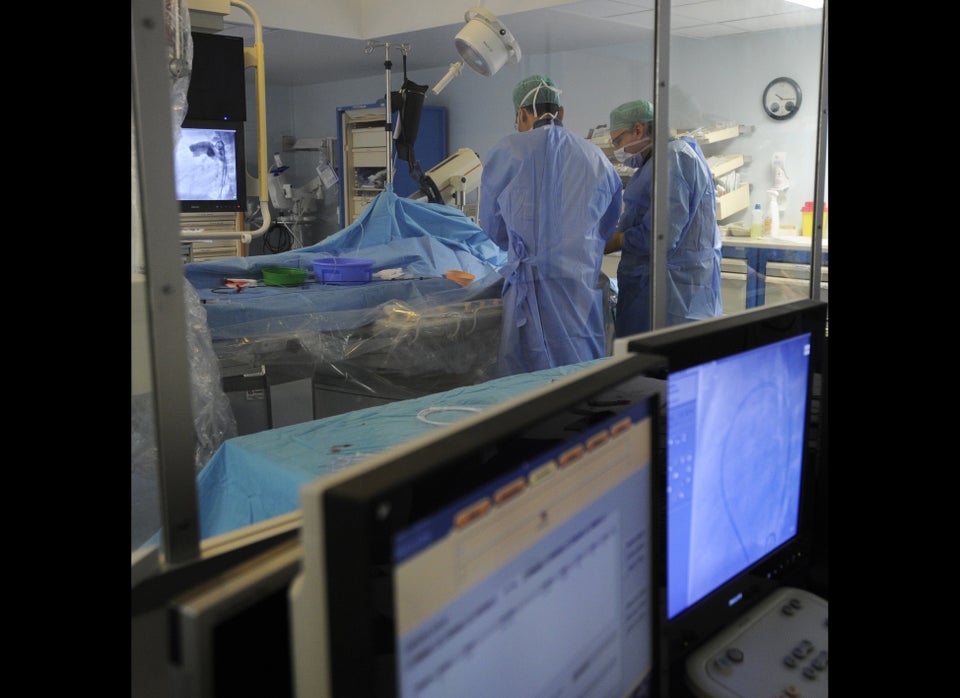 Lies And Distortions Of The Health Care Debate
Popular in the Community