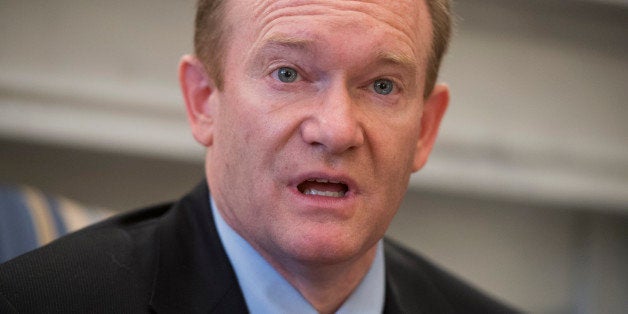 WASHINGTON -- Sen. Chris Coons (D-Del.) should know better.
That's the argument of a group of over 200 students, faculty and alumni of Yale Law School and Yale Divinity School, who wrote a letter to Coons on Monday asking him to change his surprising vote against Debo Adegbile, President Barack Obama's nominee to head the Civil Rights Division of the Justice Department. Coons got his J.D. from Yale Law and an M.A.R. from Yale Divinity School in 1992.
Coons voted against Adegbile because Adegbile's former organization helped with an appellate case involving Mumia Abu-Jamal, who was convicted of killing a Philadelphia police officer over 30 years ago. Because of constitutional issues with jury instructions, Abu-Jamal's death sentence was downgraded to life in prison.
"As students, professors and practitioners, your vote alarmed us," the group wrote to Coons. "It signaled a lack of respect for the fundamental American legal principle that all parties have a right to zealous representation, and sent a message that young people considering public service careers should avoid work on behalf of unpopular or marginalized communities and clients."
Coons' vote, they wrote, "sends a disturbing message" to young people who want to go into public service
"Like Mr. Adegbile, many of us will have opportunities in our lives to help unpopular clients and communities," they wrote. "Should we shy away from Yale's Capital Assistance Project because we might assist an indigent client accused of murder? Should we think twice before helping with appellate briefs arguing against the use of torture because the client is an alleged terrorist?"
Avinash Samarth, a first-year law student who helped organize the letter, said the group wrote the letter because they are "in a unique position to express that Senator Coons' vote betrays a central tenet of our legal system and sends a perverse message to young people considering public interest careers."
"The position taken by Senator Coons, and others, on Mr. Adegbile's nomination represents a direct assault on the fundamental principles of due process of law," said Bruce Ackerman, a Yale professor.
Coons' office declined to comment on the letter.
Jen Bendery contributed reporting.
Before You Go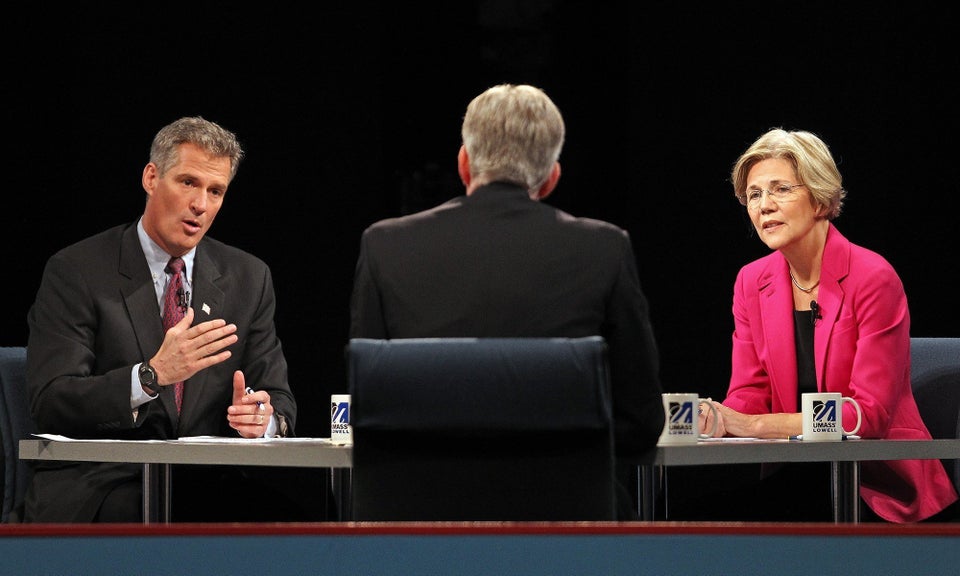 2012's Most Expensive Senate Races
Popular in the Community