Chris Cornell, the lead singer of Soundgarden and Audioslave, died on Wednesday night in Detroit. His cause of death was ruled a suicide, reports The Associated Press. He was 52.
In a statement, the singer's representative Brian Bumbery called the rocker's death "sudden and unexpected."
"His wife, Vicky, and family were shocked to learn of his sudden and unexpected passing, and they will be working closely with the medical examiner to determine the cause," Bumbery said. "They would like to thank his fans for their continuous love and loyalty and ask that their privacy be respected at this time."
Cornell was in the midst of a Soundgarden tour, tweeting Wednesday from outside the Fox Theatre in Detroit. The band was scheduled to play shows until the end of May, and was halfway through writing its next album.
One of the most prominent artists to emerge from the 1990s grunge scene, Cornell captured the adoration of fans as the lead singer of Soundgarden before embarking on a solo career and later forming Audioslave.
Soundgarden's biggest success was the 1994 album "Superunknown," which debuted atop the Billboard chart. Two singles from the album ― "Black Hole Sun" and "Spoonman" ― won Grammy Awards. Although Soundgarden broke up in 1997, the band sold more than 10 million records and was considered as crucial to the Seattle-based music scene as Nirvana.
Cornell released six albums with Soundgarden and four studio albums during his solo career, most recently in 2015. He was nominated for a Golden Globe Award in 2012 for writing the original song "The Keeper" for the 2011 film "Machine Gun Preacher." In April, he wrote the end-title song for "The Promise," a film about the Armenian genocide.
With his wife, Cornell started the Chris and Vicky Cornell Foundation, a philanthropy that worked with nonprofit organizations to support children facing poverty and homelessness.
Fans and friends reacted to the news of Cornell's death on Twitter:
Last month, Cornell talked about how thrilled he was to be back on the road with Soundgarden.
"What I look forward to the most ― because I tour so much, especially the last couple of years, by myself ― is the camaraderie," Cornell told Billboard. "It's what we missed when we weren't a band. When I do solo tours, I'm really kind of alone all the time, so that's the best thing about it."
This article has been updated throughout.
Before You Go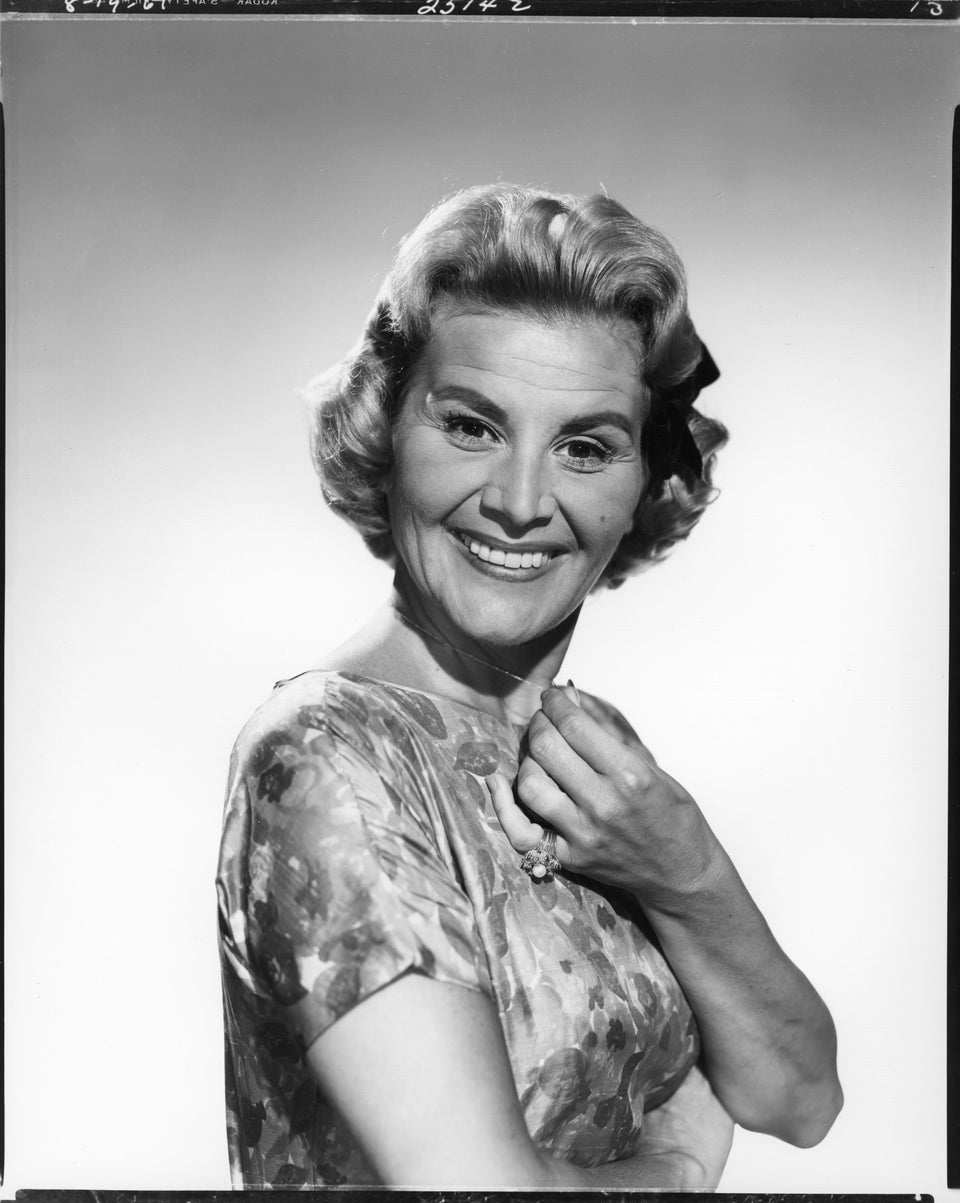 Entertainers We've Lost In 2017
Popular in the Community