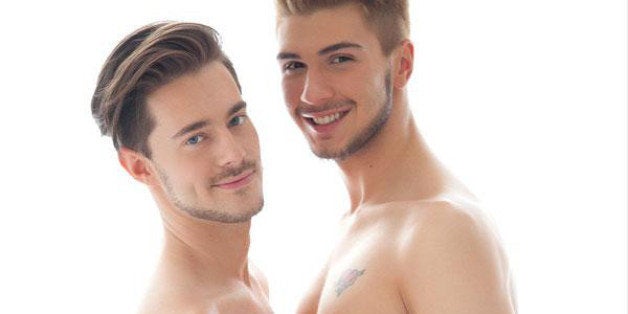 Chris Crocker, who shot to fame in 2007 after his infamous " Leave Britney Alone!" video went viral, is making his debut with Lucas Entertainment, a gay porn production company.
The first scene from "Chris Crocker's Raw Love" was released digitally by Lucas Entertainment ((CAUTION: Link is extremely NSFW) on March 7 and, as its title suggests, features Crocker in a condom-free rendezvous opposite former boyfriend Justin Dean.
"Performing for Lucas Entertainment feels like my true debut in gay porn in many ways," Crocker, who is now single, said in a press release. "I have recorded most of my personal life on camera, so doing porn feels like a natural extension of that exhibitionism."
The DVD version of "Chris Crocker's Raw Love" is slated to hit adult film stores on March 14.
"I was sending people nude photos when I was 14 -- which is another reason I don't want to be a role model for kids," he said at the time. "But I've always taken photographs of myself and been interested in how my body looks on camera ... I have always been comfortable doing everything on camera, so I figured why not porn as well?"
CORRECTION A previous headline on this article mischaracterized Crocker's film with Lucas Entertainment as his porn debut; it is in fact his first film with the company.
Before You Go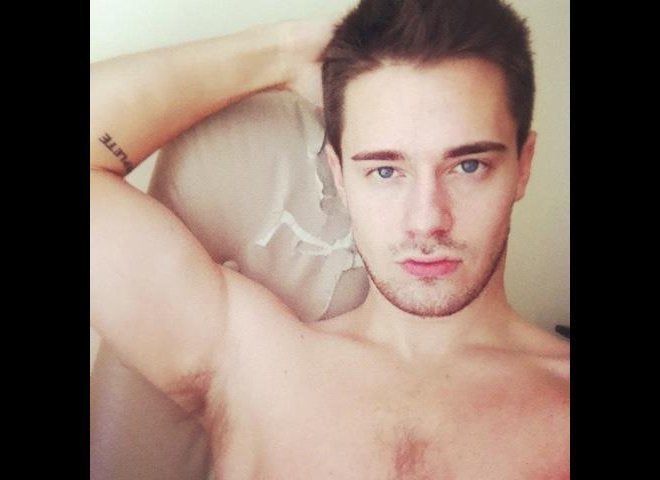 Chris Crocker
Popular in the Community