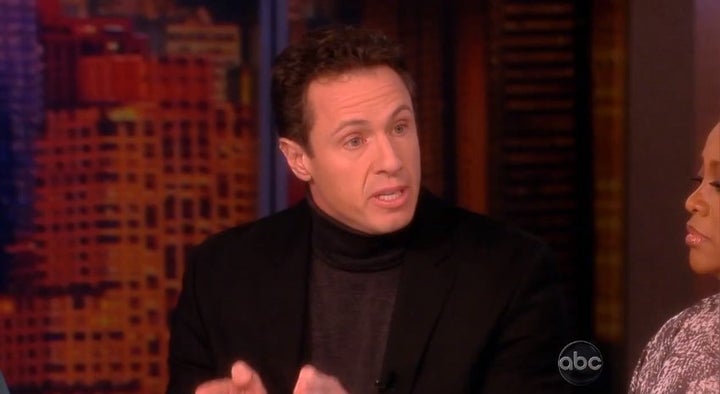 ABC's Chris Cuomo is headed to CNN to host a new morning show, the network announced Tuesday.
New CNN Worldwide president Jeff Zucker said in a statement that Cuomo, currently the anchor of "20/20," will "have a major role in a new CNN morning show and across the network, anchoring and reporting on major events."
The announcement followed a plethora of reports in multiple outlets. The news spread from TMZ to Deadline to the New York Post.
Cuomo has a history on morning television; he was the news anchor on "Good Morning America" for three years. But when George Stephanopoulos replaced Diane Sawyer as co-host there in 2009, Cuomo moved to "20/20."
The Post and TMZ both reported that Zucker intends to pair Cuomo with current 7 PM host Erin Burnett, who also has a background in morning television.
Zucker's own past as the executive producer of "Today" was cited by CNN executives as a major factor in his hiring.
The big question — besides whether or not CNN can finally begin really challenging MSNBC and Fox News in the morning ratings again — is what happens to Soledad O'Brien, the network's current morning host. Her hard-hitting interviews on "Starting Point" have won her praise, but not large audiences. Even so, she remains one of CNN's more well-known personalities.
O'Brien was not mentioned in CNN's Tuesday press release. Nor were there any details given about what the "new morning show" will look like, or whether she will be involved in it. A spokesperson told TVNewser, "Soledad is very important to the network, and we're discussing various options with her."
Cuomo's hire is part of a thorough revamping of CNN's ranks. It follows that of Jake Tapper, another ABC veteran who will host an afternoon show on the network. Also on Tuesday, pundits James Carville, Mary Matalin and Erik Erickson all parted ways with the company. And managing editor Mark Whitaker announced his departure.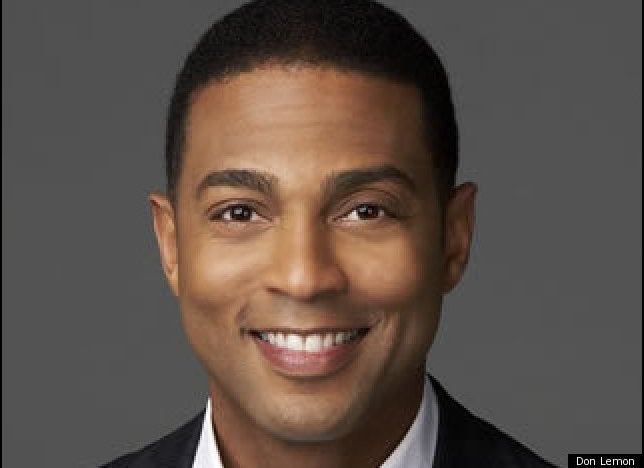 Faces Of CNN
Popular in the Community