Comedian Chris D'Elia voiced a strong dislike for #YesAllWomen, the hashtag that emerged on social media after last Friday's Isla Vista shooting.
When HuffPost Live host Josh Zepps pulled up some of D'Elia's tweets that mocked the hashtag, the actor explained how he believes the hashtag trivialized the violence.
"I think that it's terrible that a lot of these people [are] tweeting about this, using this hashtag," he said. "I think it's a little bit shitty to what actually happened. I think that what happened was terrible, people died, and somebody's like 'a guy looked at my butt, people died, yes all women.' I think that's kind of rude to the people who lost their lives."
Admitting that his new NBC sitcom "Undateable" could be viewed as misogynistic, D'Elia had some advice for those who might be offended.
"If you don't think it's funny, don't watch it," he said. "It won't make anyone shoot anybody. My show won't. And if it does, that person's crazy."
Watch Chris D'Elia's full interview below: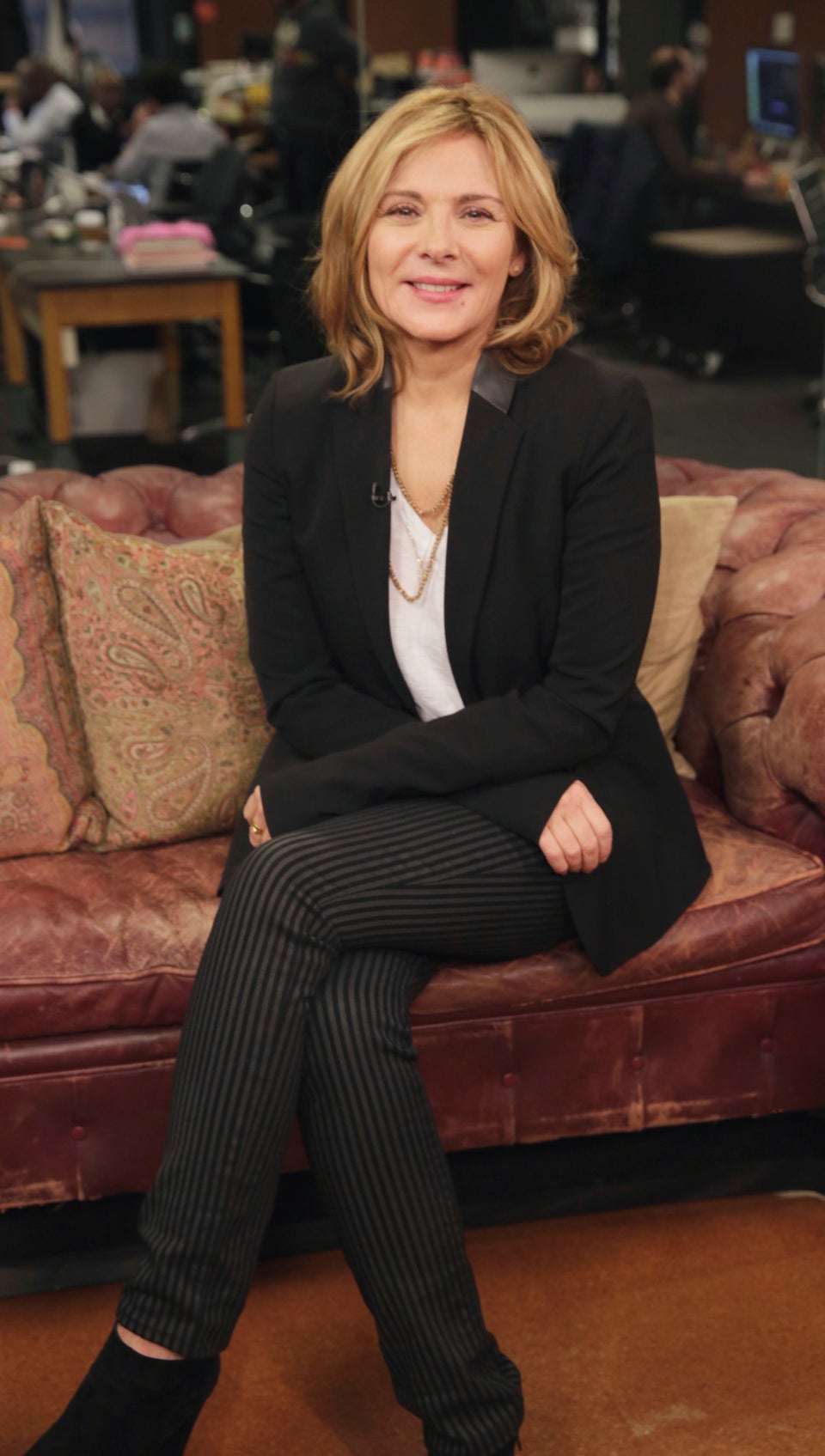 HuffPost Live's Celebrity Guests