Get yourself someone that misses you the way Chris Evans' dog misses him.
The "Captain America" actor sent the internet into an emotional frenzy on Sunday after he posted a video of his too-sweet-for-words reunion with his dog, Dodger. Evans adopted the pup last year while filming for his movie "Gifted" and has been away from Dodger for the last few months filming another new film.
And we're all crying at this special moment.
Our hearts are bursting right now.
Dodger and Evans have been separated by thousands of miles for nearly three months. Any pet owner who has been away from their animal knows that it is a rough time.
And the actor has been openly pining for his best furry friend since he left weeks ago. One of Evans' first tweets made people think the poor pup had passed away, and even had fellow actor Seth Rogen crying.
Before You Go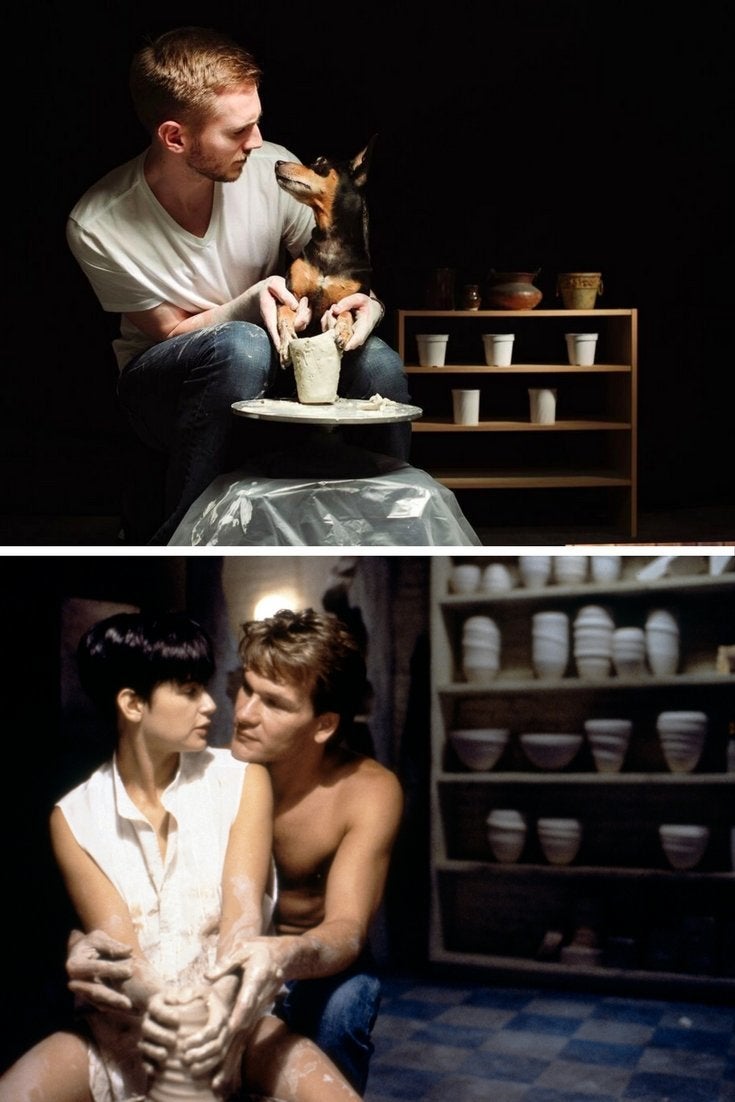 Dogs Reenact Scenes from Romantic Comedies