Good news, ladies: If you break up with Chris Evans and randomly run into him in public, he won't make it awkward.
In the May issue of Elle magazine, the "Captain America" actor says he makes it a point to stay on good terms with his exes, and even goes in for a "big hug" when he runs into them. (We've never wanted to be someone's ex more in our lives.)
"Typically, if I see an ex, I give a big hug, and it's wonderful to catch up," the 35-year-old told the magazine. "If you're ever fortunate enough to love someone and have them love you back, it's worth protecting that. It's rare that someone can truly know you. And if you've broken through that kind of wall, I think it's important to value that."
It sure seems like he does. The actor has spoken of Slate in only glowing terms while promoting "Gifted" the last few months. In a March interview with People, Evans called the 35-year-old actress and comedian his "favorite human."
"She's the best," he said, before gushing even more. "I've never, ever, ever met someone in my life who has a mastery of the English language the way she does. She'll give you one sentence and there's no fat to it. You're like, 'You just chose such an unbelievable collection of words that beautifully articulate what you say.'"
The pair, who dated for nine months before breaking up in February, shared a laugh earlier this month at the Los Angeles premiere of "Gifted:"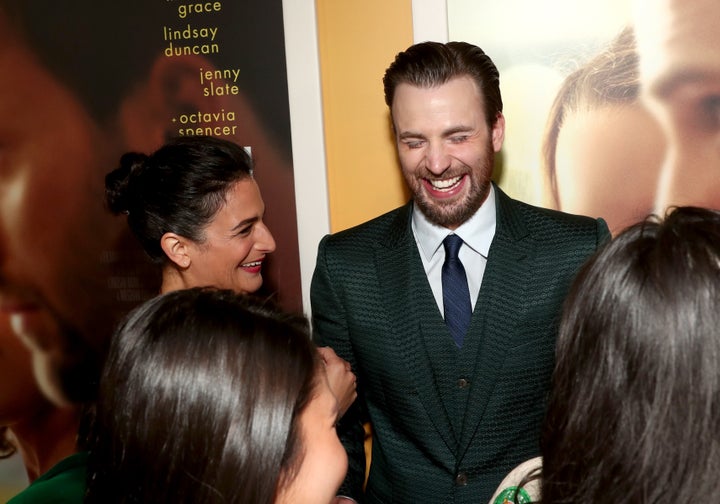 They looked super cute, too: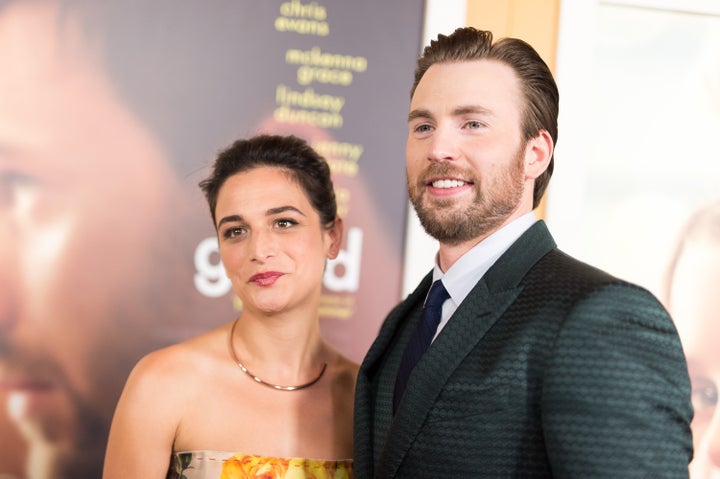 Luckily, the "no ill feelings here" approach to the breakup seems to be mutual. In a deeply revealing interview with "Vulture" last month, Slate, who's best known for her roles in "Parks and Recreation" and the indie film "Obvious Child," opened up about what initially drew her to Evans.
"Chris is truly one of the kindest people I've ever met, to the point where sometimes I would look at him and it would kind of break my heart," she said. "He's really vulnerable, and he's really straightforward. He's like primary colors. He has beautiful, big, strong emotions, and he's really sure of them. It's just wonderful to be around. His heart is probably golden-colored, if you could paint it."
Jeez, if only all exes could be this civil.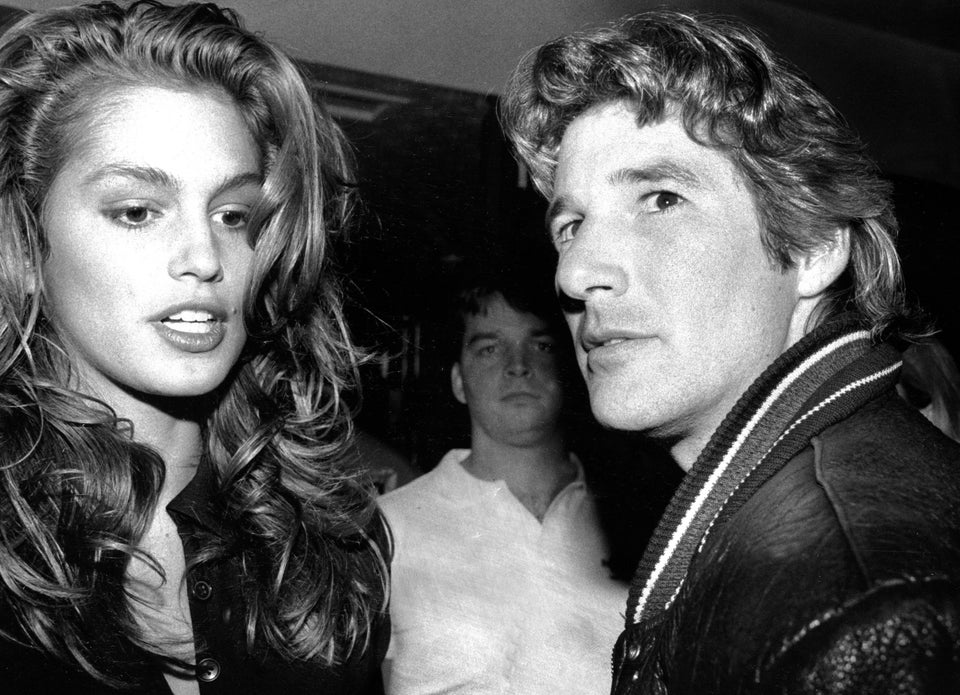 18 Former Couples You Forgot About