Actor Chris Evans is currently in the middle of a publicity blitz for the film "The Avengers," in which he reprises his role as Captain America.
Among his many promotional interviews, Evans recently chatted with Playboy about everything from losing his virginity to his dental hygiene.
The actor, whose brother, Scott Evans, is gay and who Chris accidentally outed in an interview with The Advocate, also sounded off on his support of marriage equality and his disappointment that gay men and women are still unable marry in most states.
When asked about his feelings on marriage equality Evans stated:
"Are you kidding me? It's insane that civil rights are being denied people in this day and age. It's embarrassing, and it's heartbreaking. It goes without saying that I'm completely in support of gay marriage. In 10 years we'll be ashamed that this was an issue."
Chris Evans isn't the only straight guy to show support for the LGBT community. Below, see a slideshow of other famous straight guy allies.
Before You Go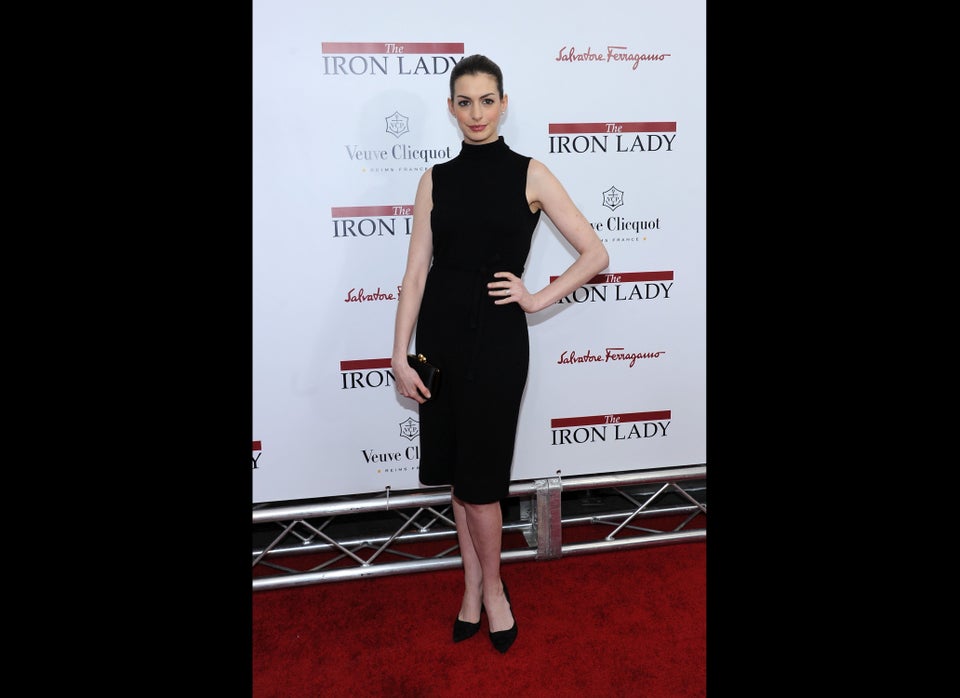 Straight Allies
Popular in the Community