Today's lesson: Always listen to Captain America.
The dude has been through it all. He's fought Nazis, aliens and even pop culture references.
But there's one foe even the Cap will try to avoid: the internet.
In a new video for Wired, Captain America, aka Chris Evans, and his "Gifted" co-star Mckenna Grace help answer some of the internet's most-pondered Chris Evans questions.
Can Chris Evans tap dance? Yes.
Who is Chris Evans frothy coffee man? Evans has no idea. (The question is actually about another Chris Evans.)
It's a good ol' fashioned fun time, except when Chris Evans is asked if he sings.
Does he? Yes. Will he? Aw, hells naw.
"We have to sing for them. You have to," says Grace, clearly disappointed at Evans' reluctance.
"You'll learn about the consequences in the never-ending life of the internet later," he says.
Before You Go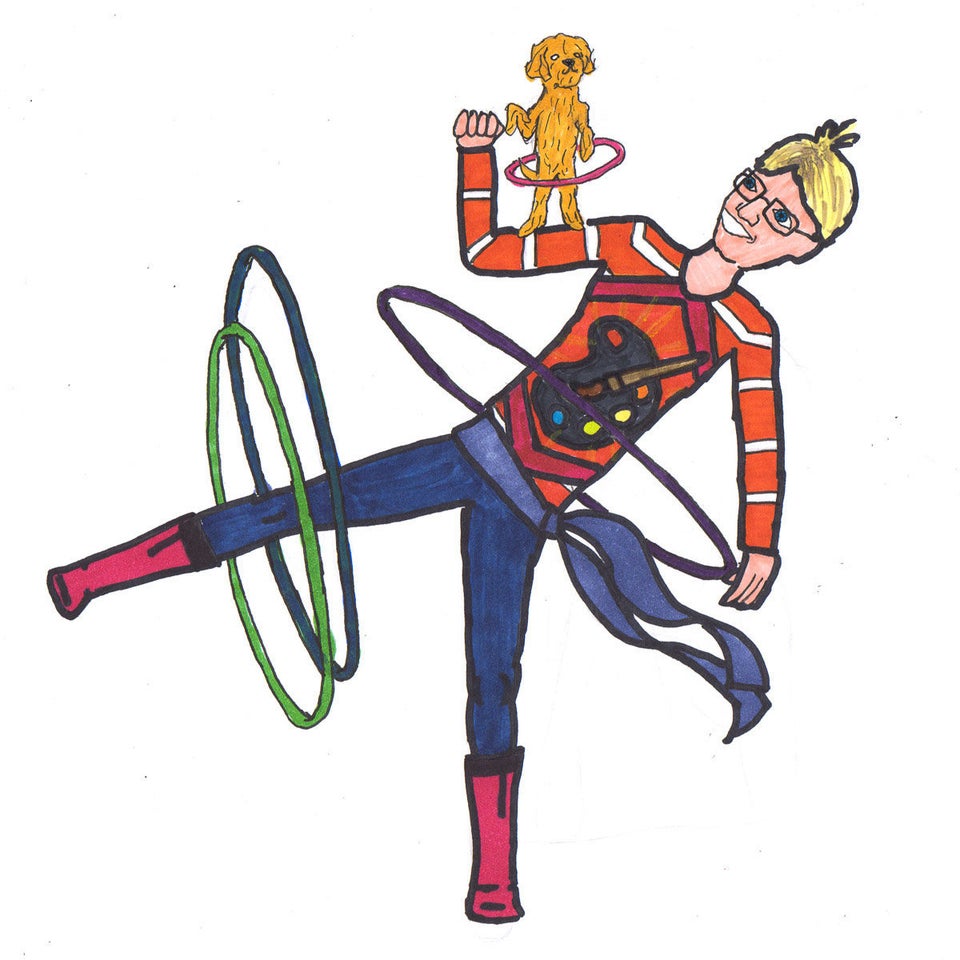 12-Year-Old Draws People As 'Everyday Superheroes' To Raise Money For The ACLU
Popular in the Community