With the magic of editing, nothing is impossible.
"Mission: Impossible - Rogue Nation" is out this weekend, and initial reviews appear to be pretty positive. But you know what would make this film even better? If we could somehow edit Chris Farley into it in a comically cohesive way.
Oh well, too bad that technology doesn't exist. See ya later, guys ...
BUT WAIT! THE TECHNOLOGY DOES EXIST!
Oh, it's gonna leave a mark.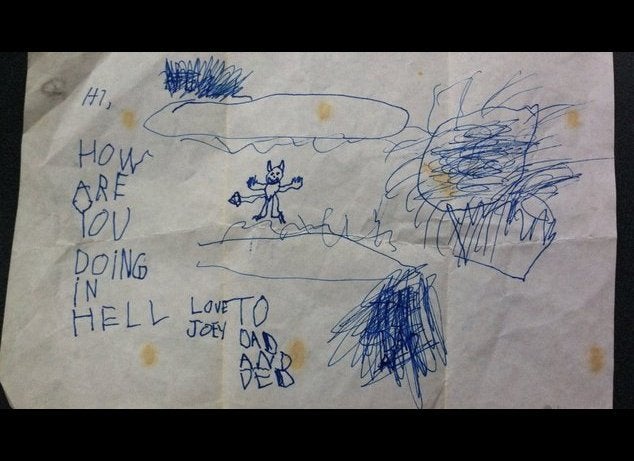 Funny Kid Notes
To subscribe to our HuffPost Entertainment WhatsApp account:
1. Download WhatsApp on your phone.
2. Save this number, 347-334-1794, in your phone's contacts.
3. Text "POP" to that number via your WhatsApp account.
You can unsubscribe at any time by texting "STOP" to the same number.
Related
Popular in the Community