Hadfield shared many of his photos via social media--but not the 150 images included in his new book, "You Are Here: Around the World in 92 Minutes." The book goes on sale Oct. 14.
What inspired Hadfield, now retired, to put the collection together?
"A desire to not keep this magnificent experience to myself," he told The Huffington Post in an email, "and to let people see our planet for themselves from a truly global perspective. To share the experience of floating beside me by the window for an entire orbit of our world."
Scroll down to see 11 of the stunning photos from the book.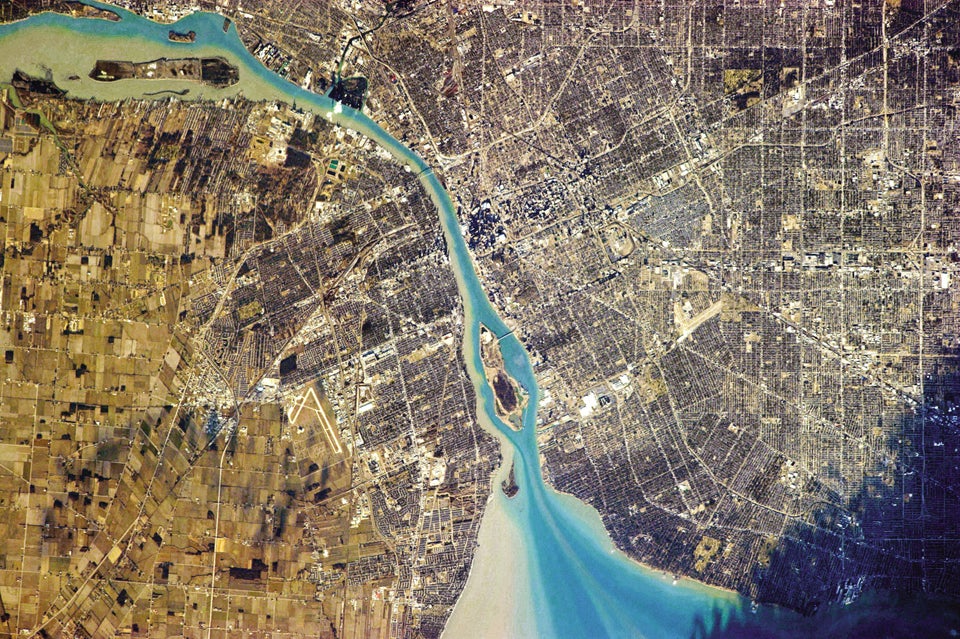 Chris Hadfield's Stunning Space Photography
Popular in the Community