 "Bachelor" host Chris Harrison is opening up about the end of his 18-year marriage to Gwen Jones -- and why he'd make a bad "Bachelor."
"Getting out of a 22-year relationship, having just announced my divorce to the world a week ago, having two kids and trying to start a new life, I'm thinking I wouldn't exactly be a great candidate to be 'The Bachelor' right now or anytime soon," Harrison said during a press call for "The Bachelorette" on Wednesday, People reported.
"Now having felt heartbreak, I know what these people have gone through and what they're searching for," Harrison said, according to Us Magazine. "Everybody wants love; everybody wants companionship and that's what makes this show so simple but so genius."
Harrison may be declining a starring role in the next "Bachelor" installment, but there are plenty of reasons why he'd make a great contestant. Click through the slideshow below for 10 of them.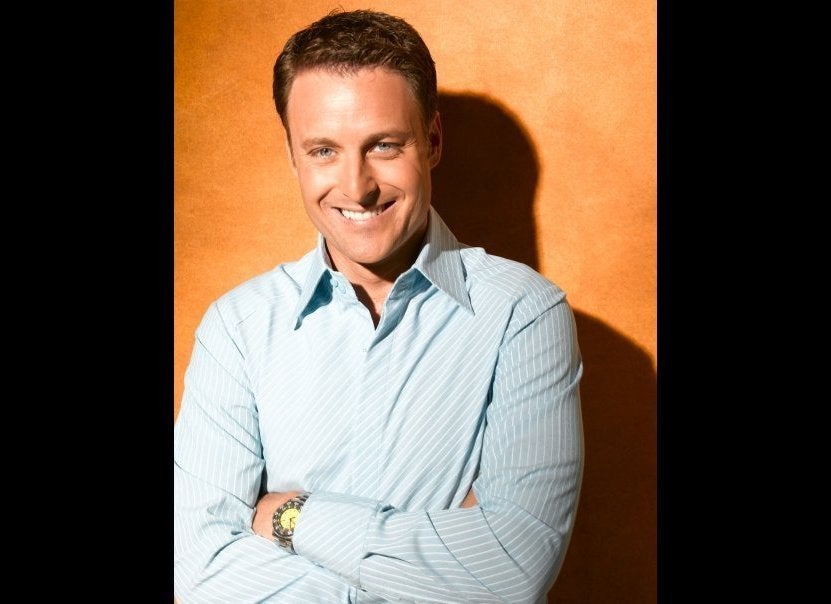 10 Reasons Why Chris Harrison Should Be The Next 'Bachelor'