"Here's the thing about being 'The Bachelor': I believe in it and I love the show," he said. "But I have been producing this show -- hosting it and been behind the curtain -- for 13 years. To come on and act like I don't have any knowledge of how this is put together -- you have to have a little sense of naiveté and innocence coming into this. I just know a little too much."
That said, Harrison admitted he hasn't had much luck dating since splitting from college sweetheart Gwen in 2012. He called himself "tragically undateable" given his busy schedule. (Hey, we still believe in your journey for love, Chris.)
In an interview with GQ magazine earlier this year, the 43-year-old host entertained the idea of having his ex-wife appear as the next "Bachelorette."
"Now, there's an idea," Harrison said. "There's a part of me, the producer side, that knows it would be epic television, good or bad. It could be like the Hindenburg -- the greatest disaster ever -- but even then that would be great TV."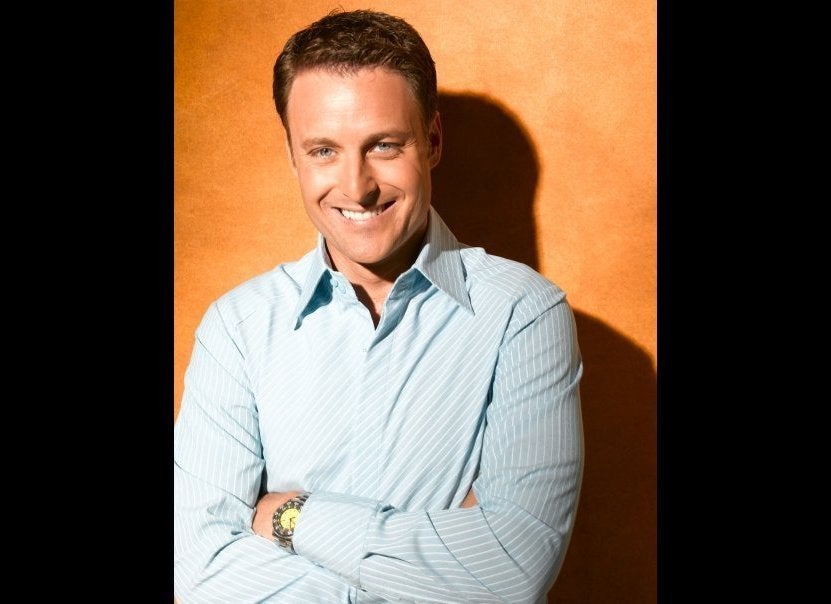 10 Reasons Why Chris Harrison Should Be The Next 'Bachelor'