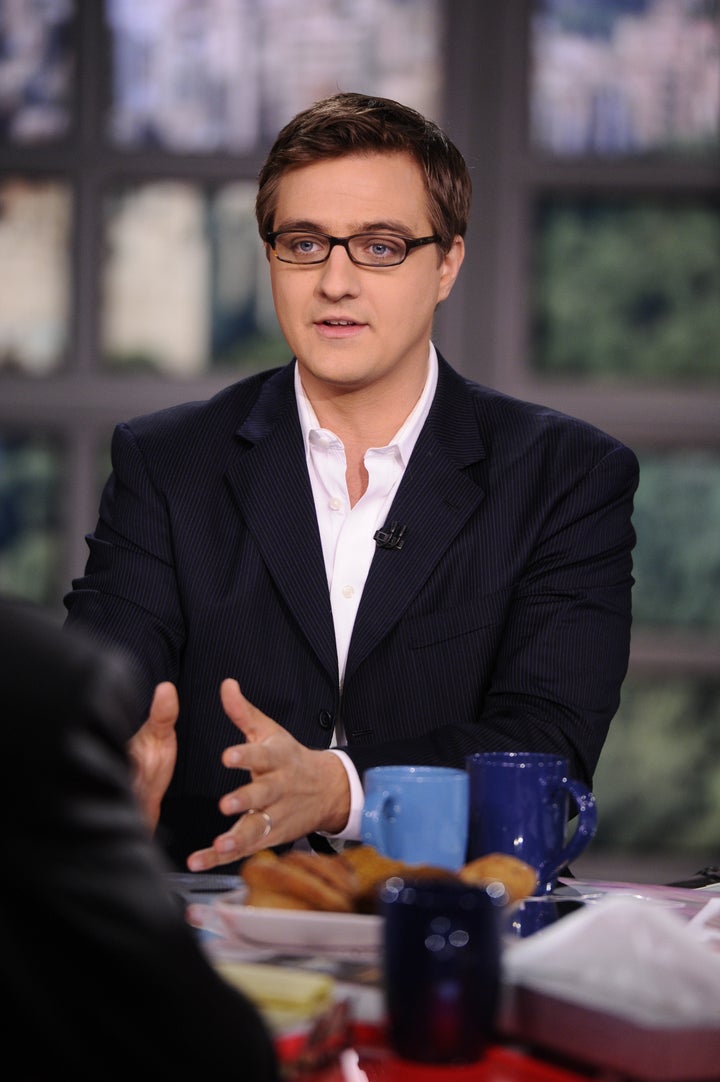 Chris Hayes' new show will be called "All In with Chris Hayes," the MSNBC host announced on Tuesday.
"Coming April 1 to @MSNBC at 8pm All In with Chris Hayes," he tweeted. "Official handle @allinwithchris." "Yes, please [enjoy] getting the jokes out of your system..." he added.
The name was, in fact, thoroughly mocked on Twitter. Below, see some of the many "All In with Chris Hayes" jokes people cracked on Tuesday afternoon.
He said farewell to "Up" — which will now be hosted by Steve Kornacki — on Sunday. "I'm still going to be me, and we're gonna have a lot of fun and cause some trouble," he said about his new show at the time.
Before You Go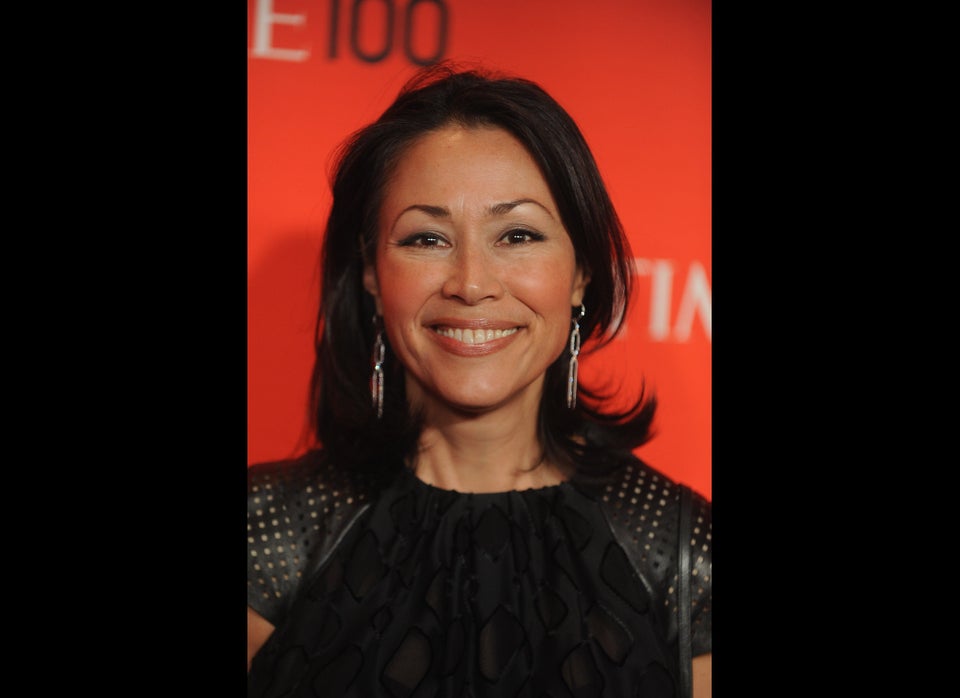 Faces of NBC News
Popular in the Community