Hayes is replacing Ed Schultz, who will be moving to weekends starting in April. Hayes' first evening show will be April 1st.
Hayes, who was also a longtime writer for The Nation before joining MSNBC, has hosted "Up," his two-hour weekend show, since September 2011. He now ascends to one of the biggest time slots in all of cable news, opposite Fox News titan Bill O'Reilly and CNN's Anderson Cooper.
In a statement, Hayes said he was "thrilled" to make the move. "I've absolutely loved hosting 'Up' on the weekends and I'm looking forward to thinking through the news five nights a week," he said.
Hayes has a much different style of programming than his counterparts. Wonky, earnest and soft-spoken, he has none of the outrage of O'Reilly — or, for that matter, Schultz. "Up" has received a great deal of critical praise, and it is relatively popular on weekend mornings. But the show is known for featuring lengthy, policy-heavy discussions with guests who don't often make it onto prime time programs. It remains to be seen how Hayes translates that format into weeknights, where he will have half the time and be much more tied to the daily news cycle. On the other hand, MSNBC's prime time block will now have a much more uniform feel, with nerdy intellectual Hayes being followed by nerdy intellectual Rachel Maddow.
As the Times' Brian Stelter noted, Hayes will be the youngest of all the cable news hosts on any network. He will also be perhaps the most unabashedly progressive host of any of the three major outlets.
MSNBC has not yet named Hayes' replacement on weekends.
Before You Go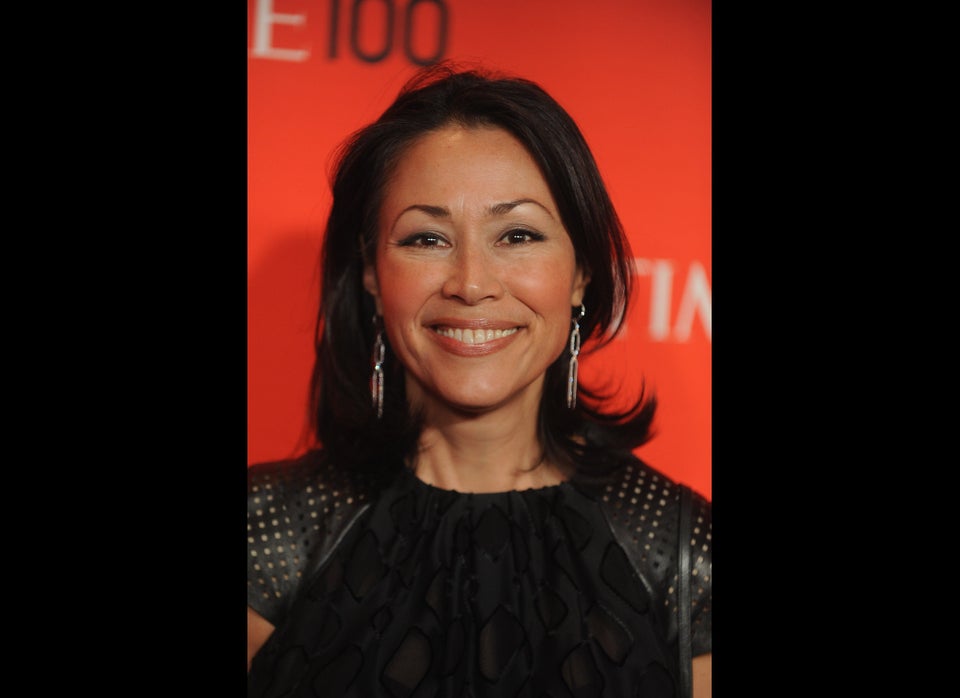 Faces of NBC News
Popular in the Community