Hayes attended the 2000 Republican National Convention in Philadelphia, but not without a little bit of trouble at the security check-in. He inadvertently had a bag of weed in his luggage -- one that despite being caught by the police, came with little consequence.
The MSNBC host predicted that in a best-case scenario, the cops thought he was a senator's son -- an incident with "a whole bunch of headaches" that they "did not need" on a night with greater security concerns.
"I can tell you as sure as I am sitting here before you that if I was a black kid with cornrows instead of a white kid with glasses, my ass would've been in a squad car faster than you can say George W. Bush," Hayes remarked.
The end of Brooks' piece claimed that legalization of weed in Colorado was "nurturing a moral ecology in which it is a bit harder to be the sort of person most of us want to be." Hayes jumped on that argument, saying that "the one kind of person most people don't want to be is a person caught in the criminal justice system," pointing to his personal brush with the law.
A 2013 ACLU report sheds light on the numbers behind Hayes' argument. Entitled "The War On Marijuana In Black And White," figures show that even though blacks and whites use weed at similar rates, black people are 3.73 times more likely to be arrested for marijuana possession.
Former President Bill Clinton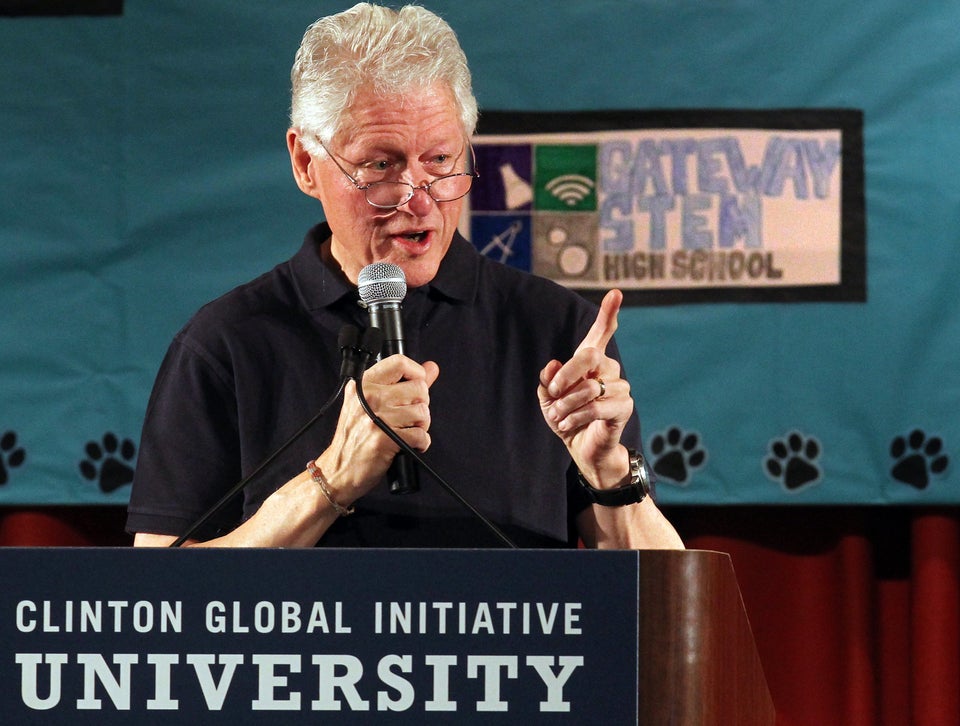 Sen. Rand Paul (R-Ky.)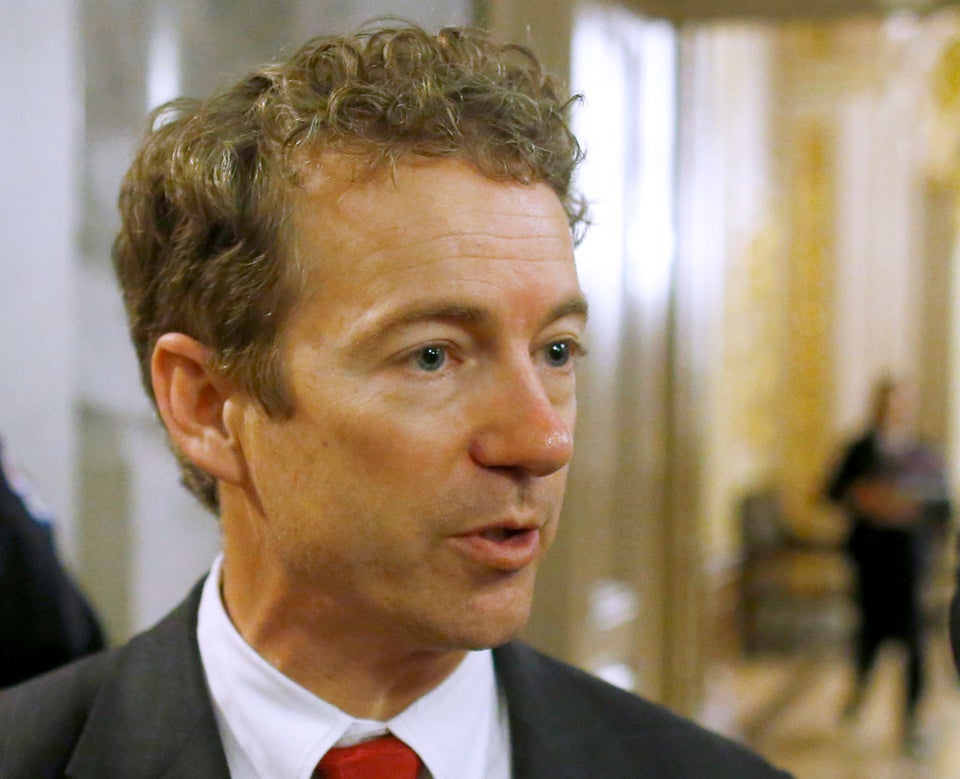 Former Rep. Ron Paul (R-Texas)

Evangelist Pat Robertson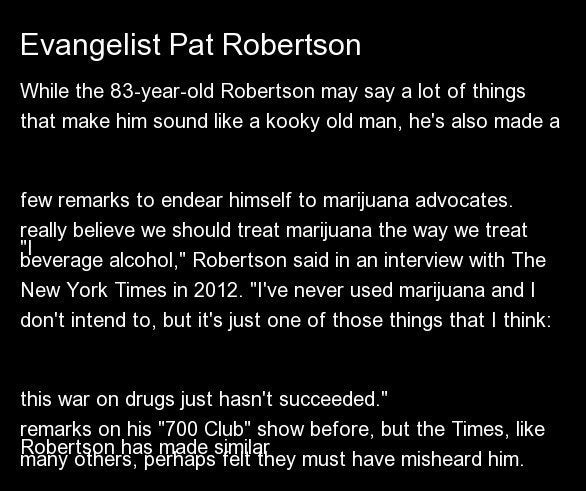 New York City Mayor Michael Bloomberg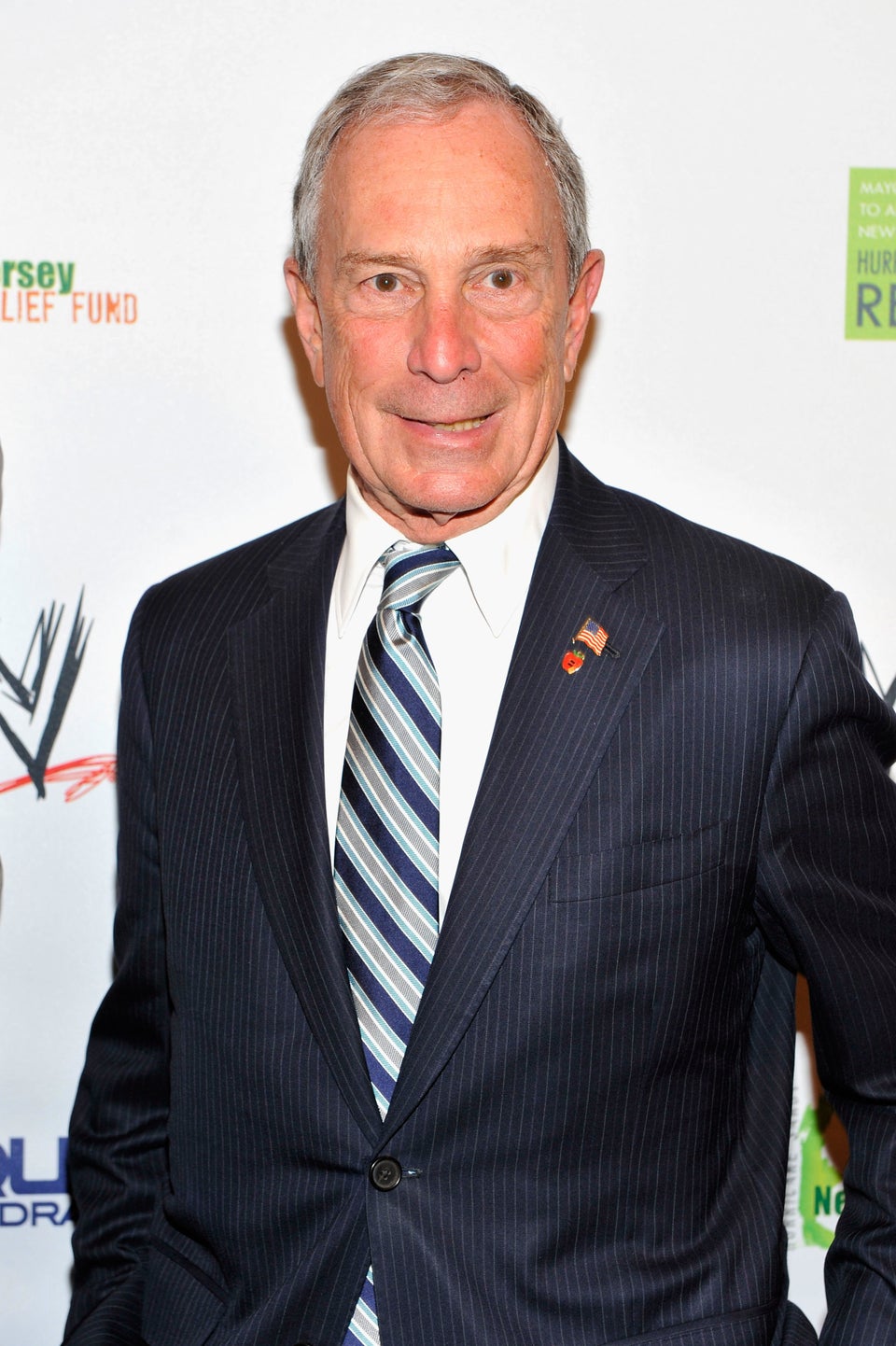 Actor Bryan Cranston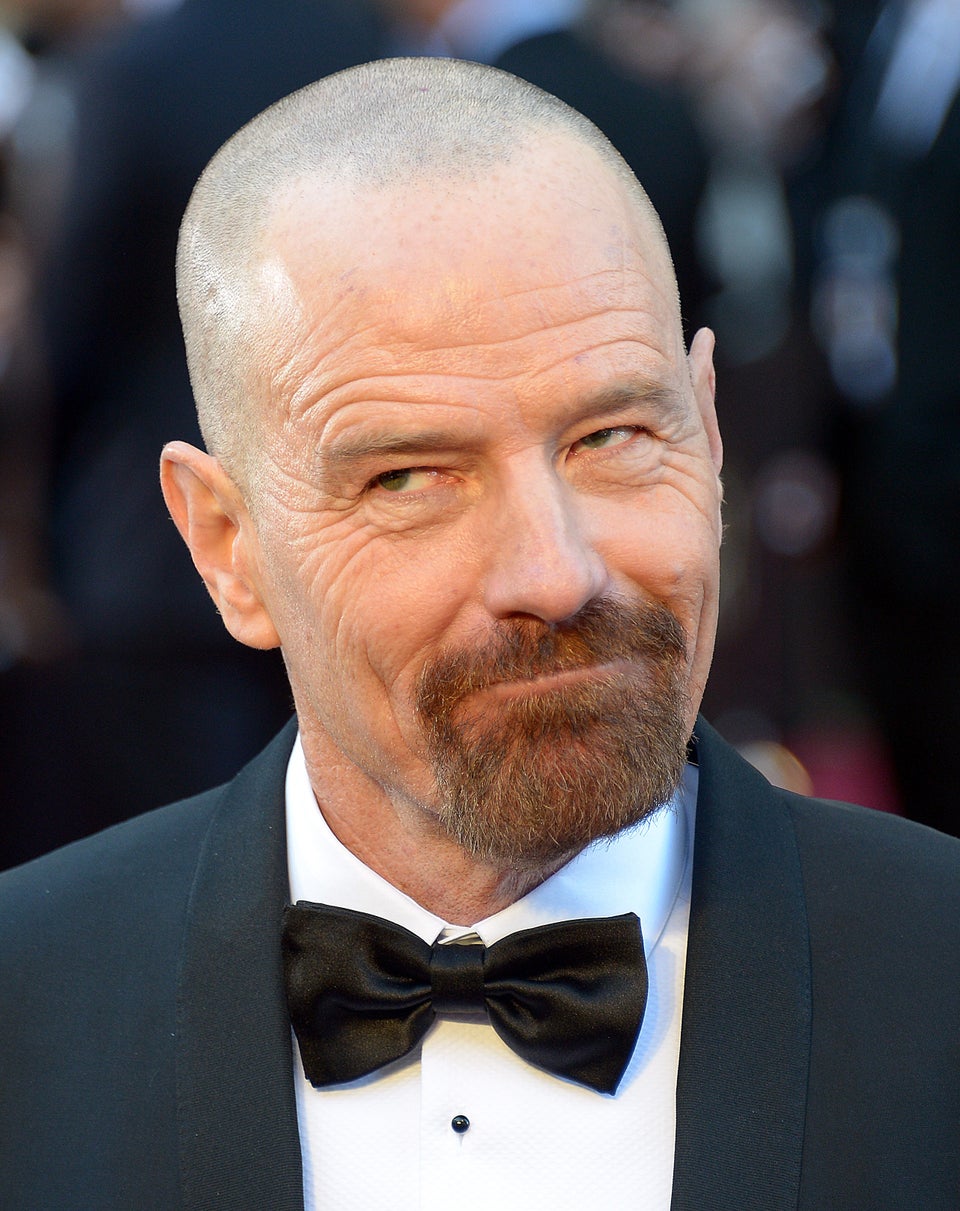 Former New Mexico Gov. Gary Johnson (R)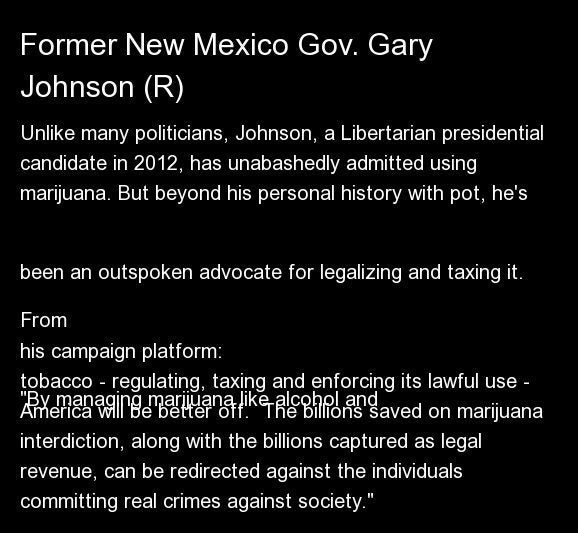 Author Stephen King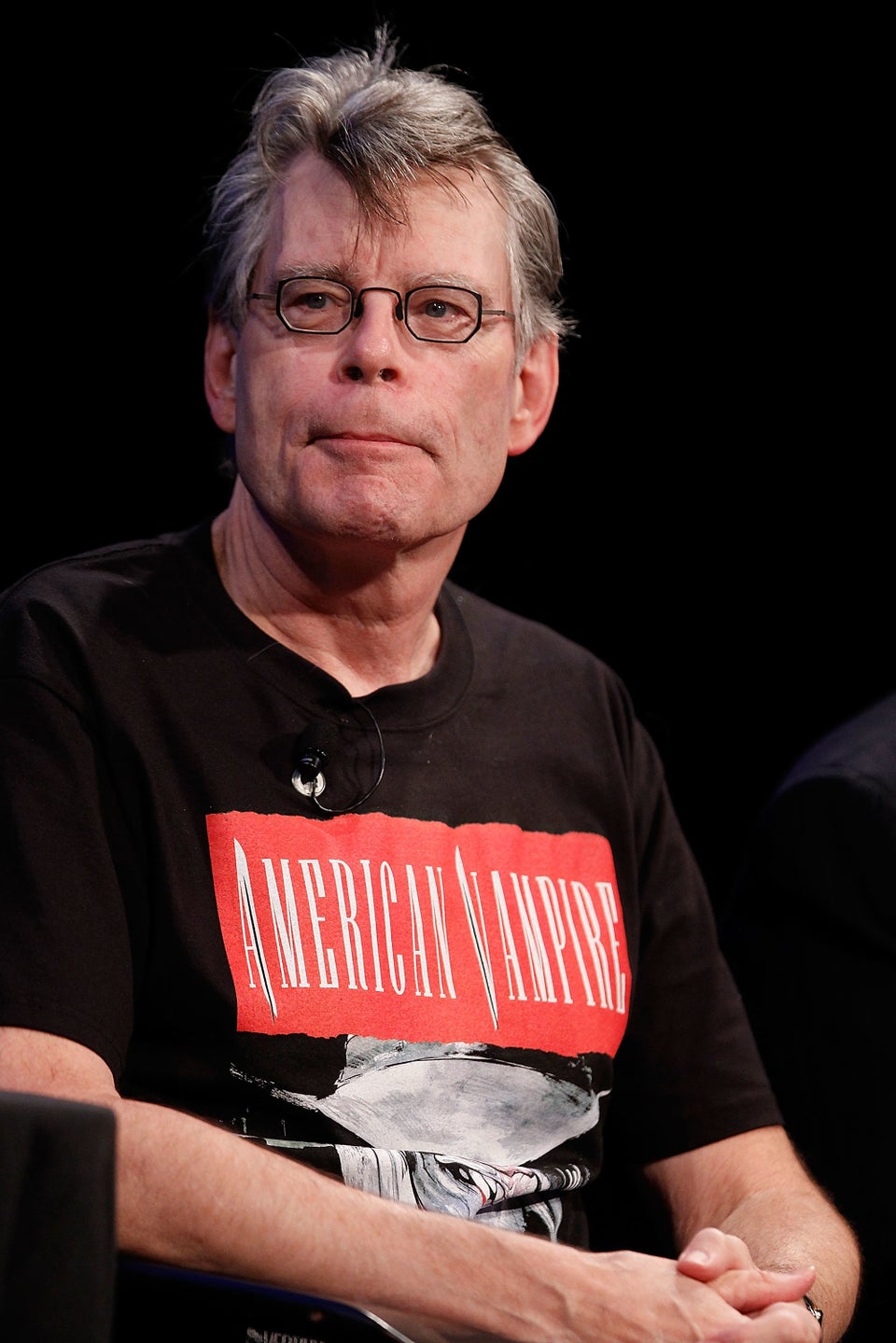 Rep. Dana Rohrabacher (R-Calif.)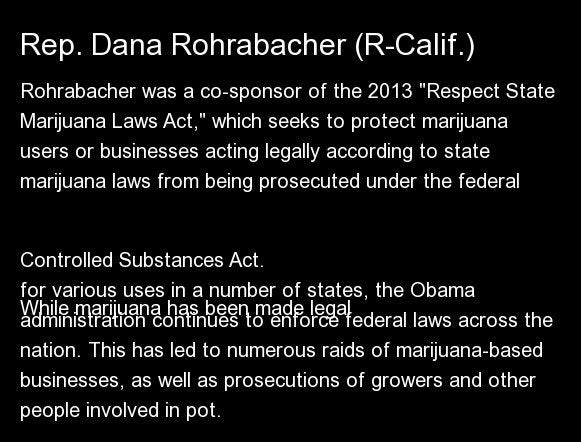 Rep. Don Young (R-Alaska)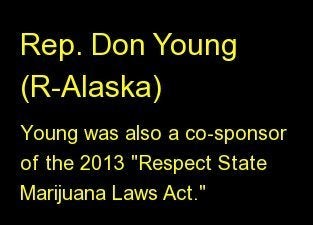 Rep. Justin Amash (R-Mich.)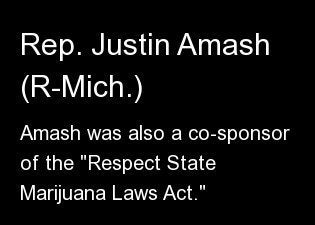 Glenn Beck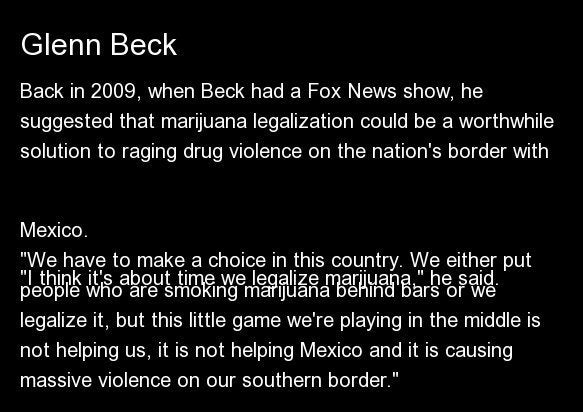 Billionaire Richard Branson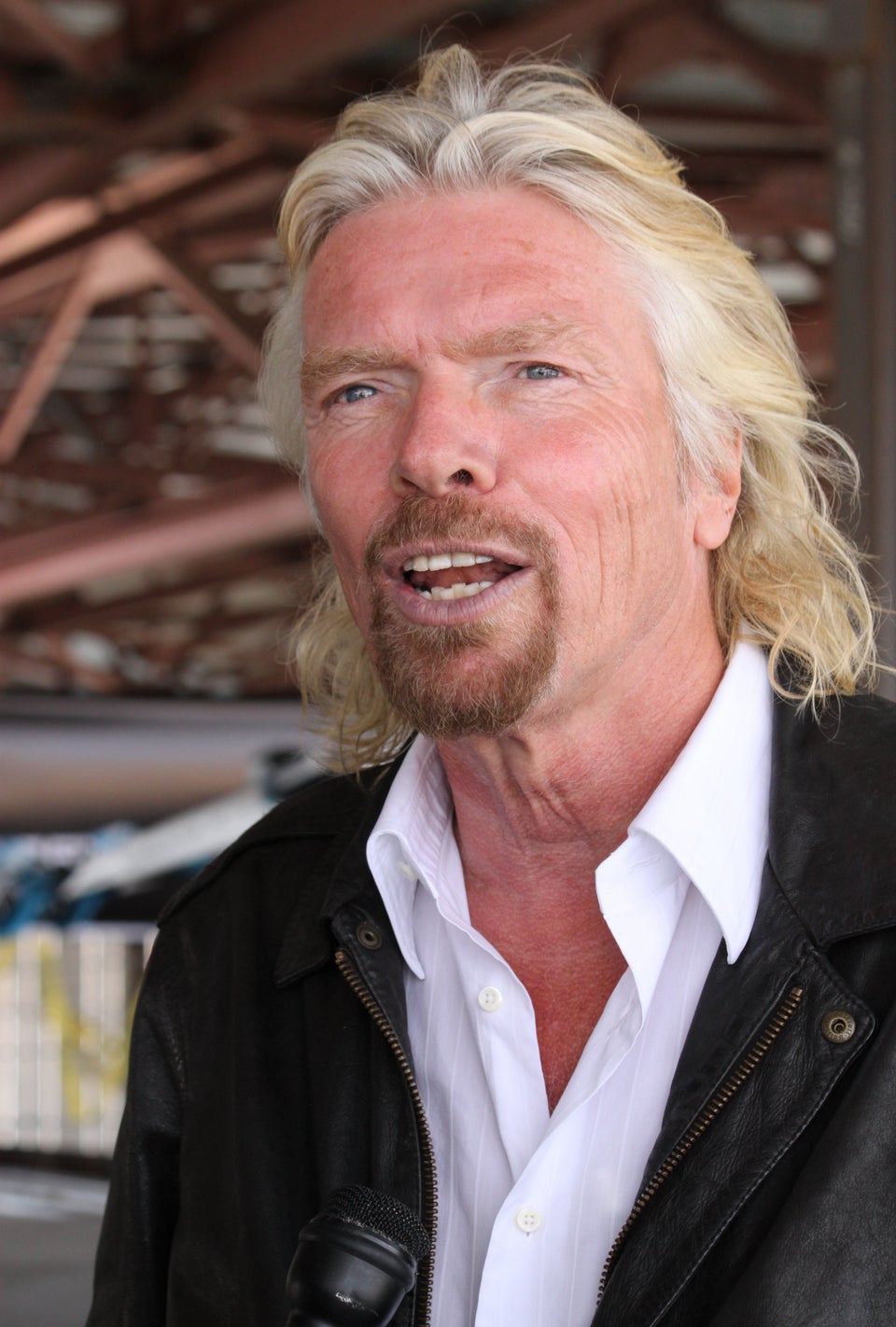 GOP Mega-Donor David Koch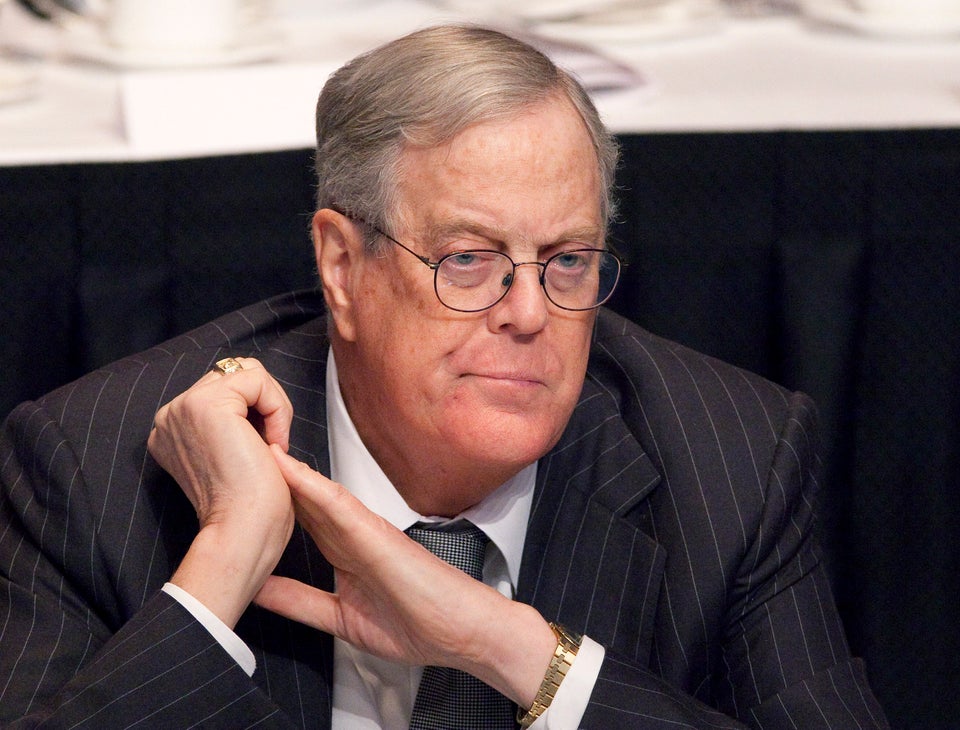 Texas Gov. Rick Perry (R)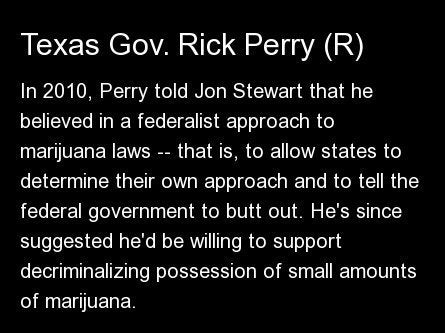 Actor Jack Nicholson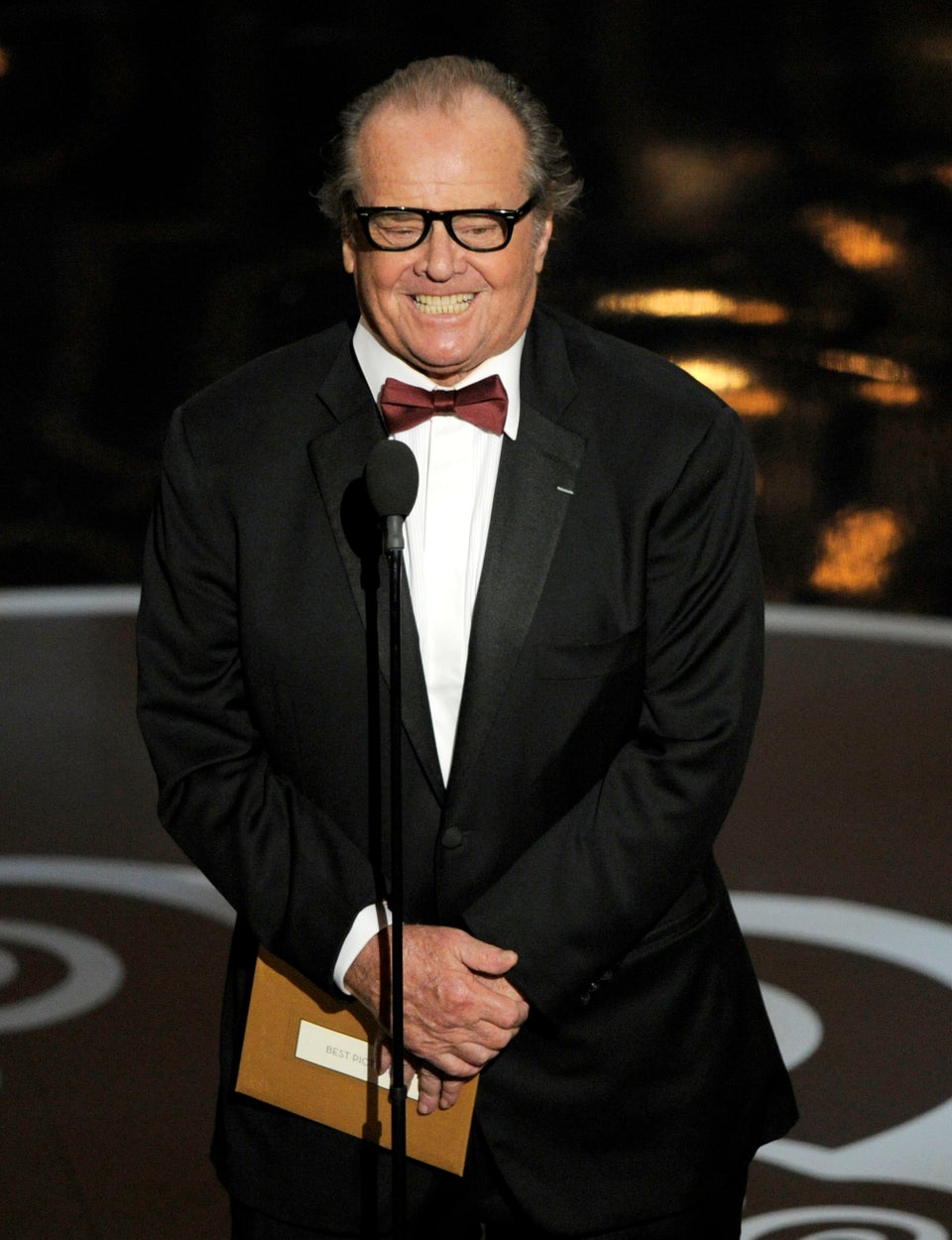 Former Utah Gov. Jon Huntsman (R)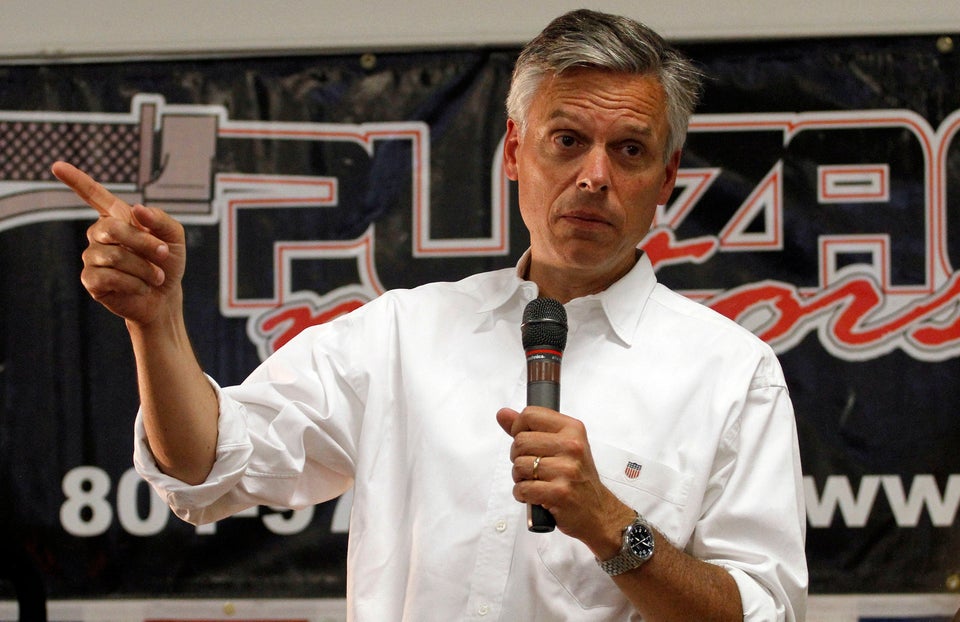 Former Alaska Gov. Sarah Palin (R)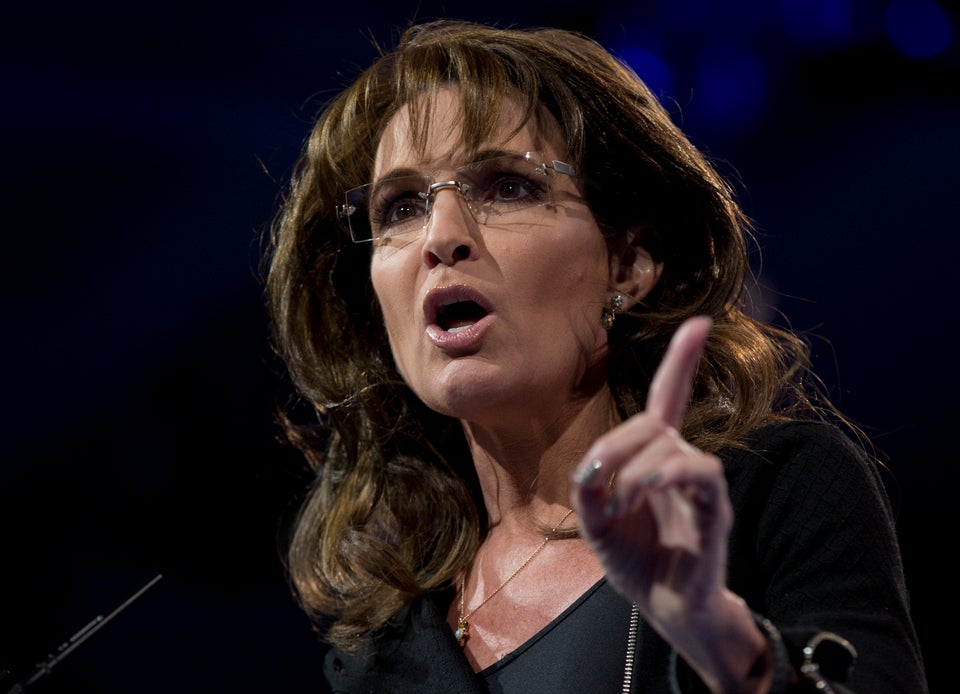 Former President Jimmy Carter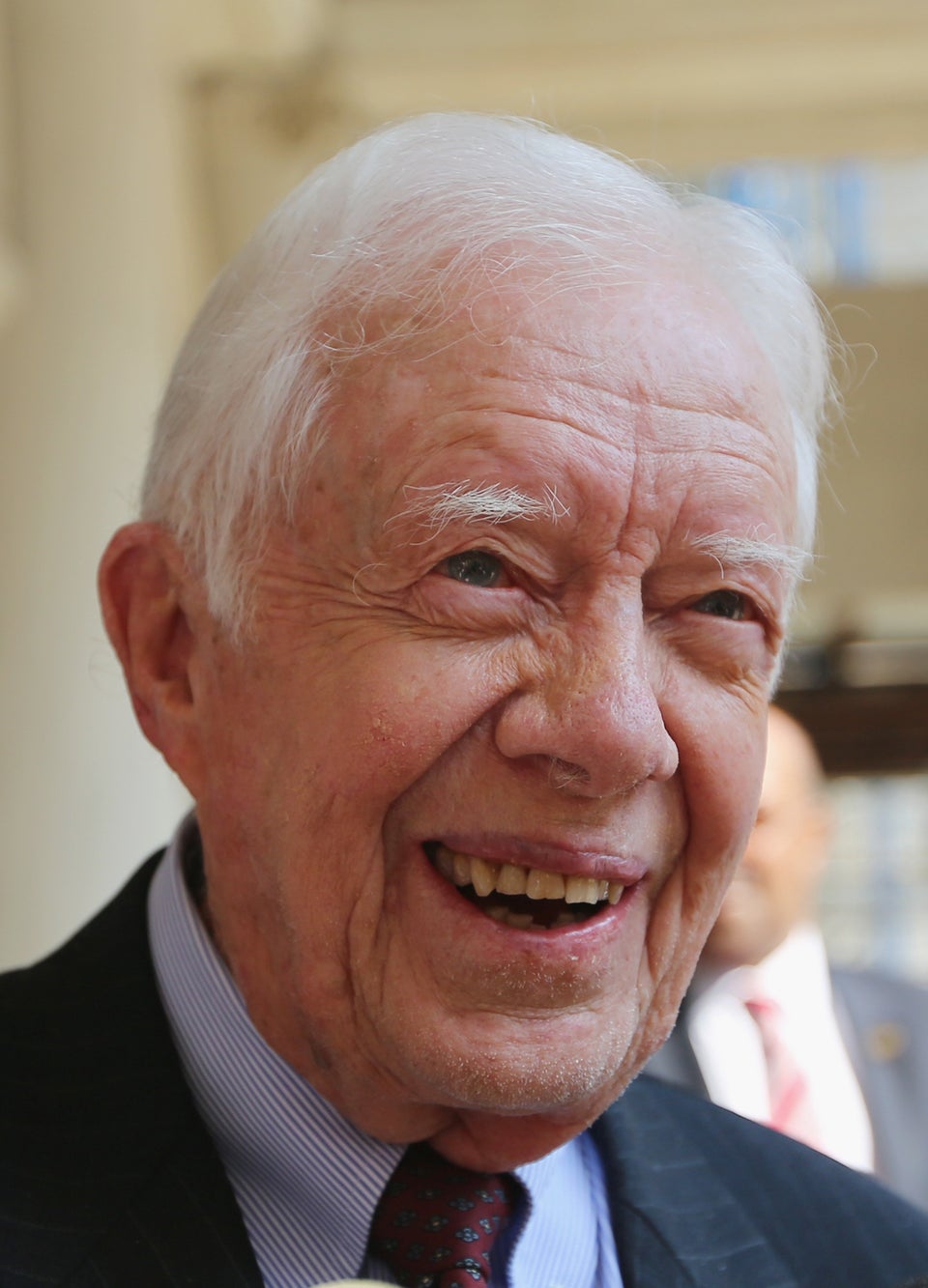 Former Virginia Attorney General Ken Cuccinelli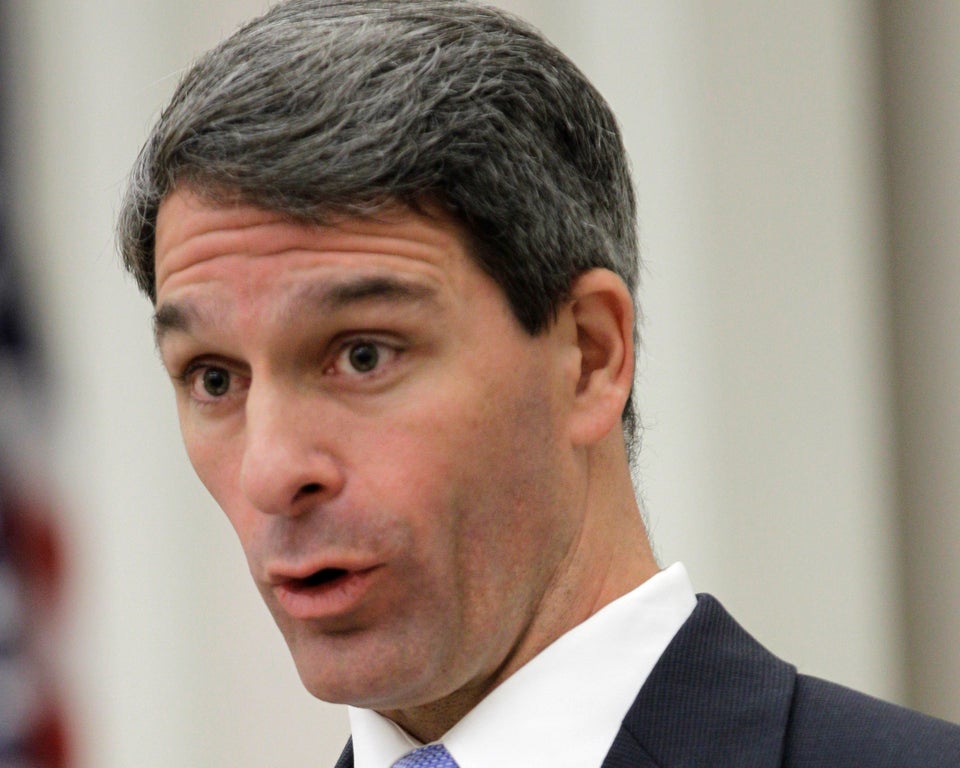 Columnist Dan Savage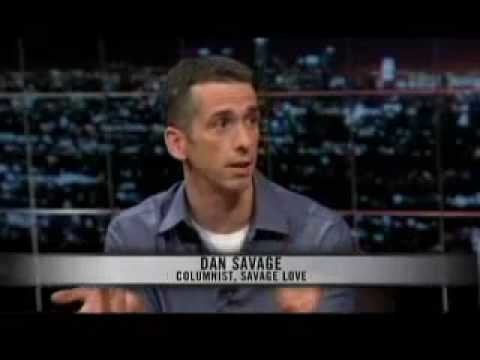 MSNBC's Al Sharpton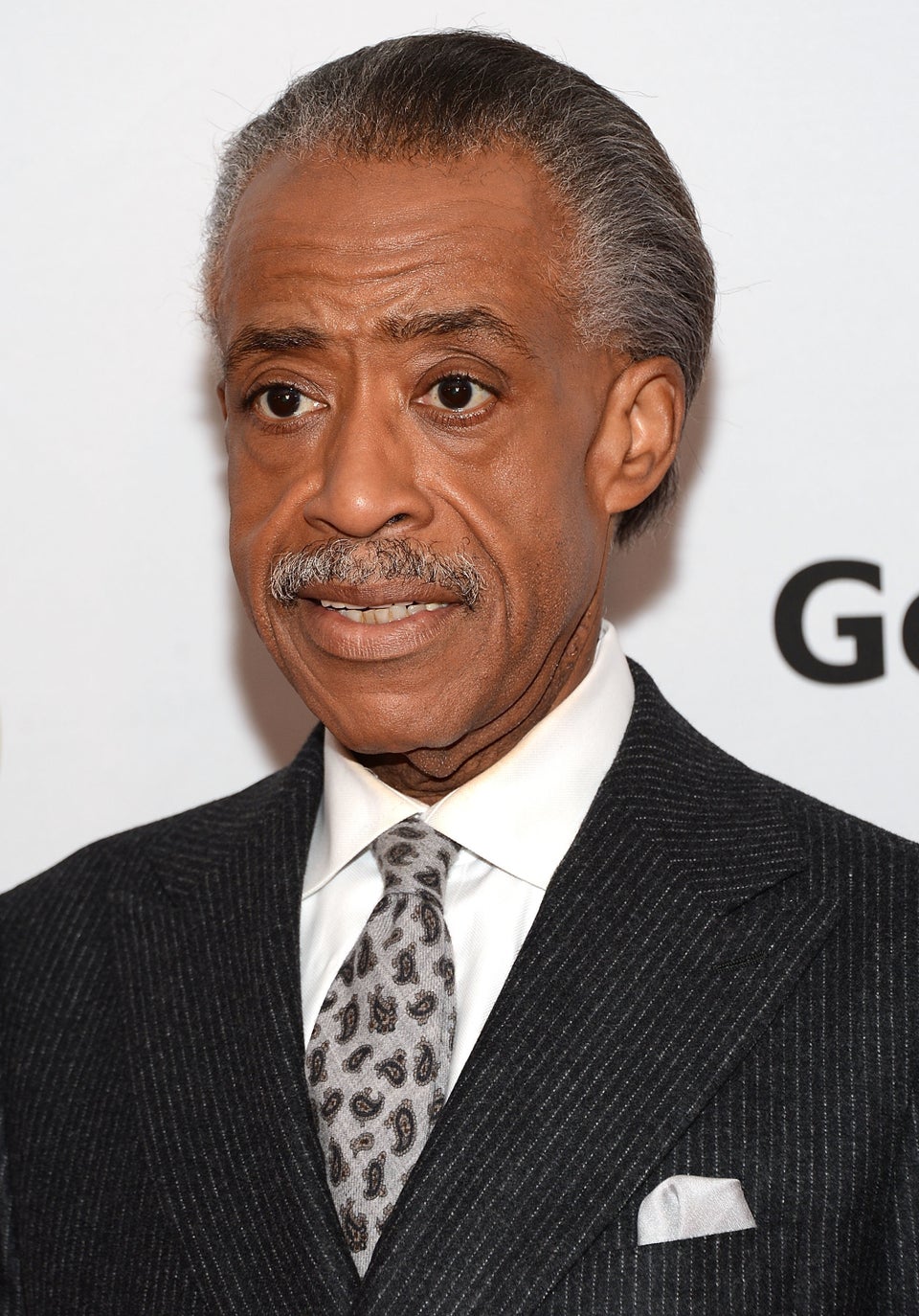 Former Rep. Tom Tancredo (R-Colo.)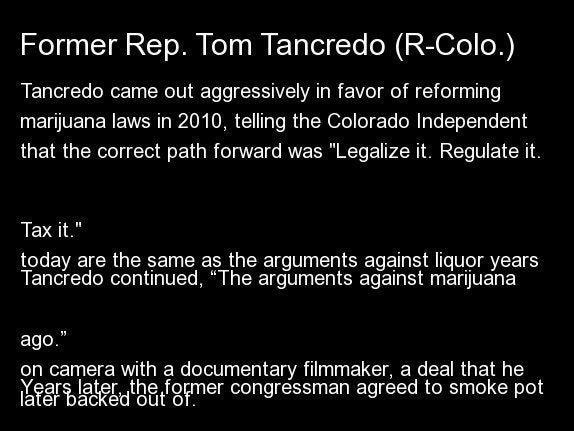 Popular in the Community