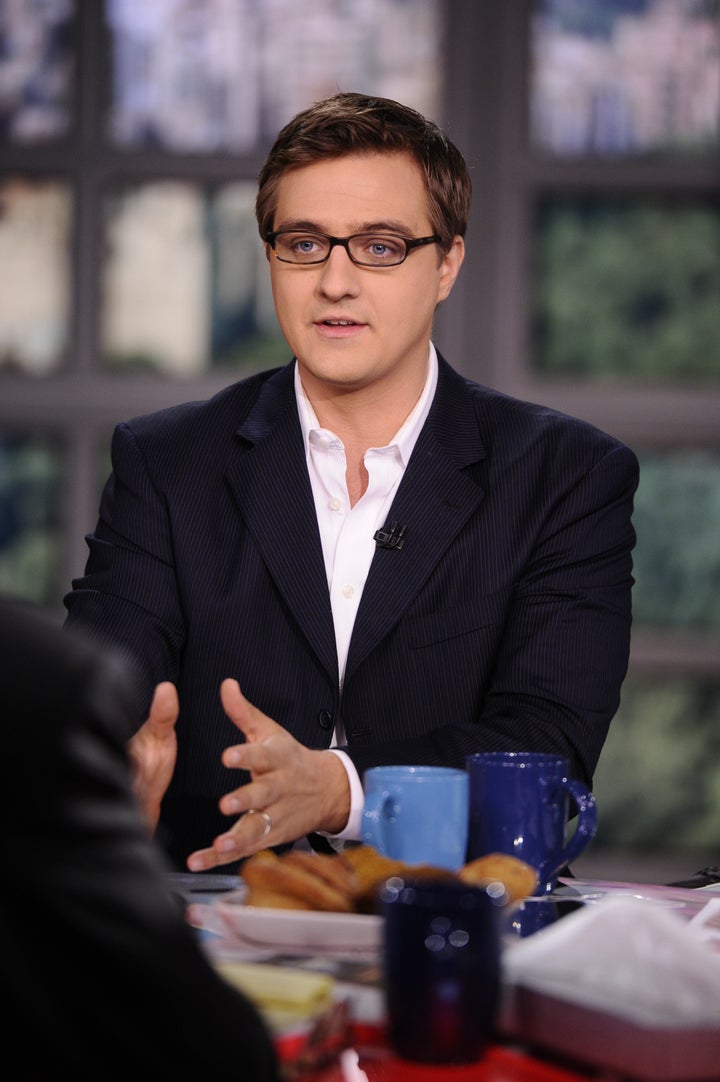 MSNBC's Chris Hayes conceded that his ratings have been "bad" in an interview with The New Yorker published on Monday.
The magazine ran a lengthy feature by Kelefa Sanneh on MSNBC's current place in the cable news landscape. While it focused on everything from the history of the network to Rachel Maddow's displeasure with a show of hers, the biggest thread running through the piece was Hayes, and what his struggling 8 PM show says about MSNBC's evolution.
Hayes's erudite approach has not been able to match the ratings of his more blustery predecessor, Ed Schultz. MSNBC has now moved Schultz back from weekends to the 5 PM slot, and put Chris Matthews' live hour at 7 PM, in what appears to be an attempt to provide Hayes with a more solid lead-in.
MSNBC president Phil Griffin told Sanneh he was being patient. "I'm building for the future," he said. "We're making a bet that this is what our audience wants." Sanneh also revealed that the two look at focus group data every week.
For his part, Hayes was blunt—"obviously, the numbers are bad right now"—but he cautioned against making any drastic changes based on what worked on any given evening.
Looking at ratings data "tickles the worst instincts human beings have on causal inference," he said, in a Hayesian answer if ever there was one.
Read the full piece (subscription, sadly, required) here.
Related
Before You Go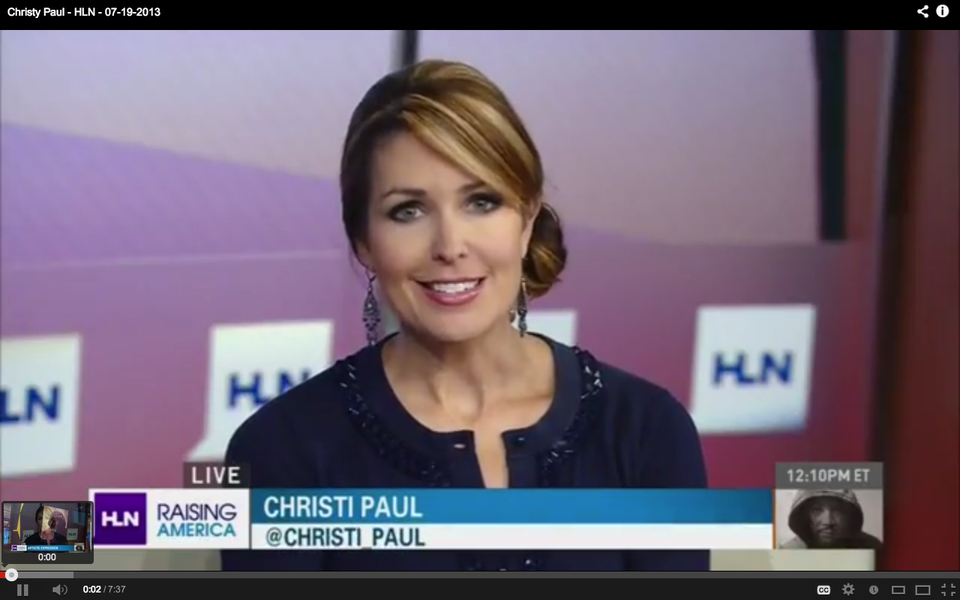 July 2013 Cable News Ratings
Popular in the Community