The pair posted Instagram photos of meeting the kids, and it looks like one of them even got the better of Loki:
"Met the real superheroes," wrote Hemsworth. "A huge shout out to all the brave kids who are an inspiration to all of us!"
One kid, 11-year-old Koen, actually got to grill the superheroes in an interview.
Juiced TV was on hand to capture the moment on video:
After the surprise visit, Hemsworth returned, possibly trying to recruit some new Avengers:
"Unforgettable meeting all the children," wrote Hiddleston, who also echoed Hemsworth's thoughts, saying, "They're the real heroes."
These kids are totally worthy and super adorable:
Check out more images below, and don't even try to keep your excitement "Loki":
"Thor: Ragnarok" hits theaters November 2017.
Before You Go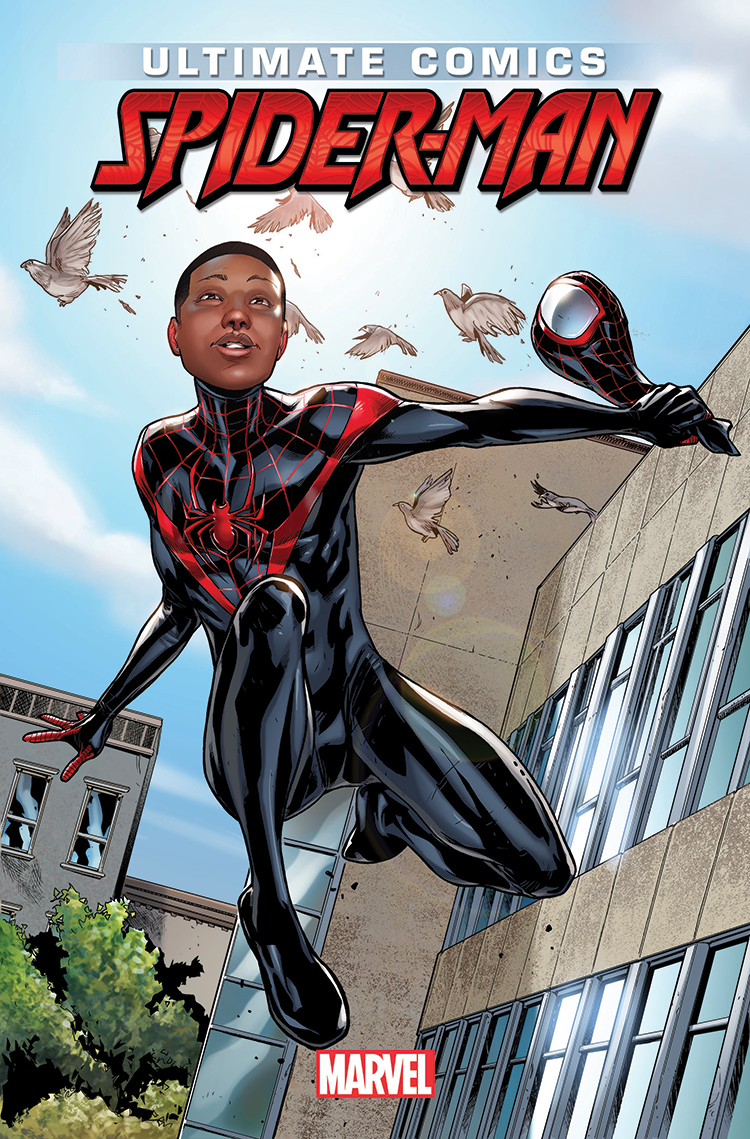 Marvel's Diverse Superheroes and Heroines
Popular in the Community