Wonderful news for "Thor" star Chris Hemsworth!
"She's a little silver-back gorilla, she's great," Hemsworth gushed. "She's so physical. She has this thing of kind of ... kicking me in the head lately. I lie next to her and it's just like, foot in the face ... maybe I deserve it."
But in all seriousness, Hemsworth loves being a dad.
Congrats go out to the Hemsworth family ... including uncle Liam!
Before You Go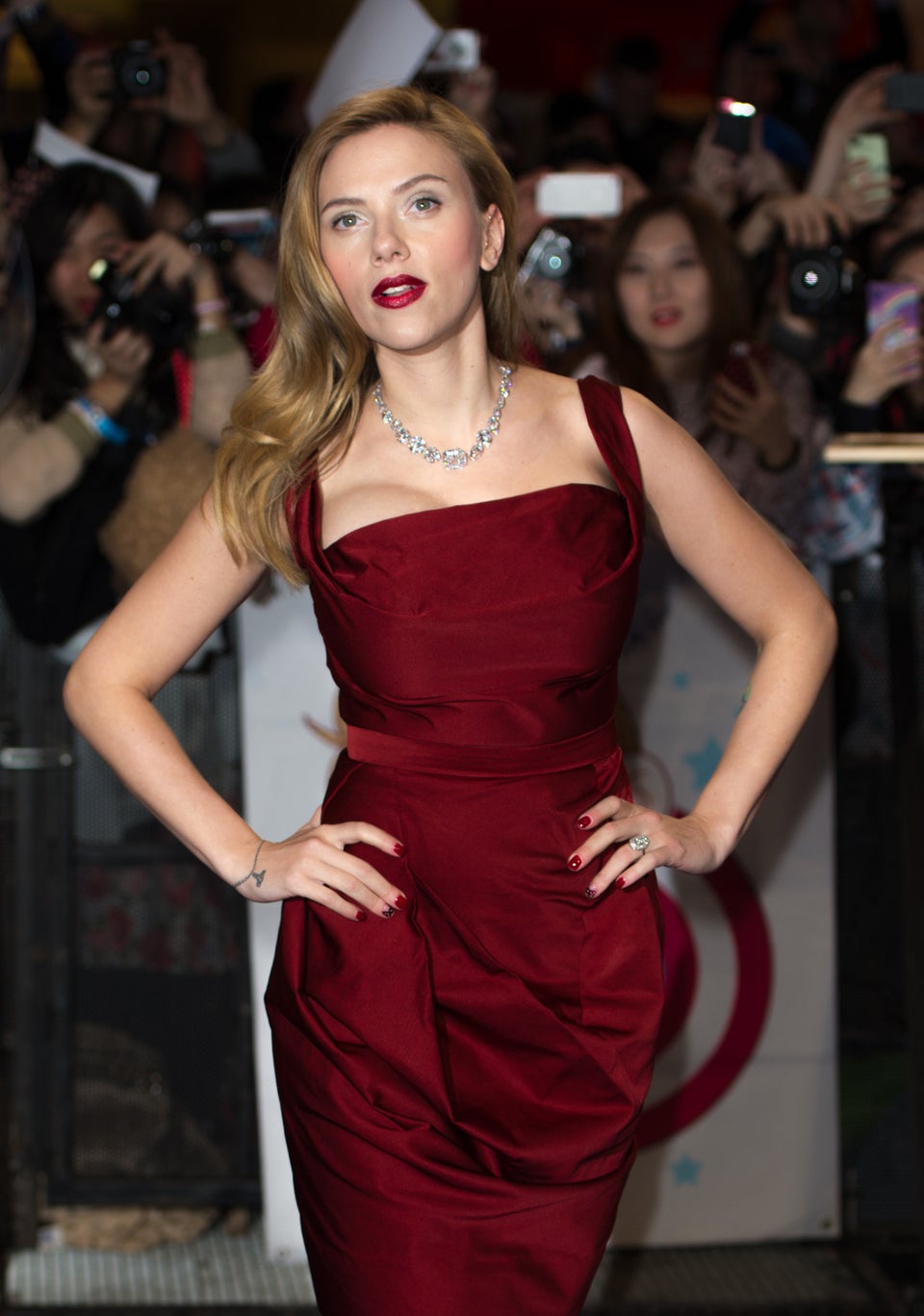 Celebrity Babies On The Way
Popular in the Community