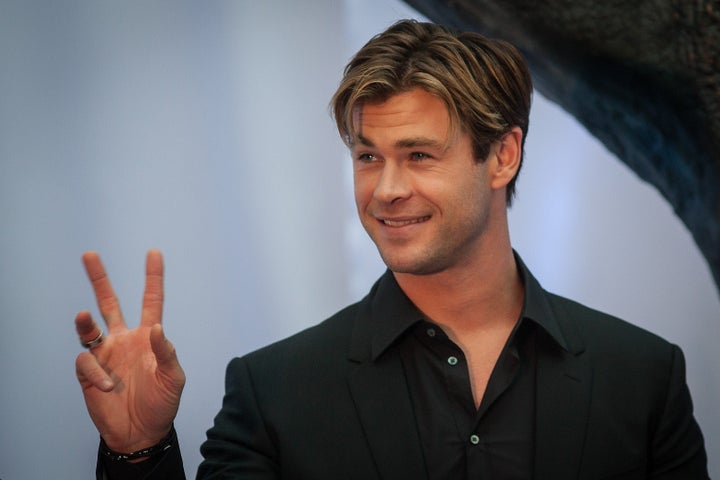 In an interview with The Independent, Chris' younger brother, Liam Hemsworth, revealed that the "Thor" actor paid off all of his parents' debt. And what's more, he didn't tell them he was doing it -- it was a surprise.
Liam explained that Chris called their dad to tell him to look at his bank account:
"He [his father] called my brother Chris back and said: 'I don't know how to feel. Since I left home I have had debts and I thought I'd be paying them off until I died and have this weight hanging over me, and now to have them completely cleared.' They are so happy now and able to spend more time with us, I would love to be able to do something for my parents like that."
And Liam's not so bad himself. The "Hunger Games" star is an ambassador for the Australian Childhood Foundation, along with his big bro. Their parents worked with the organization to support children going through trauma, and now Liam and Chris are using their celebrity status to give the campaign an extra boost of star power.
"If you want to be a good person who adds to society, you have responsibility. That is something I take very seriously," Liam explained.
Clearly, selflessness and humility run in the Hemsworth family.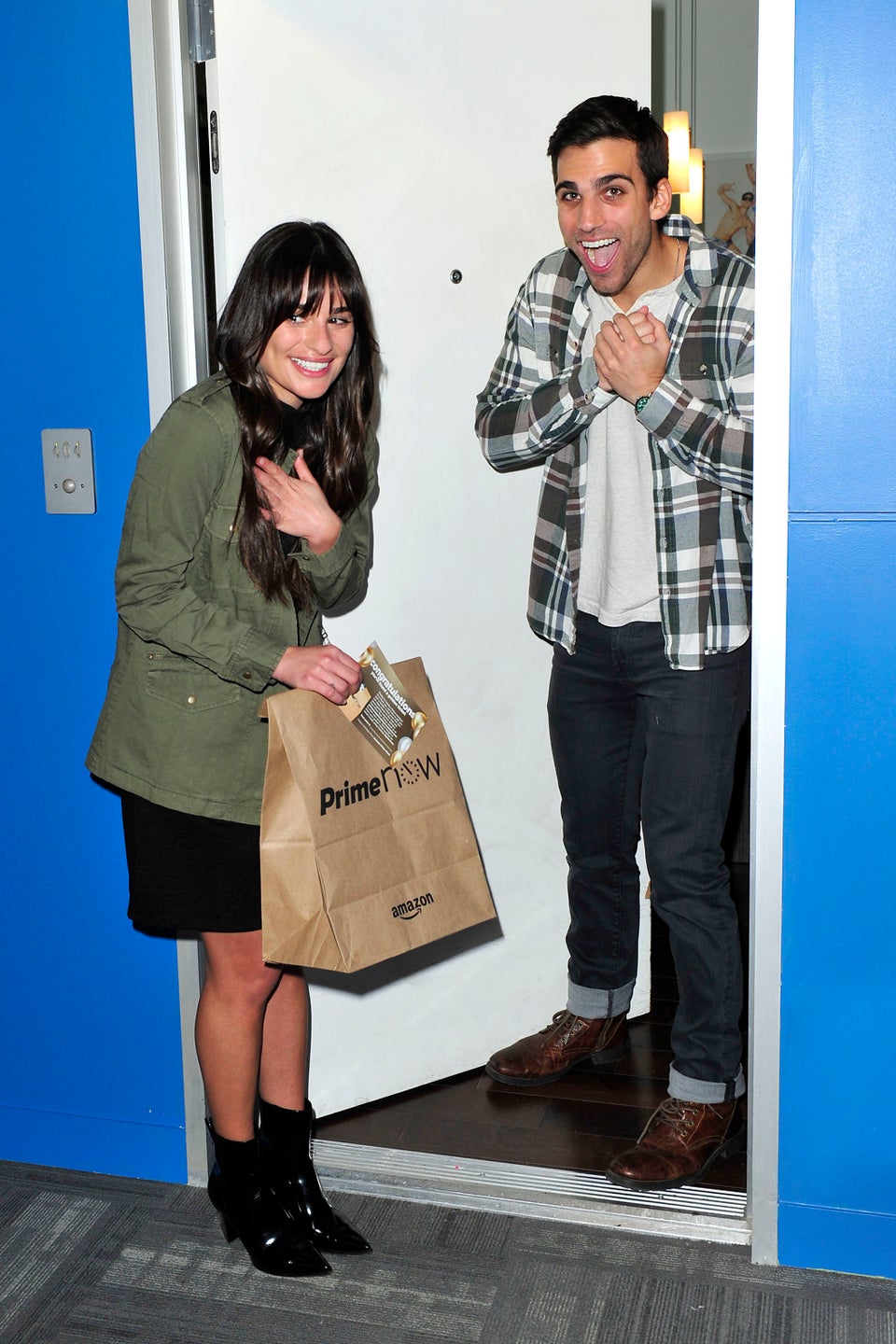 Celebrity News & Photos
Popular in the Community