For once Thor was the one whose day was saved.
Tristin Budzyn-Barker, 17, recently found and returned "Avengers" actor Chris Hemsworth's lost wallet in an airport. Hemsworth rewarded the teen for his honesty by giving him all the cash in his wallet on an episode of the "Ellen DeGeneres Show" that aired this week.
"It's empty now!" the teen said, clearly in shock, after Hemsworth handed over the money and told the teen he'd expected to get his wallet back empty.
Hemsworth said he left his wallet on a table and assumed he'd never see it again. The teen said he was speechless when he discovered that the wallet he'd come across was in fact "Thor's wallet."
In addition to the pretty sweet cash reward from Hemsworth, the 17-year-old, who had been working toward the rank of Eagle Scout, also got a recommendation letter from the actor.
Not to be outdone, Ellen chipped in with some gifts of her own including a new wallet for the teen and $10,000 from Shutterfly to help him pay for college.
Proof that no good deed goes unnoticed.
Before You Go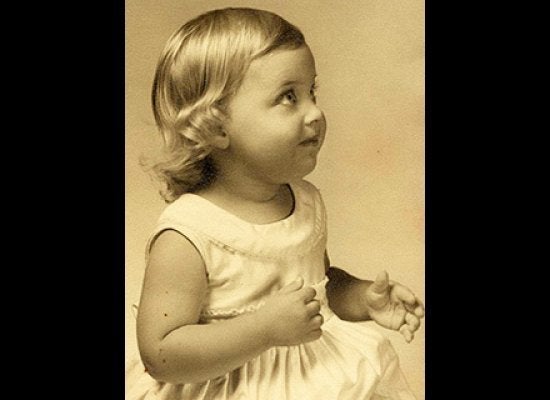 Ellen DeGeneres Through the Years
Popular in the Community