"She embodies every ounce of strength and nobility and dignity and integrity that that character should have," Hemsworth told W magazine during an interview about Theron's latest film, "Atomic Blonde."
There's been speculation since the 2015 release of "Spectre" that Craig may not return to the role of 007. And with those rumors came the inevitable attempts to predict who would play the secret service agent next, with many believing that the character should be updated. Just last month, Ian McKellan said he'd love to see a gay Bond, and believed the series' author Ian Fleming would support the idea as well. W magazine listed all the reasons a woman should play Bond next. And Hemsworth thinks casting directors should look no further than Theron.
"She's smart as hell. She's physically able. Ya know watching her in those fight scenes, doing it in high heels by the way and 8-foot long gown [in 'Snow White and the Huntsman'], was even more impressive," Hemsworth said. "And I just think why not? It's time."
In response, Theron told E! News that she was flattered and overwhelmed by the idea.
"Wow, that's just so insanely generous and nice. I don't even know what to do with that," Theron said of Hemsworth's comments. "That's really sweet."
Before You Go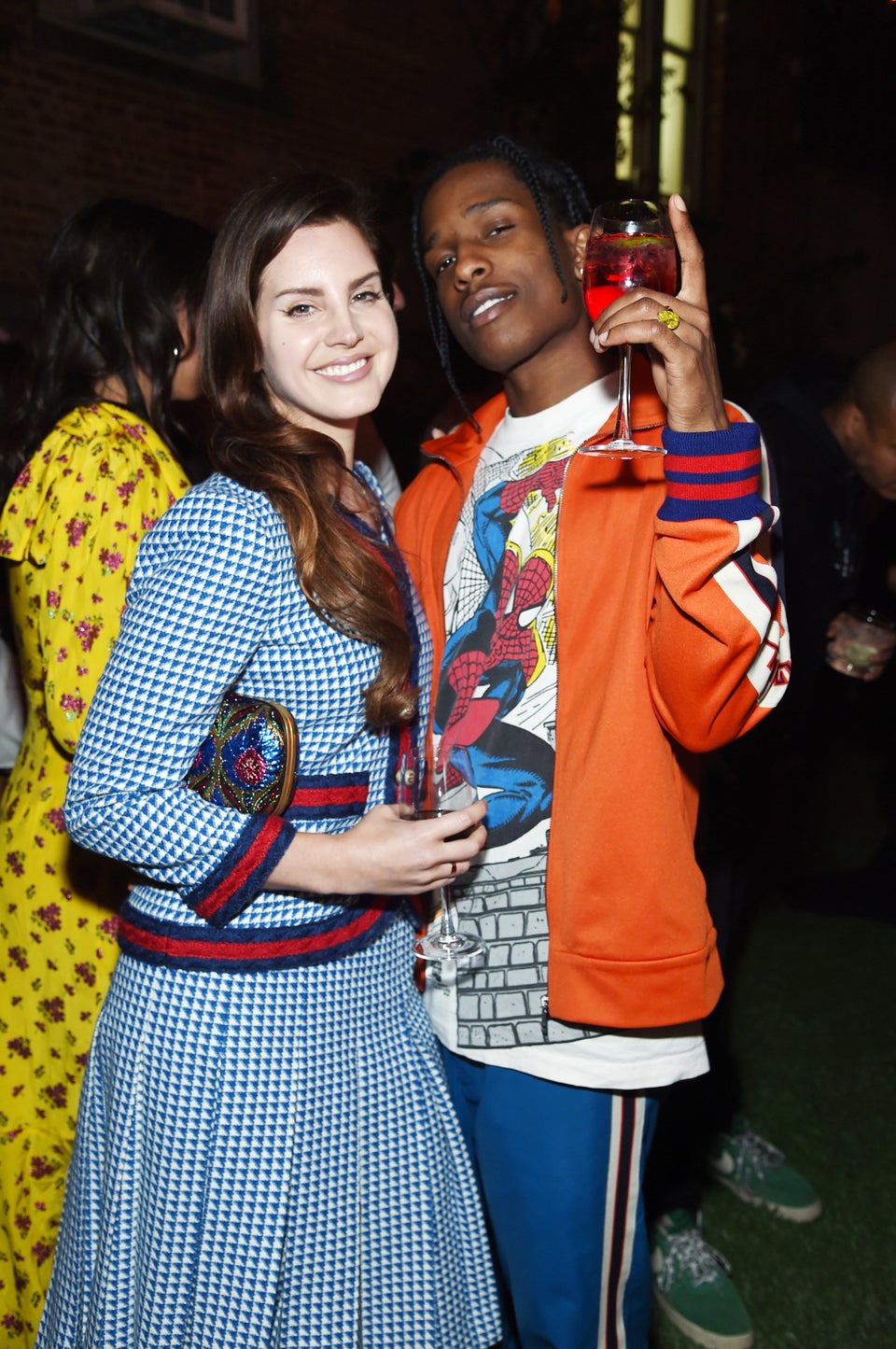 Celebrity News & Photos: 2017
Popular in the Community