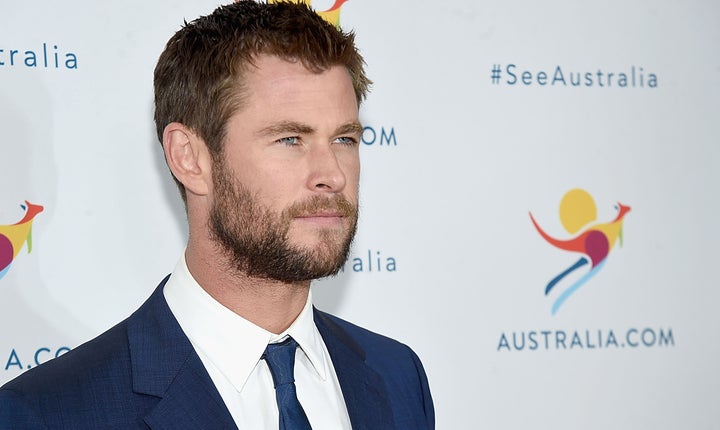 Sorry, Loki, but Chris Hemsworth is the one burdened with glorious purpose.
While talking to The Huffington Post, Hemsworth said he hasn't seen the script yet but has already had discussions about it, and, yeah, it appears the movie will be funnier than "Thor: The Dark World" and include Hulk.
"My intention and discussions earlier were to make it more of an adventure and to get back some of the humor from the earlier versions of 'Thor,'" he said, "and even extend it from there to make it [have] more humor -- be more kind of fish-out-of-water with those characters and put them in experiences and places they're not used to being in, so you can see different personalities evolve. The director [Taika Waititi], I think, is the perfect fit for that kind of change."
The actor may have also dropped a bombshell when we asked him what weapon he'd want if he didn't have Thor's hammer.
"Maybe the Hulk-busting suit," he laughed. "That would come in handy, wouldn't it?" 
Uh, yeah, it would come in handy ... if you're busting Hulks! And that's exactly the rumor going around about "Thor: Ragnarok" right now. According to a variety of websites, sources report Thor will have to face off against Hulk in the upcoming movie, possibly sans hammer.
Would Hulkbuster armor come in handy then? Uh, hells yeah. 
I know you're competitive with your brothers. Jennifer Lawrence even had a story where you guys challenged each other to eat scabs.
Well, hang on. None of us remember that story. So I think she may have been a little stuck for content on her press tour [Laughs] and embellished a little, but she's a great friend of ours, so we'll let it go.
In "Avengers: Age of Ultron," Captain America tries to pick up the hammer and it budges. Do you think he was holding back?
No. He couldn't. He tried, but failed. I'm quite confident about that.
I can't remember. [Laughs] That [shawarma scene] was something we shot months after we shot the movie, so it was a bit of confusion to us, too.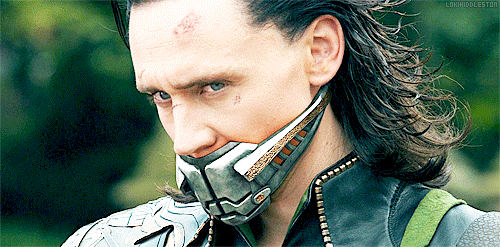 Thor gave up the throne in Asgard, so what makes Australia worthy?
My most vivid memories were the coastline, and to be the face of Australian tourism, and to be able to be a part of inviting the rest of the world down to the coastline where I grew up -- I think [it's] one of the most diverse coastlines in the world. If you start in Victoria and see the rugged, rich raw cliff faces and feel the power of the ocean, you feel exposed to the elements. It's deeper, darker, cold water. And you go north and see crystal-clear water and white sandy beaches. That, for me, is always something that sticks out, and I think a pretty unique experience to be a part of. 
Kangaroos. You can't eat koalas.
Yeah, they're poisonous from all the he Eucalyptus leaves, so, kangaroos.
Real outback or Outback Steakhouse?
I grew up in the real outback. And it is largely different from Outback Steakhouse.
(If you say so, Thor, but that Bloomin' Onion is pretty worthy.)
"Thor: Ragnarok" smashes its way into theaters Nov. 3, 2017.

PHOTO GALLERY
Photographer Imagines What Superheroes Would Look Like Retired
Calling all HuffPost superfans!
Sign up for membership to become a founding member and help shape HuffPost's next chapter