When it comes time to quit a job, most people take the simple route of walking up to the boss and giving two weeks notice. Chris Holmes is not one of those people.
The London-area man decided to instead announce his resignation via homemade cake, complete with letter on top. In the letter, Holmes, who also apparently goes by "Mr. Cake," explained that becoming a father made him realize how precious life is, and that he had decided to quit his job to focus on his "steadily growing" cake business. Holmes' brother-in-law posted a photo of the cake on his Twitter feed:
If the photo is hard to read, here's what it says:
To The Management, Border Force, Stansed:

Today is my 31st birthday and having recently become a father I now realize how precious life is and how important it is to spend time doing something that makes me, and other people, happy.

For that reasons, I hearby give notice of my resignation, in order that I may devote my time and energy to my family, and to my cake business, which has grown steadily over the past few years.

I wish the organisation and my colleagues the best for the future and I remind you that, if you enjoy this cake, you can order more at www.mrcake.co.uk.

Sincerely,
Chris Holmes (Mr. Cake)
With his resignation, Holmes continues a long tradition of quitting in outrageous fashion. Who can forget the disgruntled Bed, Bath & Beyond employee wrote a profanity-laced letter of resignation on the tag of one of the store's products? Or the Jet Blue flight attendant who gained national fame while quitting his job by yelling at a customer, drinking a beer and sliding down the emergency chute of the plane? No one, that's who.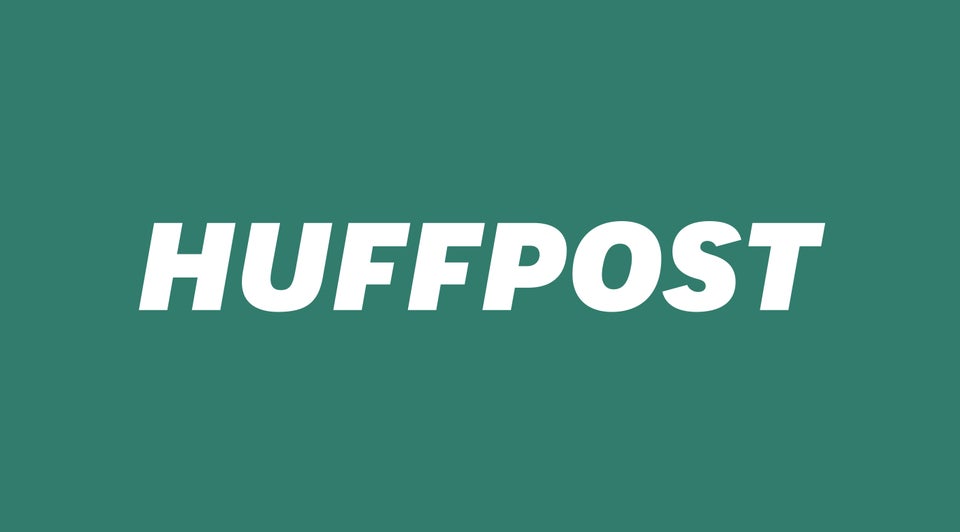 Outrageous Ways To Quit Your Job
Popular in the Community