Bowling Green State University has fired head basketball coach Chris Jans after an investigation into his behavior at a local bar, where some said he was drunkly harassing women last month.
An alumnus of the Ohio university was out with his family March 21 when he said he witnessed Jans engaging in inappropriate behavior, such as slapping women on their buttocks. He emailed Director of Athletics Christopher Kingston the next day, recounted Jans' actions and included video of an incident (see above).
"On one occasion he grabbed a woman's head and pushed it downward towards his crotch," the alumnus told Kingston in the correspondence, obtained by The Huffington Post. Later, "he made advances toward another female, petted her backside and proceeded to ask/tell her to walk in front of him so that he could evaluate her assets."
At that point, the alumnus said his daughter, a college athlete, confronted Jans to tell him his behavior wasn't befitting of a coach. The alumnus said Jans then shouted "bitch!" over the music, prompting a small scuffle between the alumnus and Jans' assistant coaches.
In his email, the alumnus calls Jans' behavior "certainly inappropriate for a Head Coach representing my university and most definitely not a married man with two children." Still, he asks Kingston to give Jans a second chance, noting he doesn't want to embarrass the university or Jans' family.
Kingston didn't take the allegations lightly.
On Thursday, Jans received a letter of termination for violating his contractual agreement to refrain from embarrassing the university. He said the decision came after talking to Jans and others who witnessed his behavior.
In the three-page letter, Kingston notes Jans admitted touching two women "in a way that attracted public attention." (According to the letter, Jans said he pulled a woman's head toward his body.) Kingston acknowledges the coach's apology but tells Jans, "your actions adversely impact the University's reputation." He informs Jans he may appeal the termination.
Bowling Green State University has terminated the employment of Men's Head Basketball Coach Chris Jans. Jans was terminated following an investigation into his recent public conduct. The University concluded that Jans' public conduct failed to meet his obligations as a head coach and the expectations that BGSU Athletics has for its coaches.

The University will have no further comment on this personnel matter.

BGSU will immediately begin a national search for the 17th head coach in program history. Assistant Coach Mark Downey will take over the day-to-day operations and lead the program during the search process.
"He is a championship coach, a championship recruiter and a championship person," Kingston is quoted as saying on the site. "He is absolutely the right fit for Falcon men's basketball. He has the coaching expertise and personality to immediately ignite the players and fan base, as we begin the new era of men's basketball in the Stroh Center under his leadership. I am excited for Chris and his family to join us in Bowling Green, Ohio."
Here's the termination letter in full:
Read the whole email exchange between Kingston and the alumnus, below: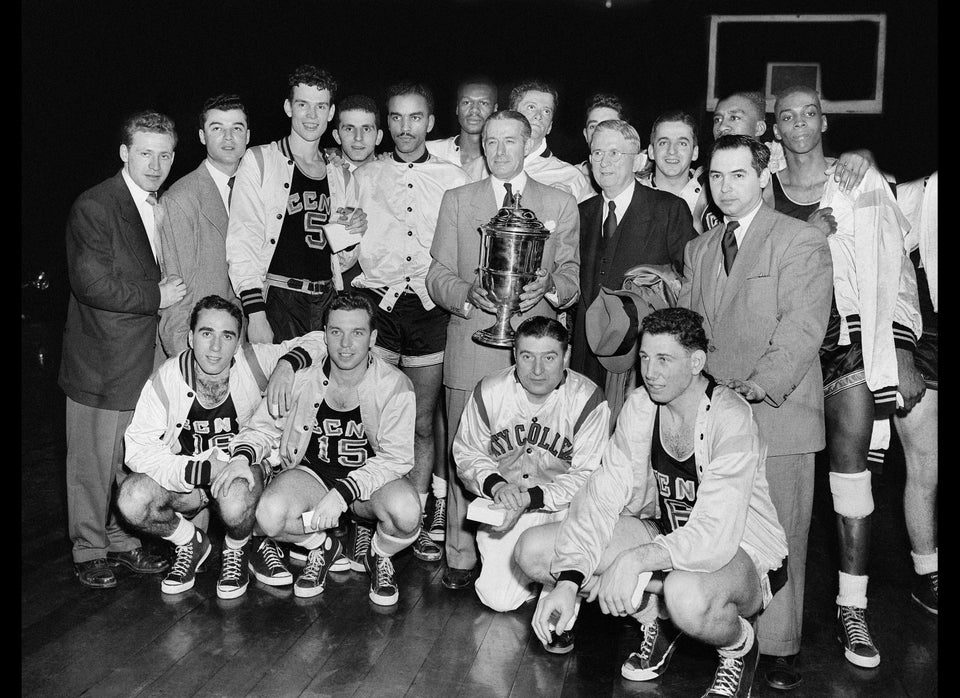 College Sports Scandals
Popular in the Community