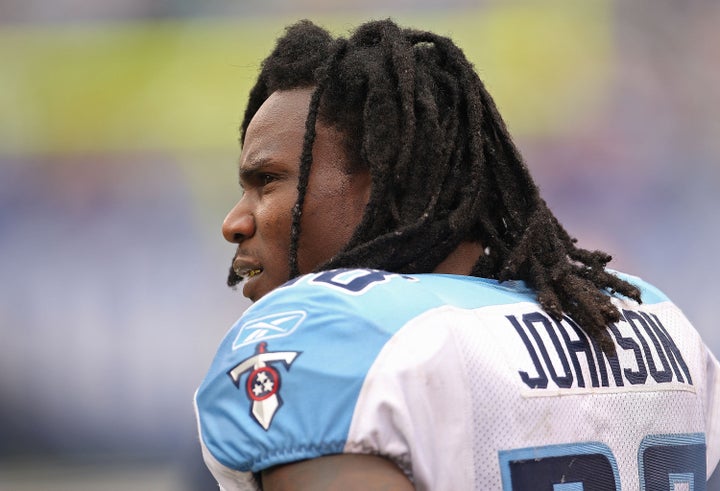 On a football field, Chris Johnson is one of the fastest players around. At the negotiating table, he moves more cautiously. In both places, he is hard to wrap up.
Johnson met with Titans officials on Wednesday in hopes of hammering out a new contract and ending his holdout, but it looks like the stalemate is going to last a little longer as the talks between him and the Tennessee Titans ended with no new pact in sight.
"It was important for us to have a face-to-face meeting so that everyone could have a voice and understand the perspective of the other side. I'm not sure there was any progress made, but I do think it was beneficial to meet. We were able to discuss several different elements of a potential contract, but there was no agreement on those topics. I do expect to have another conversation with Joel in the next day or so to discuss things further."
The Titans' request comes as no surprise, considering they brought in a brand new quarterback after the lockout ended. With Matt Hasselbeck now under center and a few other new additions to the offense, it might take a little more time than usual for the offensive unit to hit its stride.
Although player holdouts are becoming an August tradition as dependable as back-to-school sales, it is possible that the fact that the NFL was in a lockout for nearly five months played a role in the delay in finalizing a deal between two sides that seem committed to staying together.
Popular in the Community