It's been a big year for Kelly professionally. The 28-year-old left his position as a writer/director at the Onion News Network this past spring to head out to LA and write for Funny or Die, and after a few short months he's heading back to New York to work on TV's longest-running sketch comedy show. And in a hurry, too. The new season of "SNL" premiers September 24, with host Alec Baldwin and musical guest Radiohead, and writing starts next week.
Kelly will be joining newcomer and former College Humor writer Sarah Schneider on the staff, which is awesome not only because the two are truly funny humans, but because they both kickstarted their comedy careers on the Internet.
To celebrate, we've rounded up some of our favorite Kelly-written sketches from over the years. Watch our picks below and vote for your favorite.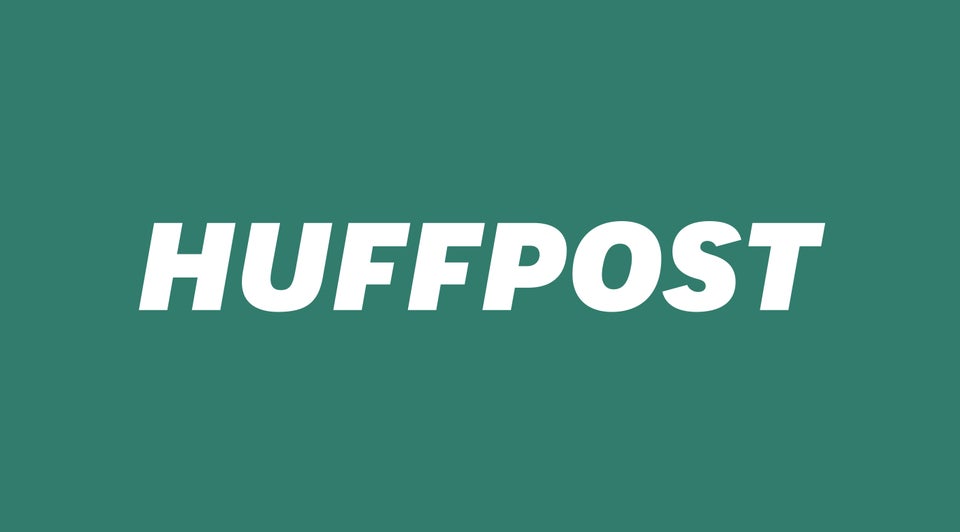 7 Best Chris Kelly Videos
Popular in the Community