Minnesota Vikings punter Chris Kluwe has a few choice words for professional athletes who are concerned about the possibility of sharing a locker room with a gay teammate: Grow the f**k up.
Kluwe, who has become an ardent ally for the lesbian, gay, bisexual and transgender (LGBT) in recent months, has penned an impassioned column for CNN in which he says that "it's not right that we can't just accept someone for who he is."
"It's not right that professional sports, and especially the professional sports media, have created an environment where gay players are willing to hide essential components of themselves as human beings in order to pursue their dreams, in order to not be a distraction. It's not right that our insatiable lust for sports coverage creates an atmosphere where someone would willingly subordinate his life to a backward and bigoted worldview in order to stay employed."
Before noting that "the idea that a gay player will be a distraction needs to change," he then adds, "Players -- Those of you worried about a gay teammate checking out your ass in the shower, or hitting on you in the steam room, or bringing too much attention to the team -- I have four simple words for you. Grow the f*** up," he states. "This is our job, we are adults, so would you kindly act like one?"
The prospect of openly gay players in professional sports has become a matter of heated debate in recent weeks, after San Francisco 49ers player Chris Culliver told Artie Lange that he would not welcome gay players in the NFL or on his team. "I don't do the gay guys, man," Culliver is quoted as saying. "I don't do that. No, we don't got no gay people on the team, they gotta get up out of here if they do."
"You've got to accept the player. Everyone has their own ways to live their life and as long as he's respecting me, keeping distance, respecting myself, I'll respect him back," Gronkowski told ESPN last week. "If he's being a great teammate and he's a guy on the field doing a great job, well then you've got nothing to complain about. He's another teammate and another friend."
Before You Go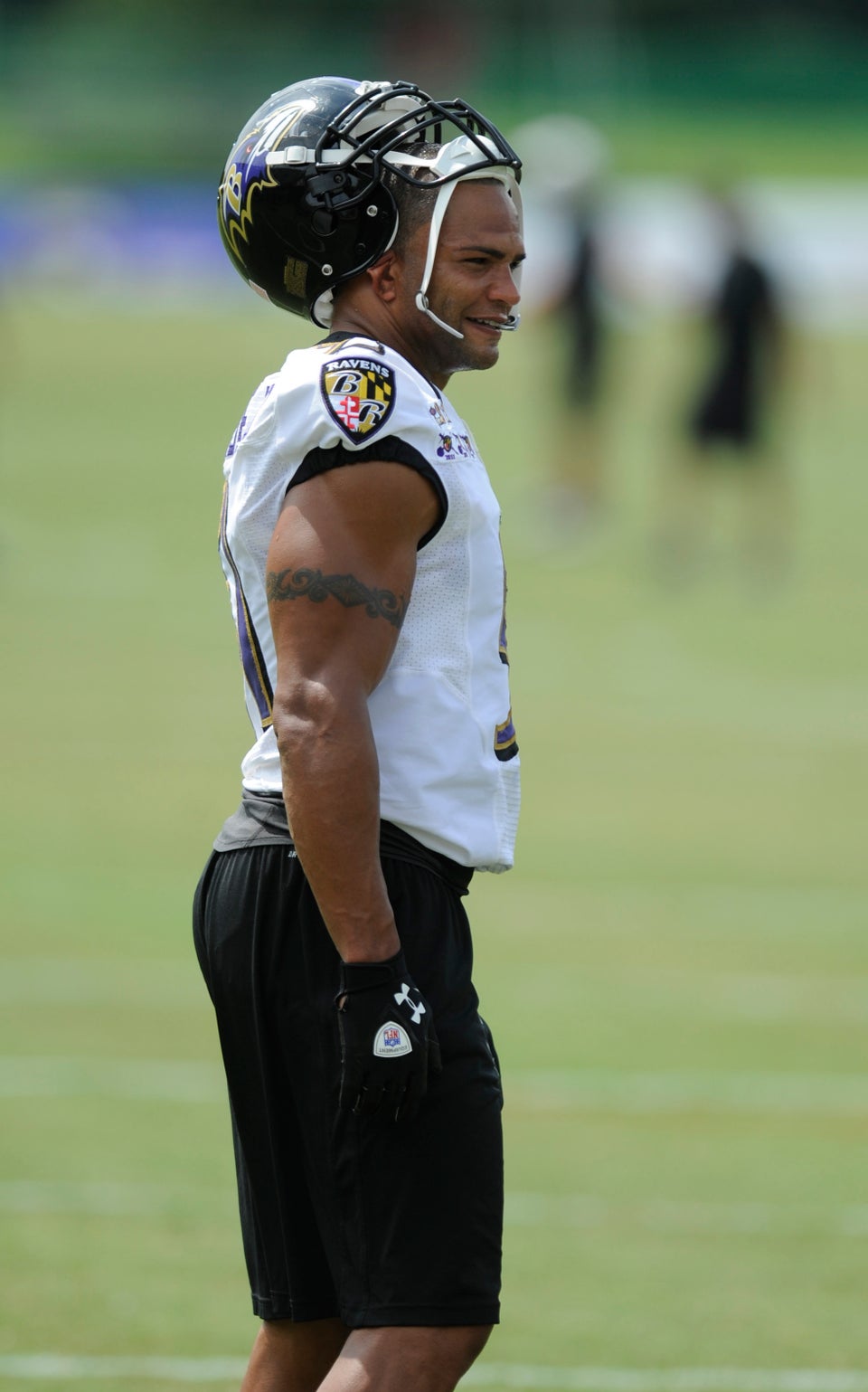 Straight Professional Athletes Who've Come Out In Support Of LGBT Rights
Popular in the Community