Chris Kluwe tells City Pages that he's been in talks with Minnesotans for Equality, a Minnesota-based LGBT rights advocacy group urging voters to beat back the state's ballot initiative that would ban marriage for gays and lesbians in the state constitution, about organizing a debate between him and Minnesota Rep. Mary Franson.
"We're thinking of actually extending her an official invitation to see if she wants to do a debate," Kluwe told the publication. Still, he remained skeptical over whether or not Franson, who has claimed to be "under attack by those who oppose traditional marriage," would accept.
"I don't think she will," he added.
Franson, a Republican, generated headlines after she reportedly declared, "My concerns are that our children in our schools could be taught some liberal agendas because of the marriage amendment. Because in the schools they may be taught...that [same-sex marriage] is normal behavior. I personally do not believe it is."
Before You Go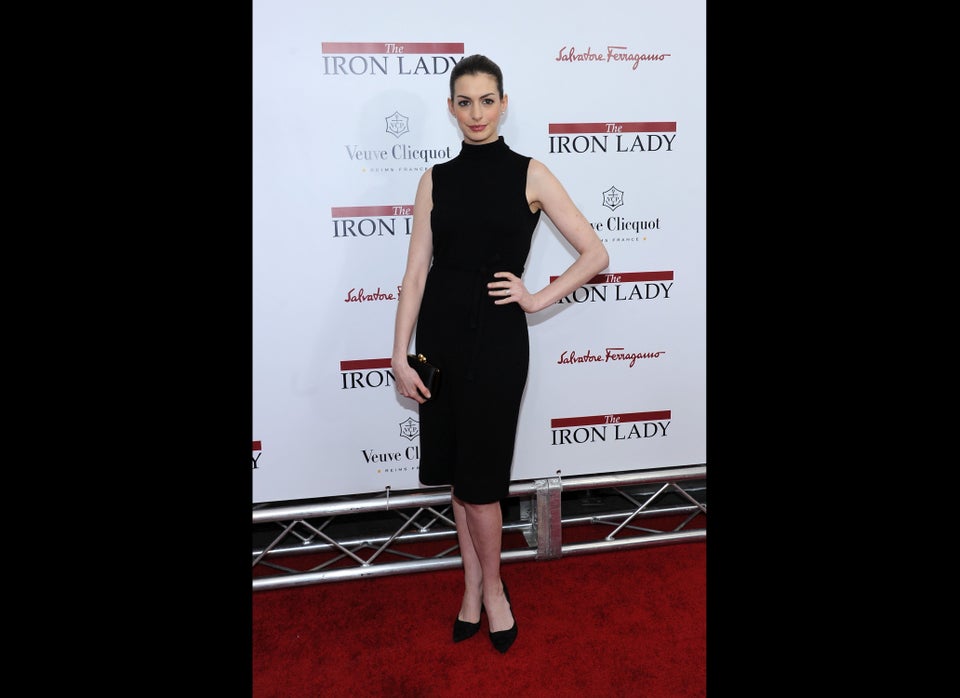 Straight Allies
Popular in the Community