A Massachusetts teenager has been expelled after a senior prank targeting his English teacher went terribly awry.
Southbridge High School senior Chris Latour publicly posted a pass code that would grant access to a school website run by the teacher. The intent was for his peers to go in and post funny photos as a prank, Latour told the Telegram & Gazette.
Instead, items posted to the site included vulgar and sexually derogatory comments, and eventually forced the educator to seek psychological counseling.
"You know I'd like to go back to school I'd like to get my diploma and go to Westfield State like I planned on, but I don't see that happening," he told CBS Boston. His grandmother, Vivian, added that Latour has lost a college scholarship as a result of the incident.
Indiana high school senior Austin Carroll made headlines in March when he, like Latour, was expelled just months before graduation. Carroll's controversial offense: use of profanity in a Tweet posted from home on his personal account.
The expulsions come as a number of states are cracking down on cyberbullying in schools. In North Carolina, a law that took effect Saturday for the first time made it a crime for students to use digital devices with "the intent to intimidate or torment a school employee."
Related
Before You Go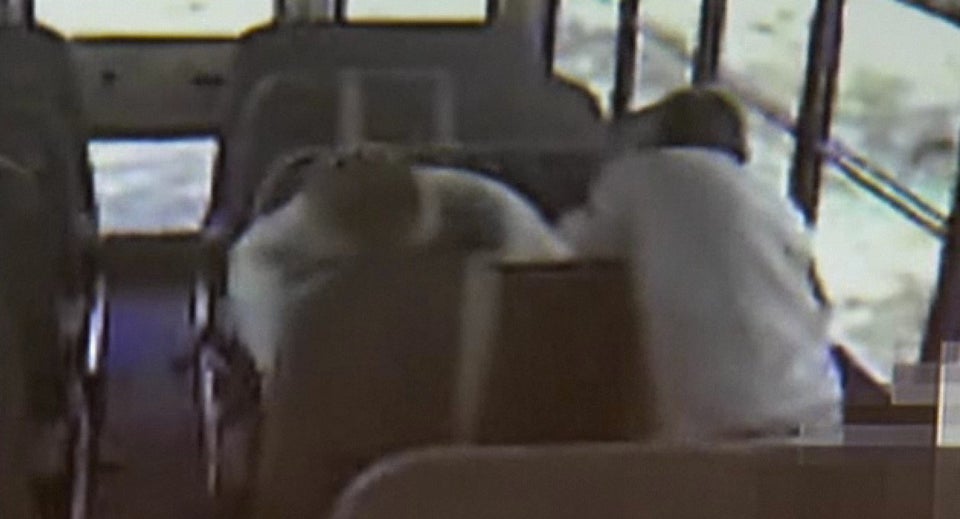 School Bullying Incidents
Popular in the Community