Helping those in need is definitely this musician's forte.
Singer-songwriter Chris Leamy, who's based in New York City, takes time out of his week to play guitar for homeless people and help them raise money.
Leamy, who calls his project #HePlaysForMe, started it about a year ago and has since generated roughly $6,000 going toward both charity organization Bowery Mission as well as directly to homeless individuals.
The 28-year-old singer explained to Today.com that he usually chats with the people he meets and gets to know them first. Then, he asks for permission to play music on their behalf and performs a few songs as passersby donate money. He also documents his encounters as well as the individuals' stories on Instagram.
While all the money goes to people he helps, he also matches the amount with his own money to donate to the Bowery Mission. Leamy also challenges others to match contributions through his fundraising page. So far he's raised more than $4,000 for the mission.
According to the page, the idea for #HePlaysForMe came from an interaction Leamy had with a homeless woman while he was on the subway with his guitar.
"[A] homeless woman pointed at it and said,'this would be a lot easier if I had one of those,'" he wrote on his fundraising page, recalling the moment she saw his guitar. "It gave me an idea. What if I were to play alongside people in need to help them out?"
While the musician's raised thousands for those in need, he told Today.com that they're not the only ones who benefit from the experience. He mentioned that he's met many people with incredible stories. Like Gary, who traveled to New York City by bus and fell in love with the city. He even keeps a checklist of places to visit. There's also Dave -- a guitar player who, after seeing Leamy play the instrument, felt inspired to start playing again.
Learning the stories behind those he helps has humbled him, Leamy said.
"In a competitive place like New York City, it is so easy to lose appreciation for all the fortunate things I have and focus only on the things I want next," he told the outlet. "There is no better reality check than having a chat with someone who keeps all the possessions they own in a small bag. I leave each session incredibly humbled."
To learn more about #HePlaysForMe, visit his Instagram page here.
To hear some of Chris Leamy's music, visit his SoundCloud page here.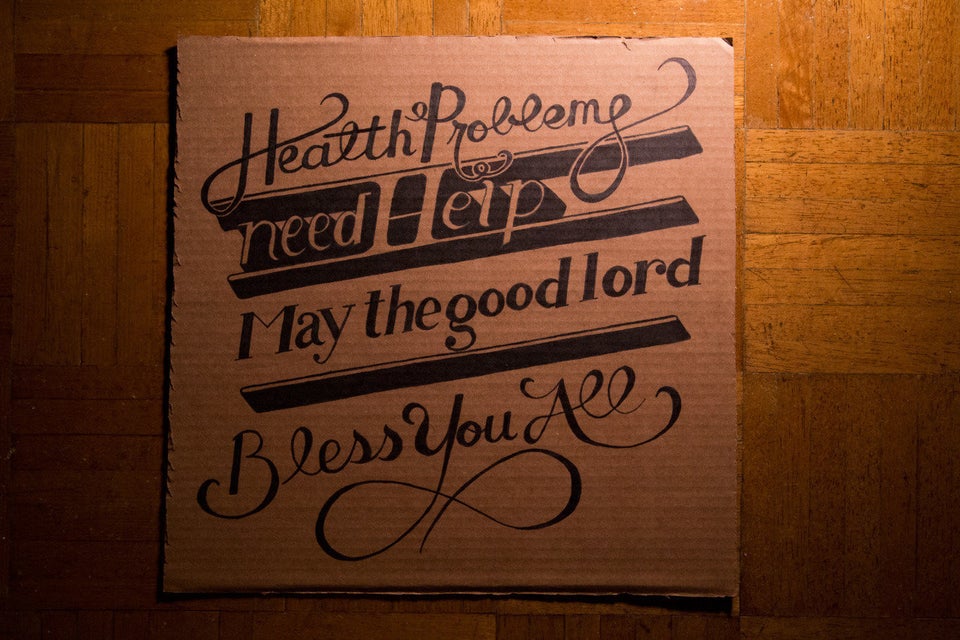 Artist Redesigns Signs For Homeless People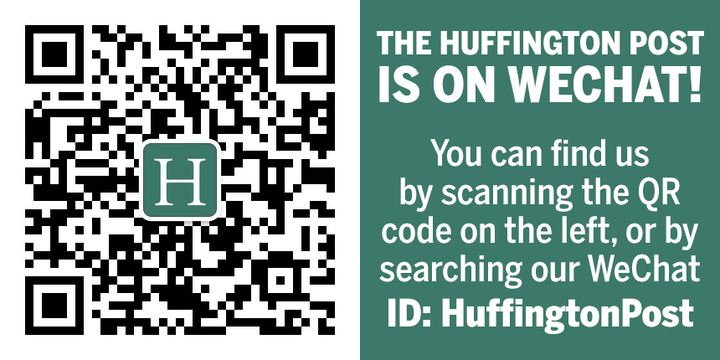 Related