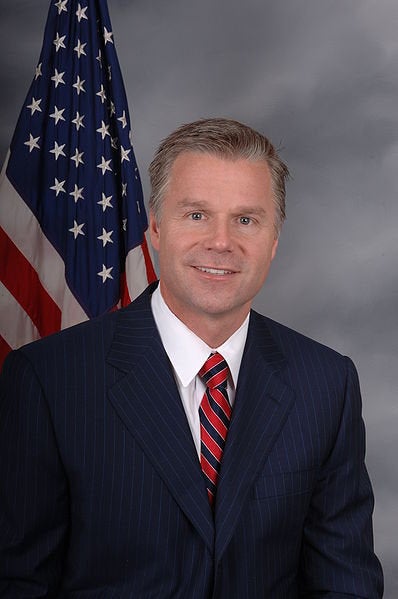 Gawker is adding another twist in the trials and tribulations of former Rep. Chris Lee (R-N.Y.) Friday, with a report that two D.C.-area transgender women have contacted the publication with stories about making connections with the lawmaker through Craigslist.
In the past 10 days, two D.C.-area transgender women contacted us, each with a separate story about exchanging emails with the ex-congressman. One sent us an ad that Lee allegedly posted on Craigslist in search of trans women; the other sent us a never-before-seen photo that she says Lee sent her after they started chatting by email. Taken together, they present a possible explanation to those who have wondered why such a tame "sex scandal" forced Lee's hand so quickly.
In January, Lee sought to bring a conclusion to what was largely considered one of the shortest Capitol Hill scandals of all time when he abruptly resigned just hours after the release of a picture and email correspondence with a single Maryland mother.
For more on the story, check out Gawker.
Popular in the Community