Chris Lilley is about to take American HBO-watchers for a very Australian ride ... again.
In a screening hosted by HBO College, the creator of cult-loved "Summer Heights High" and "Angry Boys" answered questions about his new spinoff, "Ja'mie: Private School Girl." Lilley's new show focuses on Ja'mie, the most popular girl on "Summer Heights High," as she finds herself navigating experimental dance, high school house parties and all things "quiche" in her last few months of school. (After that, she'll go to Africa to, like, help people before going to Uni to study PR. Duh.)
"I just do what I think is funny and what's exciting to me," Lilley said when asked why he thinks his Australian humor translates to the American HBO audience so well. "The shows were always made for Australia. Somehow you guys picked them up and enjoyed them as well. I never tried to adapt them."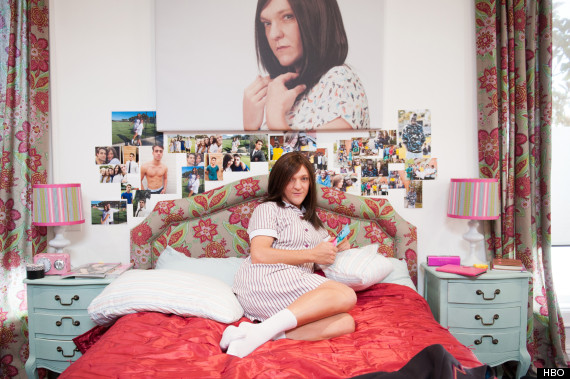 As one of the main characters on "Summer Heights High," Ja'mie dominated the public school scene, complained about the lack of formals and dearly missed her private school roots. Lilley decided to put her back in her element. "She's just one of my favorite characters," he said. "I wanted something that was compelling for six episodes."
When asked how he gets into the minds of teenage girls, he cited his 16-year-old niece. "I went to pick her up at a few parties," he said. "Teenage girls don't change much."
Ja'mie: Private School Girl debuts in America on HBO at 10:30 p.m. on Nov. 24.
Support HuffPost
The Stakes Have Never Been Higher
Related
Before You Go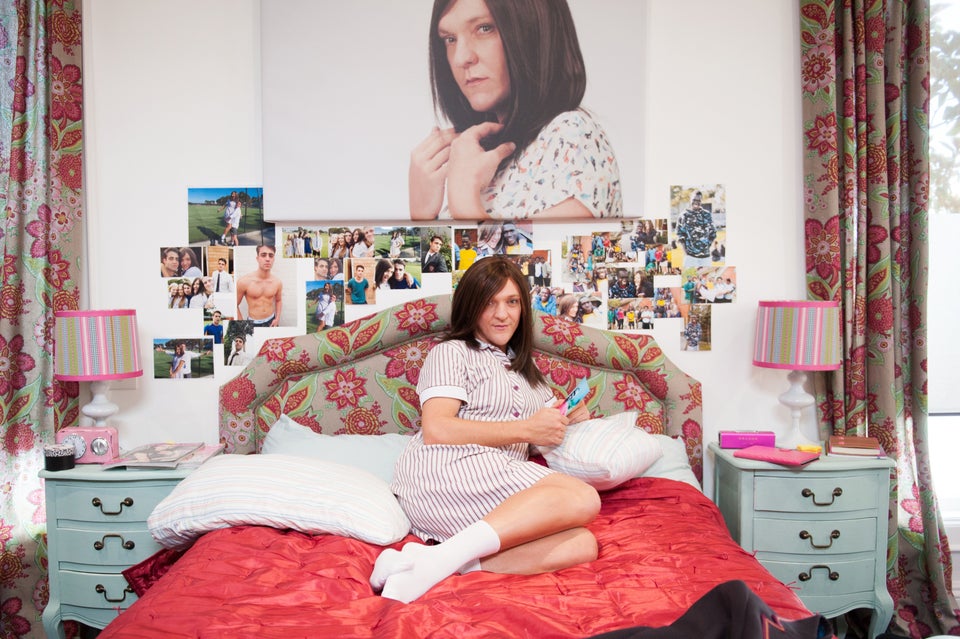 Chris Lilley Characters
Popular in the Community