A U.S. Senate candidate is facing fierce criticism after saying ranchers should be free to shoot "wetbacks" on sight, using a derogatory term that the candidate describes as "normal" in his home state.
Texas Republican Chris Mapp, who is challenging Sen. John Cornyn (R-Texas) in the upcoming GOP primary, made the remarks during an interview with the Dallas Morning News' editorial board. The board noted Mapp's remarks in its February 16 endorsement of Cornyn.
"South Texas businessman Chris Mapp, 53, told this editorial board that ranchers should be allowed to shoot on sight anyone illegally crossing the border on to their land, referred to such people as 'wetbacks,' and called the president a 'socialist son of a bitch,' the editorial reads.
Mapp later defended his remarks to the San Antonio Express-News, claiming use of the racial epithet is as "normal as breathing air in South Texas."
"We can't have illegal immigrants, drug cartels, human traffickers or terrorists coming across our border," Mapp said. "Our borders can either be sealed by choice or force, and so far choice hasn't worked."
"Let's face it, there would be a lot less concrete, roofs, and landscaping without illegal immigrants (yes, illegal immigrants - that is what they are)," Mapp writes. "The only reason they flood here is because of opportunity and because we allow it. There is no reason we can't stop the influx at the border - remove the politics and let the Border Patrol do their job."
"That kind of rhetoric is discouraging from anybody," Cornyn said Friday of Mapp's use of the racial slur. "I recognize this is a free country but that's not the sort of way to gain people's confidence that you care about them and you want to represent their concerns in the halls of Congress."
The Republican primary will be held March 4. In addition to Cornyn and Mapp, six other candidates are vying for the nomination, including Rep. Steve Stockman (R-Texas).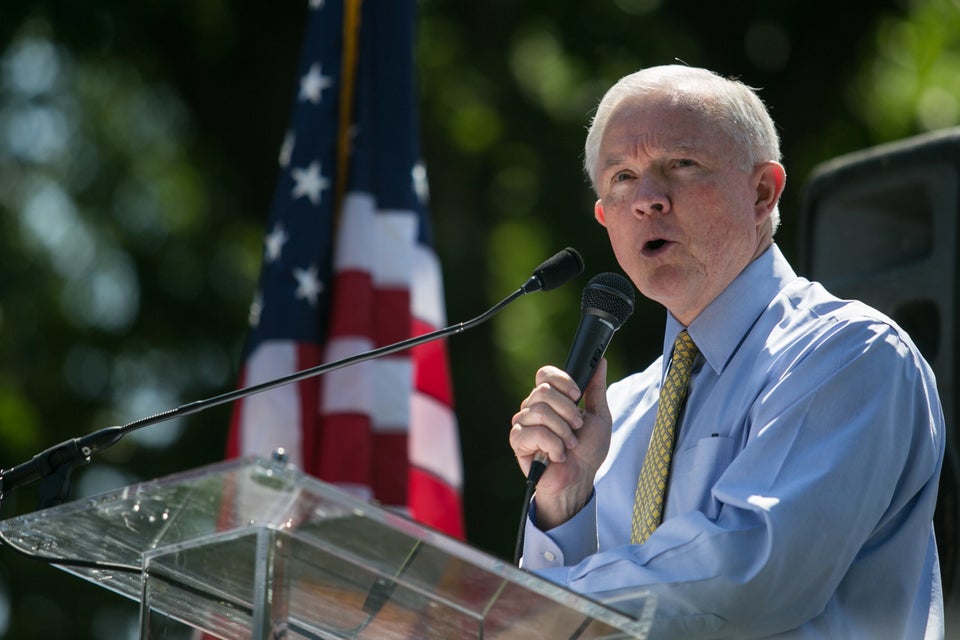 Senate Seats Up For Grabs In 2014