Raise your hand if you've ever wanted to run wild in your favorite art haven, taking in masterpieces by Jean-Michel Basquiat or Christopher Wool like a free wheelin' kid let loose in an amusement park. Well, be prepared for a wave of envy, because skateboarder Chris Martin just got to live your fantasy.

Yes, New York's famed art auction house Christie's let Martin jump and shred his way through its archives, rolling past million-dollar artworks like Peter Doig's "Road House" and Andy Warhol's "Little Electric Chair." The resulting video is part of a marketing campaign for the institute's upcoming contemporary art sale, "IF I LIVE I'LL SEE YOU TUESDAY," set for May 12.
We don't know what we're more surprised by: Martin's cavalier attitude as he speeds and crashes near very, very expensive artworks, or Christie's decision to produce a YouTube video of viral potential. Either way, the video is pretty fantastic -- and will likely never be seen by the people with deep enough wallets to afford the trove of artwork. C'est la vie!
Related
Before You Go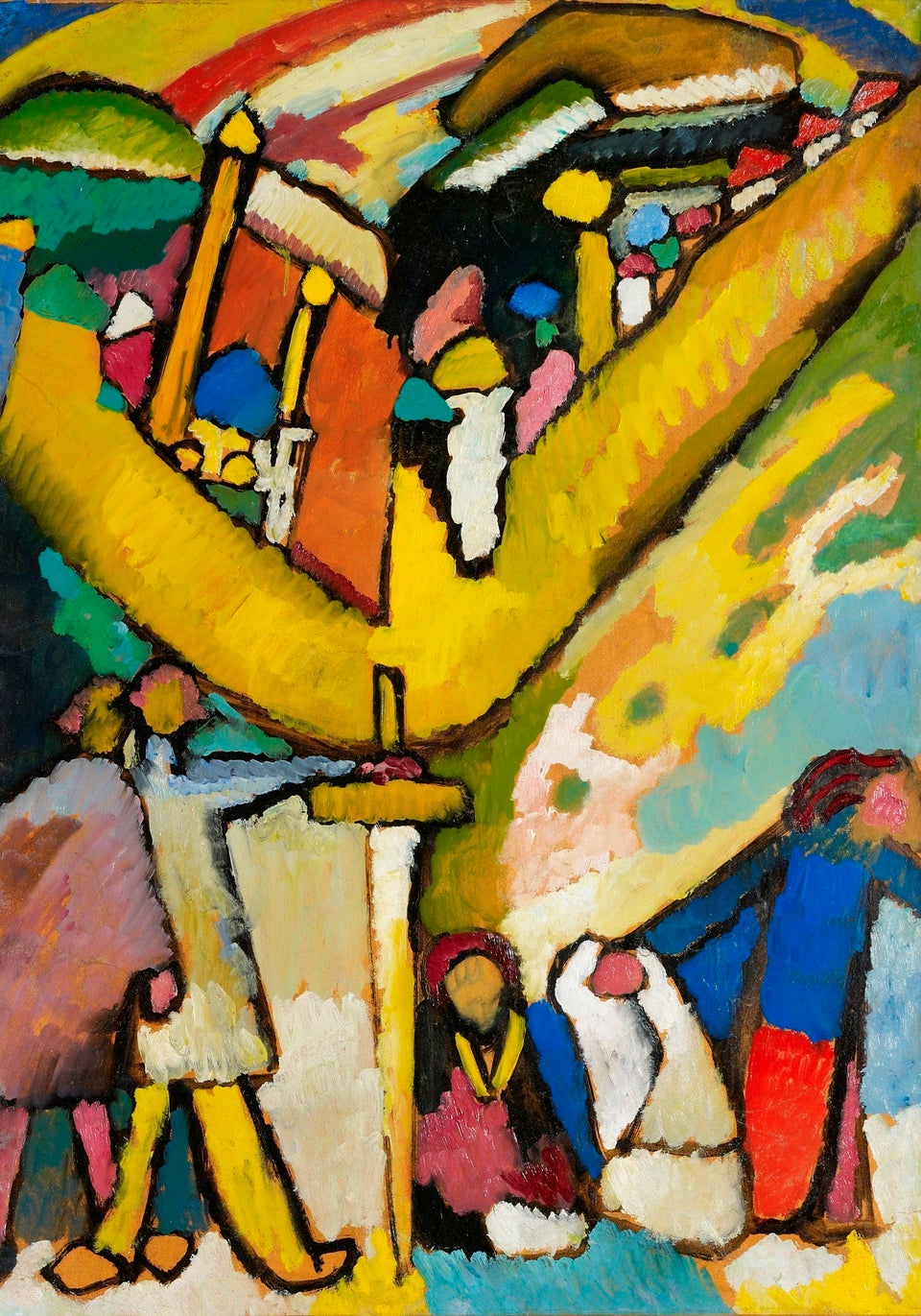 The Biggest Art Auction Sales of 2012