Gwyneth Paltrow has had her fair share of high-profile relationships -- she famously dated stars like Ben Affleck and Brad Pitt -- but the same can't be said for her husband of almost eight years, Coldplay frontman Chris Martin.
"[That's] right," the Coldplay frontman said when asked if it was true that he's only had one serious relationship. "I'm in it."
When pressed further about his "big leap" into a relationship with a Hollywood actress, Martin laughingly responded.
"It's a big leap? What, from being a loser, to going out with an Oscar winner?" he said, continuing, "It's a giant leap. Let's face it: it's like winning the lottery."
'Well, she's a good actress. I am biased but I am also right. 'The Royal Tenenbaums' is one of her best performances," he told the UK publication.
"Right, well, I'm a notorious love rat and I think that's what she's going on about," he joked.
"Sometimes it's hard being with someone for a long time. We go through periods that aren't all rosy. I always say, life is long and you never know what's going to happen. If, God forbid, we were ever not to be together, I respect him so much as the father of my children. Like, I made such a good choice," she said.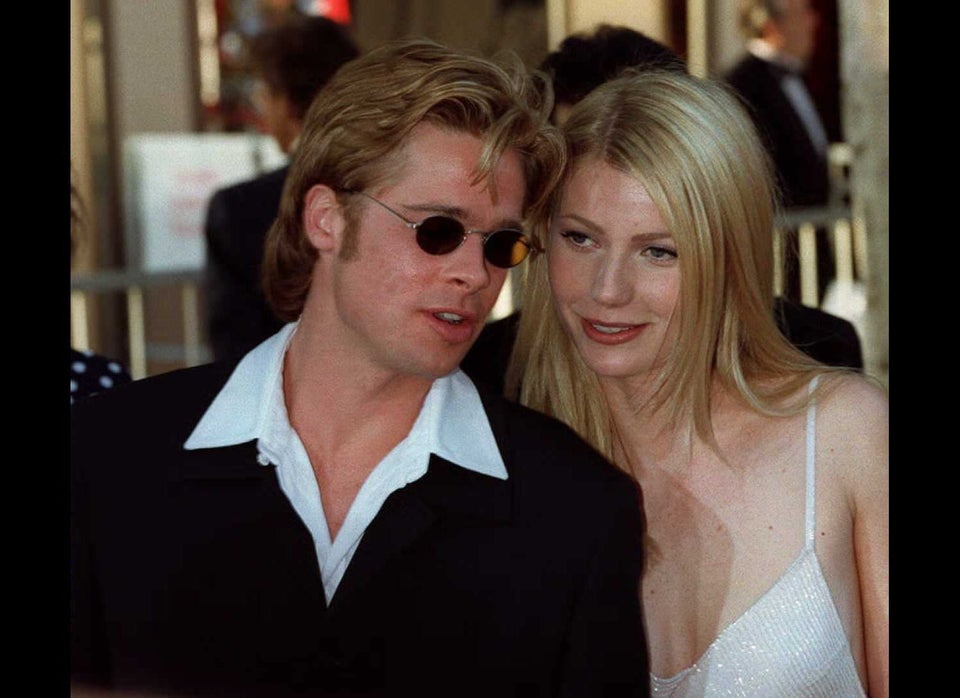 Happy Birthday Gwyneth!(CLONED)