Chris Martin has publicly dismissed the rumor he cheated on Gwyneth Paltrow with a "Saturday Night Live" assistant.
The New York Post previously claimed Martin had an affair with an "SNL" employee after he performed on the NBC show in 2011. Another source told the publication the woman wasn't an assistant, but someone who was backstage during the late-night gig.
"He had an affair with a woman who was backstage and was part of an entourage," the source said. "Everyone was talking about it because he was openly flirting with her at one of the show after parties."
Last week, People magazine claimed Paltrow and Martin, who wed in 2003, had an "open" marriage. "If Chris was playing around, Gwyneth didn't care," a source told People. "She's never been jealous or territorial. Her philosophy is, 'We're both adults. We make our own choices.'"
Previous reports alleged he has had romances with Kate Bosworth and Alexa Chung.
Before You Go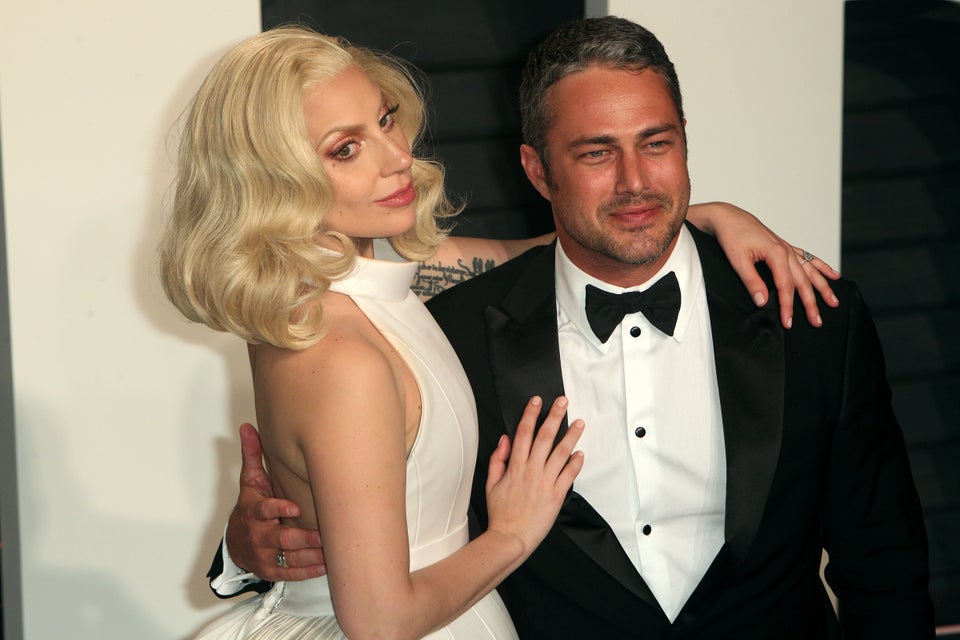 Celebrity Splits
Popular in the Community