Following the destruction caused by Hurricane Sandy, Chris Matthews laid into individuals—including politicians and major funders—who deny climate change theories.
Matthews spoke to Professor Michael Oppenheimer of Princeton University and Rep. Ed Markey about Republican politicians who do not take environmental reform issues seriously. Markey said that Hurricane Sandy "frames the election next Tuesday," which comes down to "Mother Nature vs. the Koch brothers."
Markey then listed off a number of ways that he said Republican presidential nominee Mitt Romney will cut back on climate change-related reforms to please the oil, gas and coal industries.
"Well Professor Oppenheimer, back in the 60s, we called such people pigs. Pigs. No, really. They don't care about the planet, they don't care about the destruction of war. All they want is what they got, their stuff, and they want more of it," Matthews said. "Is that what we're facing here, just greed? I'm not talking about the guy at the coal mine—that's hard work. I'm talking about people who won't listen to you, won't listen to science because they want more stuff."
"I'm not into name calling here," Oppenheimer said.
"Well I am," Matthews said.
Watch the exchange in the video below which comes roughly 5 minutes into the clip.
Related
Before You Go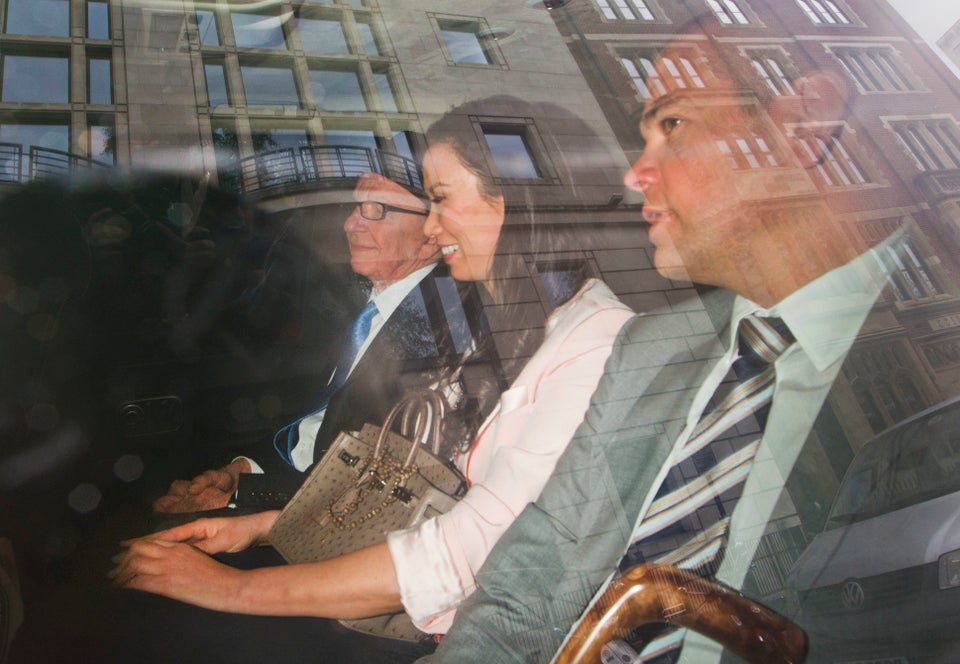 The Murdochs
Popular in the Community