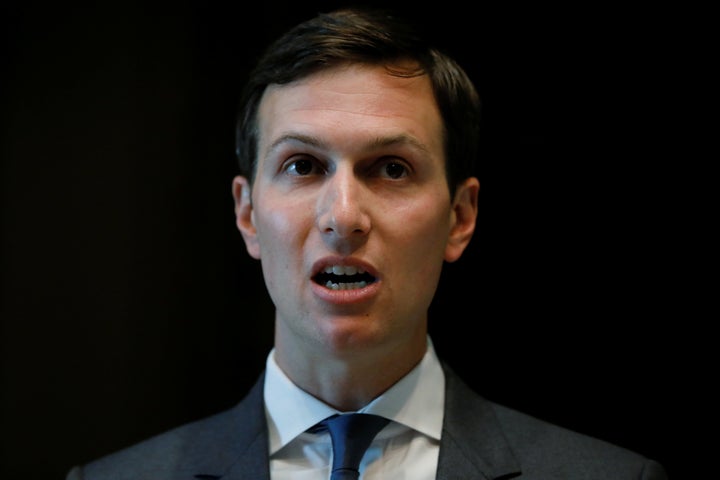 MSNBC host Chris Matthews took a comparison too far on Thursday during a segment comparing President Donald Trump to a long line of power-hungry politicians, including Italian strongman Benito Mussolini.
Speaking of nepotism and the at-times baffling amount of power that Trump son-in-law Jared Kushner seems to wield, Matthews remarked, "So the son-in-law — you know, one good thing Mussolini did was execute his son-in-law."
"I mean, I'm talking about Ciano," he added, referring to Galeazzo Ciano, whom Mussolini had executed in 1944 after a sham trial found him guilty of treason.
Matthews sought support for the comparison from New York Times columnist Frank Bruni, who appeared on the segment as a guest, but Bruni wasn't buying.
"I don't think ... Let's be careful there," Bruni said, raising his hand sharply. 
"That was an extreme measure," Matthews conceded, referring to Ciano's execution. "But this was — this is a strange situation."
REAL LIFE. REAL NEWS. REAL VOICES.
Help us tell more of the stories that matter from voices that too often remain unheard.