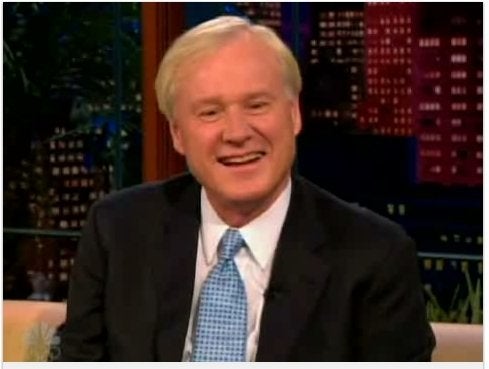 "You know, some journalists only report what a guy says and what they hear and what they see," Matthews told Leno. "I report all senses."
Matthews then continued, explaining how inspired he was by Obama's speech about race in America, and explaining that his sense of patriotism compels him to respond emotionally to big stories that affect American life:
"I'd rather be honest and say what I feel than sit there like some kind of statue and say, 'Oh that was noteworthy.' I'm a frickin' American. I do have a reaction to things. And I do react emotionally to my country. I care about this country, I wanna look out for it. It's my job. I'm not just some umpire. I take a side: us. That's who I'm rootin' for."
Popular in the Community