Chris Matthews lamented Wednesday that President Obama is putting Congressional Democrats who don't support U.S. military action against Syria "in a bad position."
The MSNBC host appeared on "Morning Joe" to discuss the president's call for intervention. "I think the Democrats are going to be forced to sacrifice men and women who really, really don't want to vote for this," Matthews said. "They're going to have to vote for it to save the president's hide. That's a bad position to put your party in."
Earlier, co-host Joe Scarborough said that it was "so predictable" for each party to support their president's call for war. After he outlined some of the alliances in the debate on Syria, Matthews responded, "Joe, you got all the things I love, all the erogenous zones of this fight, you've just laid them out."
"I wouldn't put it that way but okay," Scarborough joked.
Matthews then agreed with his assessment, saying, "When you hear Barbara Boxer yesterday, when you hear Jim Moran yesterday, you have to wonder what they would have said had it been a Republican president."
Related
Before You Go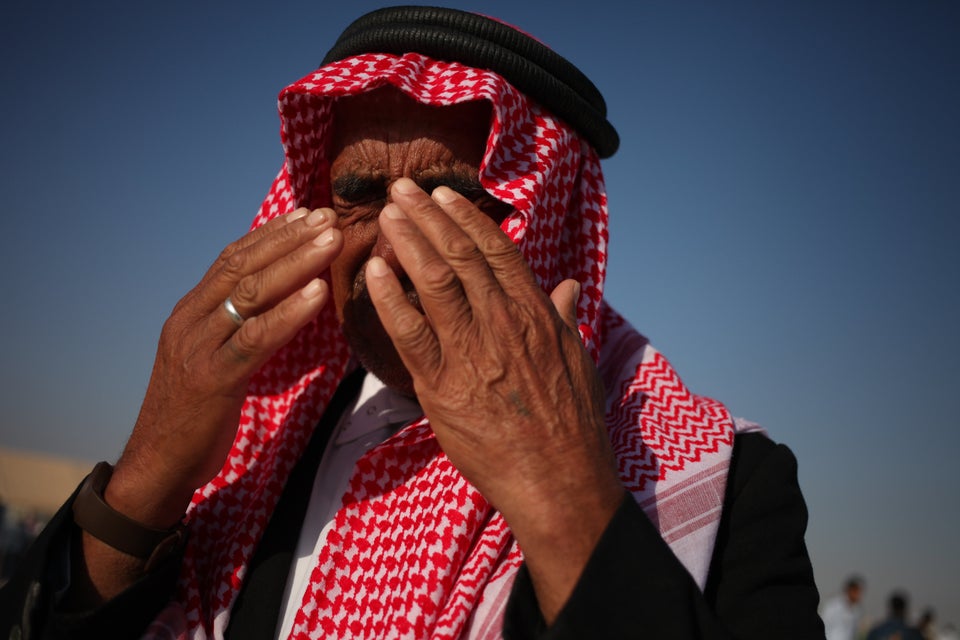 Syria War In August (Warning: Graphic Images)
Popular in the Community