 Mississippi Republican state Sen. Chris McDaniel (R-Ellisville), who is challenging Sen. Thad Cochran (R), remarked in 2006 that Hollywood avoids portraying Muslims as villains.
McDaniel made the comment during a 2006 episode of "Right Side Radio," a syndicated show he hosted before being elected to the Mississippi state Senate in 2007. The remarks were first reported by Dark Horse Mississippi, a local politics blog.
"It's funny how the movies have portrayed themselves lately and how the video games have portrayed themselves lately," McDaniel said in the segment. "There's one person that cannot be a villain in Hollywood, ever. One group that cannot be villains. Who is that? [Cohost: The Muslims.] Yeah, isn't that neat? They'll go out of their way to find some Russian white guy that's just nuts, and he's the terrorist, which I've never seen that. But the Muslims, they've just disappeared from Hollywood's radar."
McDaniel is being backed by the Senate Conservatives Fund, the Club for Growth and the Madison Project. The groups endorsed McDaniel after Cochran voted in October for a bipartisan budget deal to reopen the government and raise the debt ceiling.
In other segments, McDaniel also called the Democratic party "a party of sex on demand" and warned of a plan by Democrats to make "homosexual marriage and polygamy completely legal in all 50 states."
McDaniel also criticized President Barack Obama.
"Osama, I mean Obama, might be somebody who follows God in some respects," McDaniel said.
"The reason Canada is breaking out with brand new gun violence has nothing to do with the United States and guns," McDaniel said. "It has everything to do with a culture that is morally bankrupt. What kind of culture is that? It's called hip-hop."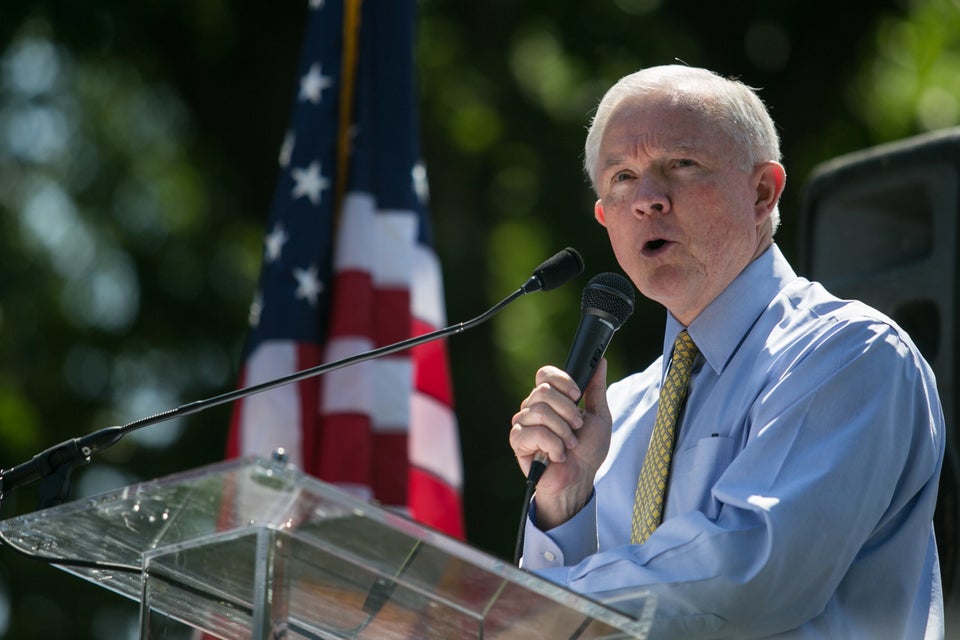 Senate Seats Up For Grabs In 2014
Popular in the Community