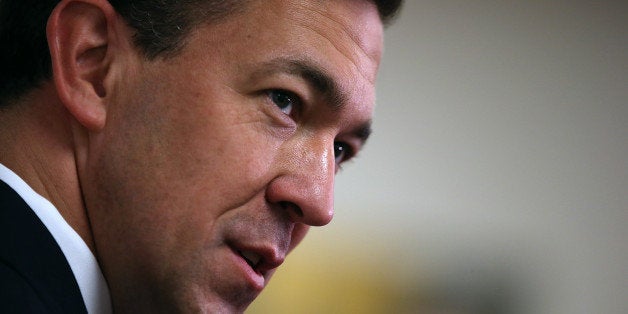 (Adds comment from McDaniel spokesman, byline)
June 27 (Reuters) - The Tea Party-backed candidate who has refused to concede defeat to Republican U.S. Senator Thad Cochran in Mississippi's primary runoff said his campaign has found more than 1,000 instances of ballots cast by people who were ineligible to vote.
Chris McDaniel said his supporters continue to look for evidence of voters who participated in the state's Democratic primary on June 3 and then voted in the Republican runoff primary on Tuesday, which would not be permitted by Mississippi law.
"We've already found more than 1,000 examples of that in one county alone," McDaniel said in an interview Thursday night on Fox News' Hannity show. "We're talking about widespread irregularities, ineligible voters that should not have been there in the first place."
In a bitterly fought contest, Cochran edged McDaniel by fewer than 7,000 votes out of more than 370,000 cast - a dramatic increase over the 313,000 votes cast in the earlier primary election.
McDaniel has not announced an official challenge to the results. His spokesman, Noel Fritsch, said on Friday that about half of the state's circuit clerks had not supplied the election data requested by the campaign.
"Despite this lack of cooperation, our preliminary findings certainly indicate that a thorough examination is warranted, after which we will make a determination about legal recourse," Fritsch said in an email.
Cochran, a six-term incumbent, is seen as the favorite to win the seat in the conservative state in November. His campaign defended his courtship of black Democrats ahead of the runoff as an effort to expand the party's mostly white base.
McDaniel attacked his opponent's strategy for attracting Democratic voters.
"They were pushed there by an overt action, an aggressive action on the part of Senator Cochran's campaign that was filled with race-baiting, lies, distortions," McDaniel said in the television interview.
"He literally ran the latter three weeks on food stamps," McDaniel added. "He ran on voter suppression, and he ran on pork."
On Friday, a spokeswoman for the Mississippi office that oversees state elections said she had no comment on McDaniel's allegations of voting irregularities.
"We're not going to comment on speculation right now," said Secretary of State spokeswoman Grace Craig. (Reporting by Colleen Jenkins; Editing by Gunna Dickson and Ken Wills)

Before You Go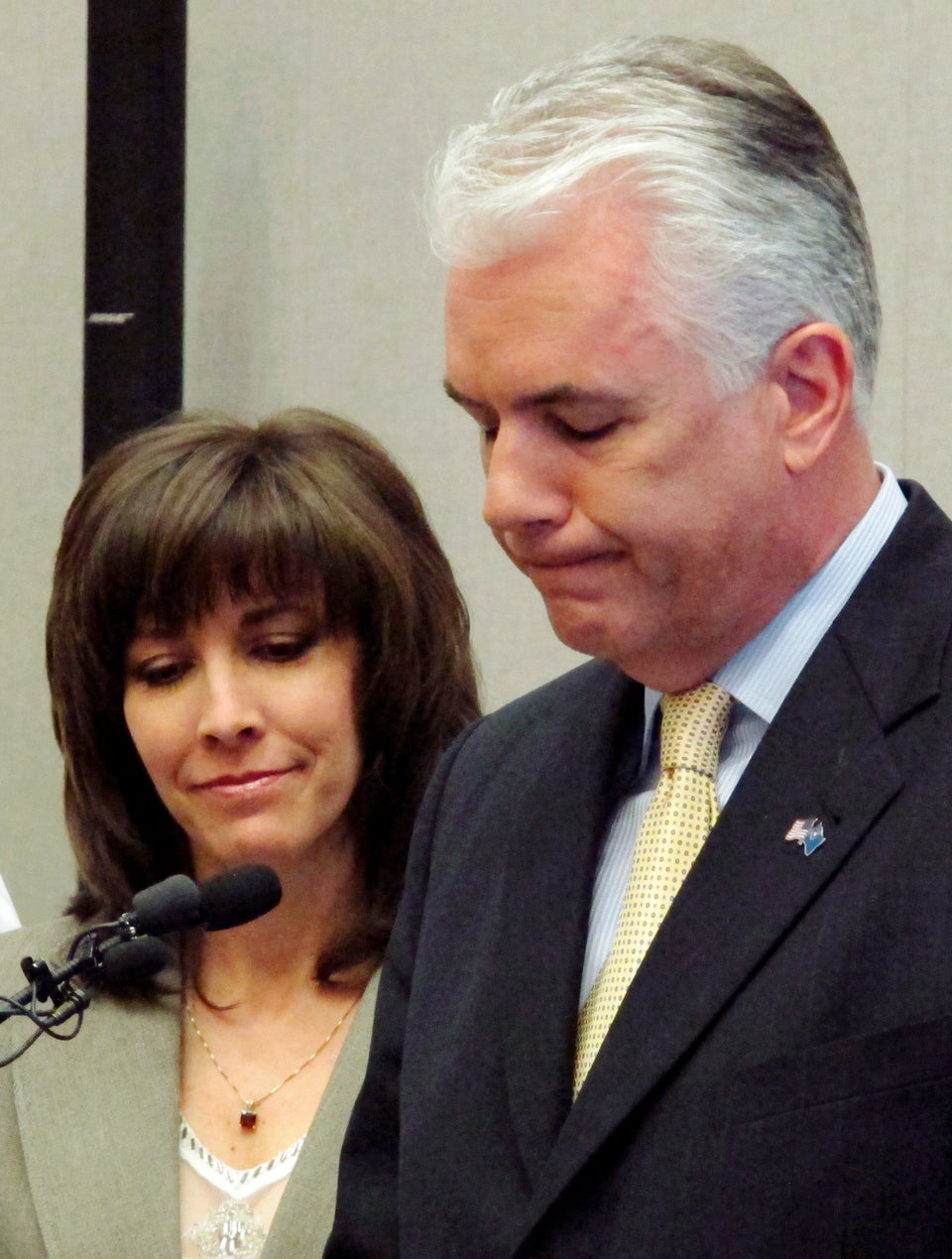 Biggest Political Hypocrites
Popular in the Community