Mississippi state Sen. Chris McDaniel tore into the Republican Party Tuesday evening after he narrowly lost his bid to unseat Republican Sen. Thad Cochran, charging that the runoff was ultimately "decided by liberal Democrats."
McDaniel, who did not concede during his election night remarks, condemned his opponent for attempting to court Democratic voters who had not cast a ballot in the June 3 primary to turn out for Cochran.
"[The GOP] was a party of principle at one point," McDaniel said in his remarks to supporters. "A party of courage at one point. It was Reagan that said, 'We will be a party of bold colors, not pastels.' And yet there are millions of people who feel like strangers in their own party."
He continued: "There is something a bit unusual about a Republican primary that's decided by liberal Democrats. So much for bold colors. So much for principle. I guess they can take some consolation that they did something tonight by once again compromising, by once again reaching against the aisle, by once again abandoning the conservative movement."
"This is not the party of Reagan," he said. "Today the conservative movement took a backseat to liberal Democrats in the state of Mississippi."
McDaniel accused his fellow Republicans of spending millions "to defeat one of their own," and suggested that he would attempt to challenge the runoff results.
"Before this race ends we have to be absolutely certain that the Republican primary was won by Republican voters," he said.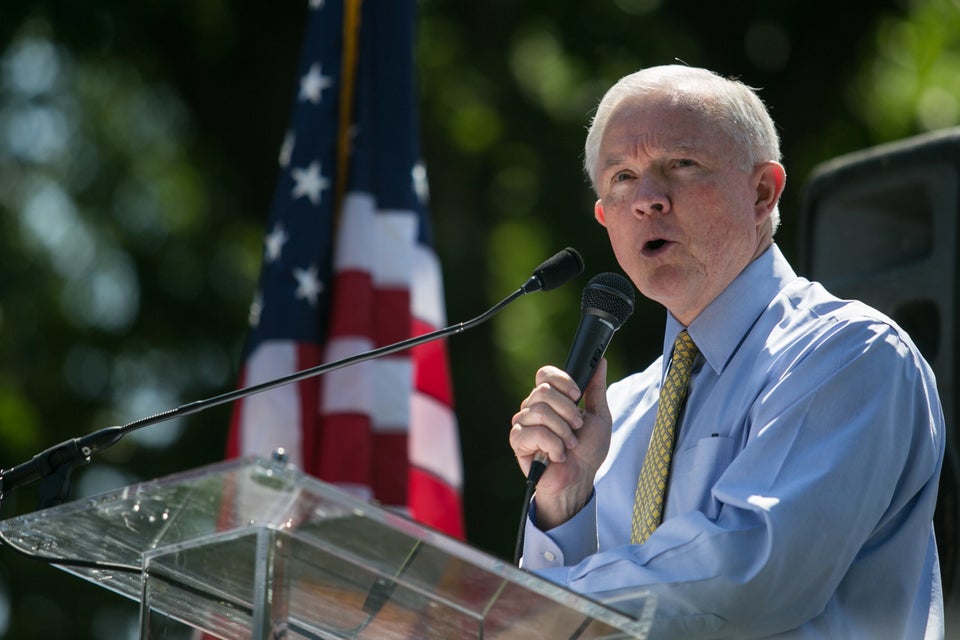 Senate Seats Up For Grabs In 2014