There's a new telephone-inspired YouTube song hitting the viral internet. "Dial Tone," written and recorded by 13-year-old rapper Chris Miles, trades in Carly Rae Jepsen's catchy hooks and upbeat lyrics for Kanye-worthy rhymes and a Justin Bieber-esque haircut. Uploaded this weekend, the video was submitted as Miles' "America's Got Talent" audition tape and it has already racked up 45,000 views. According to the teen's Facebook page, the official video for "Dial Tone" drops tomorrow.
The up-and-coming MC is out to prove that even though he hasn't made it to high school yet, he's ready to make it big in the hip-hop world. In "Dial Tone" -- which you can watch in the above video -- Miles addresses his "haters," stating: "You never knew what I was capable of. The second that you brought me down, I was just raising it up.... Now who's getting recognition and fans by the dozens?"
Does Chris have what it takes to make it onto "America's Got Talent"? Are young YouTube rappers the future of hip hop? Share your thoughts in the comments below or tweet us @HuffPostTeen!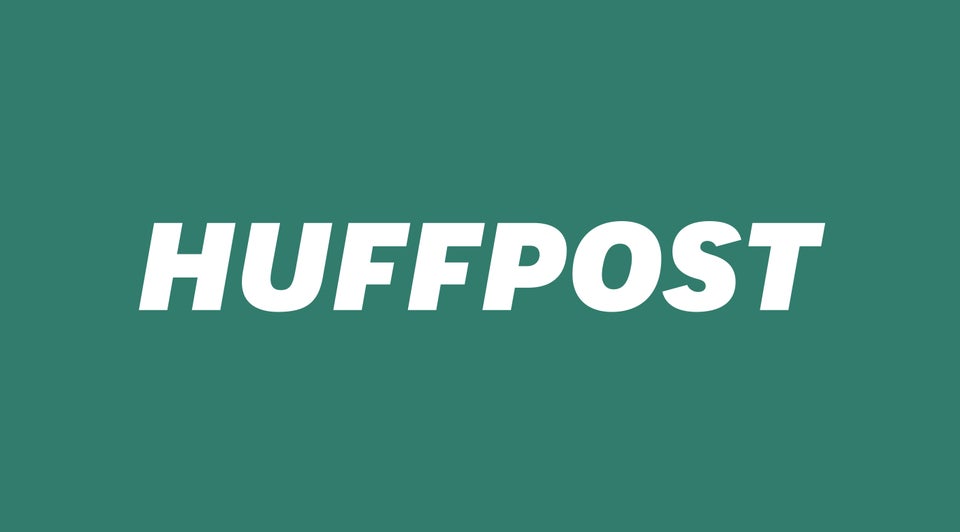 Teen Talent Show Contestants