Putting together a full-sized, realistic Iron Man costume is an impressive accomplishment in itself, but what Chris Miller has been doing with his custom-built suit since he created it is going to make your day.
Story continues after album.
Many users voiced concerns about the suit stirring up rights issues with Disney, but Miller is confident that as long as he's just making children happy and not trying to turn a profit, he'll be fine.
"I would hope they would overlook a guy doing a little charity work and making some kids' days a little brighter," he wrote.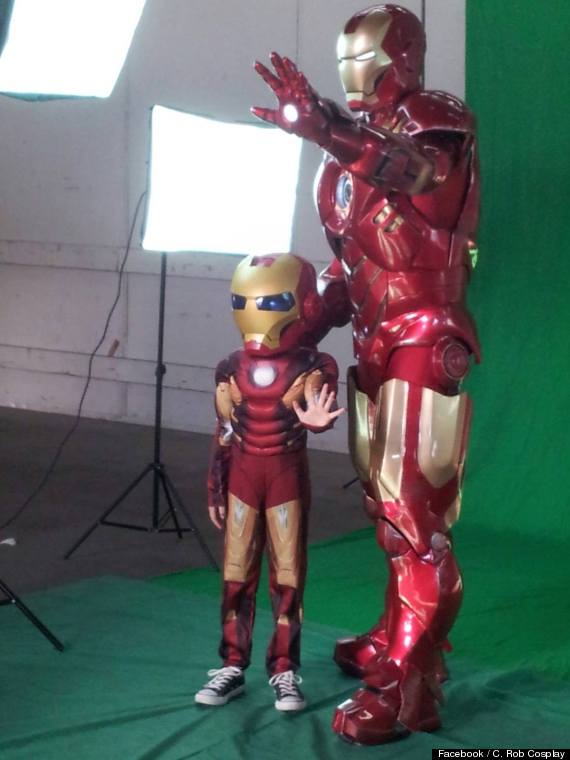 Check out the page for more photos and updates about his appearances.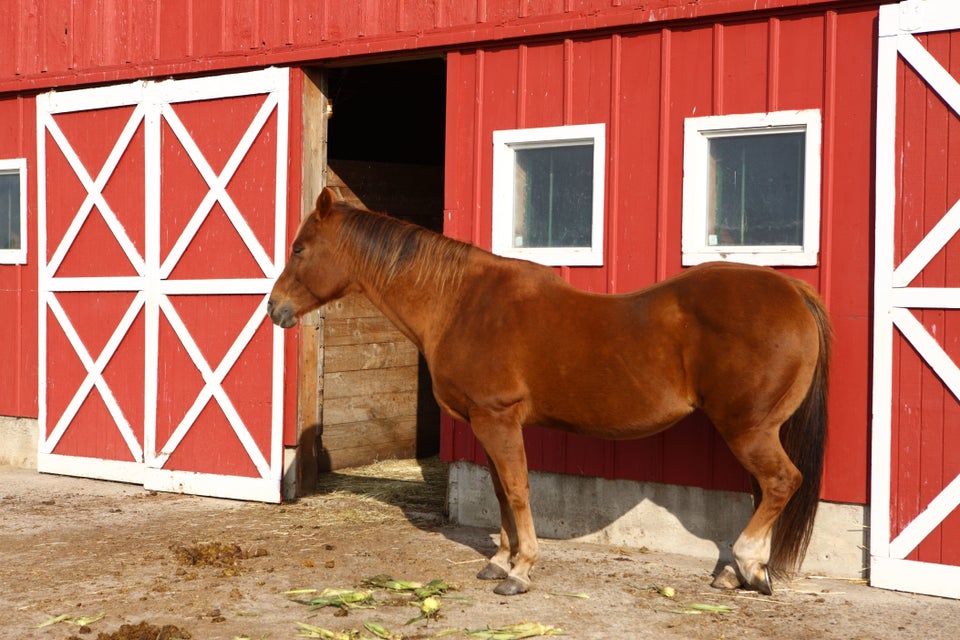 The Internet Saved My Life